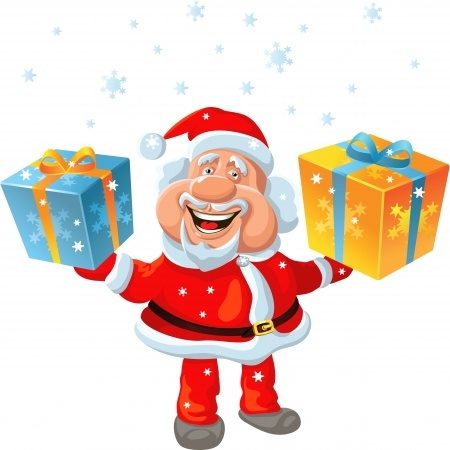 Email marketing leading up to Christmas is a great way to create planned purchases in your customers' minds before the real Xmas rush starts. This article offers a few email marketing tips to get the best results possible!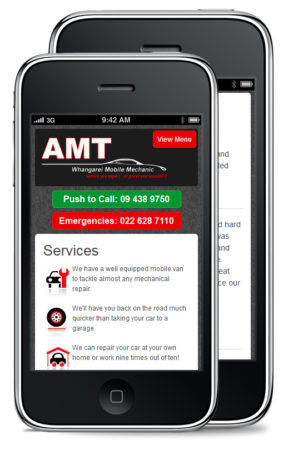 Mobile websites are on the rise but very few of them seem to include a "click to call" function.
This is an amazingly effective feature to have on your website. It generates enquiries and improves conversions as you are getting the opportunity to engage more with the customer than via an email.
Online reputation is a funny thing. A few glowing reviews can make you look like a hero or a villan. Here's a true story about a real incident that damaged a businesses online reputation and how you could handle it if it happens to you.
I often hear stories about how my clients tried to manage Google Ads on their own and made a complete mess of it. I can understand the attraction of running your own Google Ads account but here is why you shouldn't do it!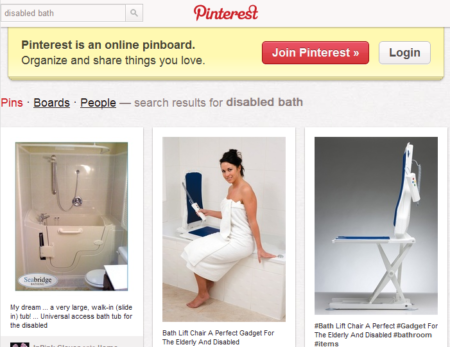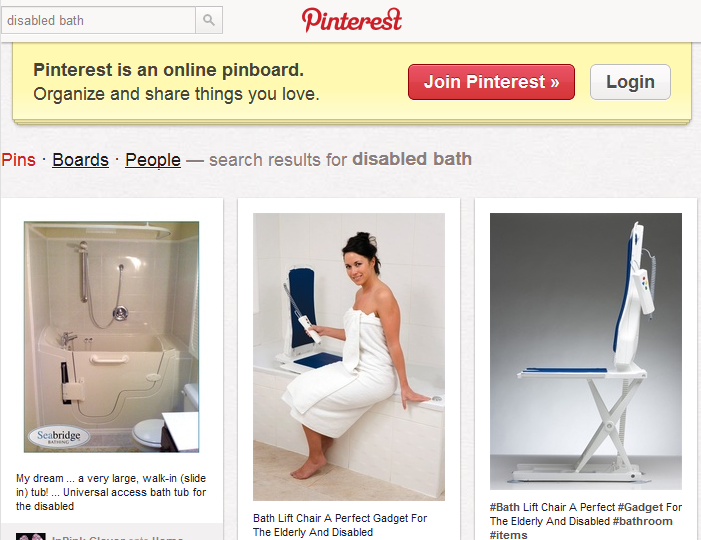 A picture may be worth "a thousand words" and that's never been more true on the internet. A potential customer who finds your picture can read your words with a click! This article explains how you can use image marketing online to lead people to your website.
This blog covers 6 things that you NEED to take care of this year. If your website has been left uncared for, these online marketing tips will get it working again! You'll be surprised how much better your website will perform if you make these changes.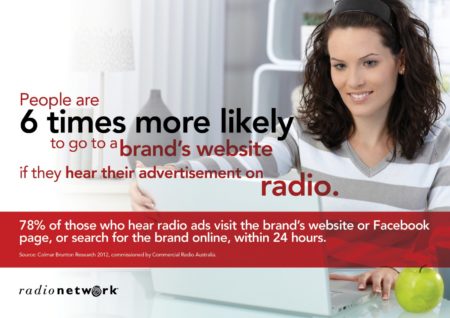 Websites have a big advantage over other forms of traditional advertising. They're visible 24 hours a day, 7 days a week, 365 days a year. Of course that's great if you have lots of people viewing your website but if you don't, how can you use radio advertising to promote your website and market your product or service? Read on to find out more!