President Trump is the best thing to happen to satirists since Bill Clinton denied having sex with Monica Lewinski. He constantly provides them with perfect material to nourish a world starved of humour. Here is our pick of the best Trump parody websites online.
The Trump White House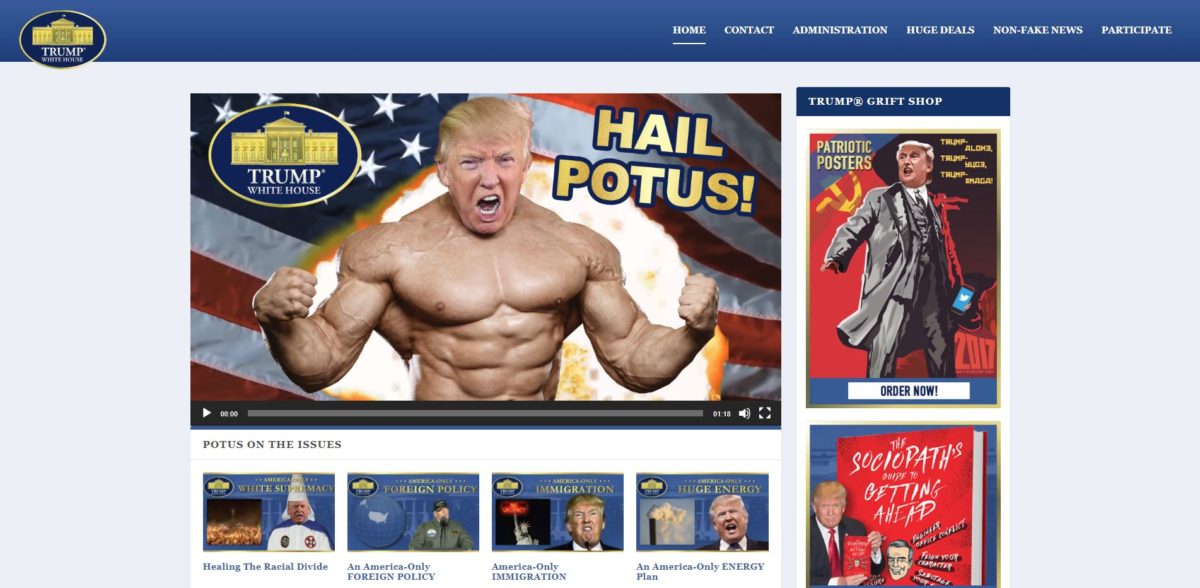 The award-winning spin-off on the official US government website, whitehouse.org uses headlines, articles and videos to paint an intensely comical portrait of a president known for tantrums and verbal outbursts. Beware, though. The language used is not for the faint-hearted, cursing anyone and everything in pure Trump-style manner.
Interestingly enough, while whitehouse.org was on fire during the Bush administration to the point the government tried to take it down, its makers were surprisingly quiet once his reign was finished. President Obama simply didn't give them enough fuel to light the fire. This has certainly changed with Donald Trump moving in.
Trump Hotels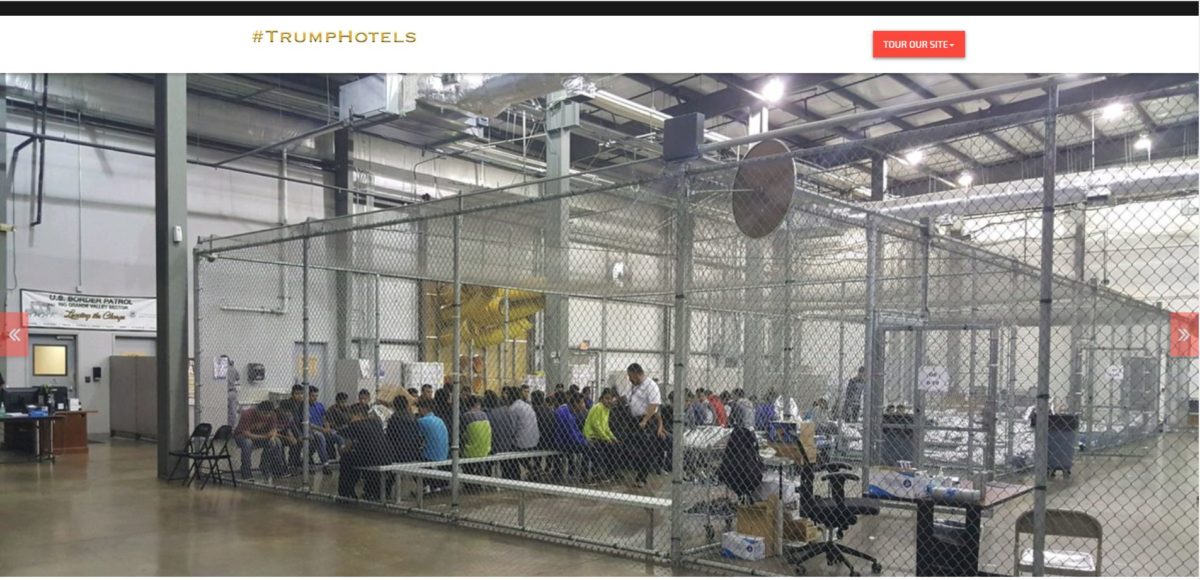 Despite the Trump organisation buying up more than 3000 web domains in order to avoid misuse against the president, the domain trumphotels.org slipped through the empire's radar and got recently turned into a Trump parody website portraying the country's new immigration laws. The site, referring to Trump's real estate enterprises, features pictures and videos of child concentration camps, using Trump's previous rants against Mexicans to describe the hotels' clientele.
The maker of trumphotels.org, a conservative US lawyer, is highlighting atrocities the Trump government is committing against foreigners, mainly Mexicans, and children. Articles on the website are cleverly linked to official news publications. A click onto the hotel's service Handicap Accessibility, for instance, leads to a CNN report about Trump mocking a reporter with disabilities.
Parks for Sale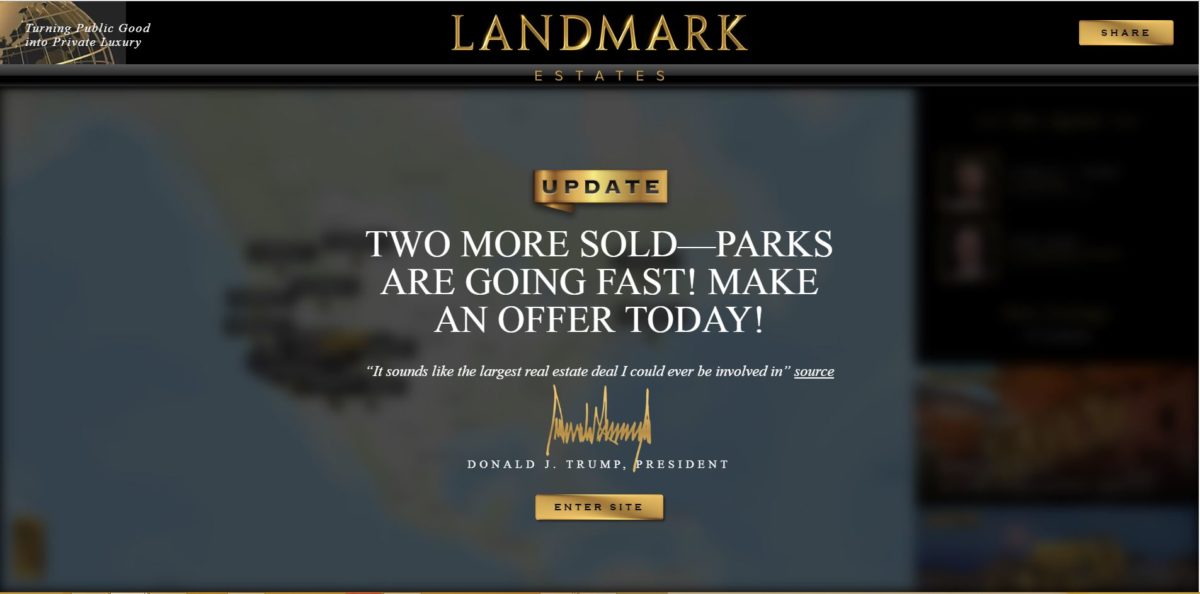 Kiwis despise their assets being sold off to foreign investors, and neither do Americans want their landmarks to be raffled off to the highest bidder. Parksforsale.com is a parody website responding to Trump's review of 27 parks and public lands in order to turn protected land into developmental investments.
With Trump and US Secretary Ryan Zinke posing as agents, The Wilderness Society which is behind the website, provides a glimpse into the future and provides a call to action for those that are not willing to sit by and watch.
Trump(et) While most Trump parody websites are sadly close to the truth and not always entirely funny, this one will definitely have you giggling. Trumpdonald.org gives you the chance to present the current US President with a wake-up call too sweet to be missed. Not sure what's it all about? Can't tell you more, spoiler alert. Just follow the link, it won't hurt (at least not you).
Trumpsults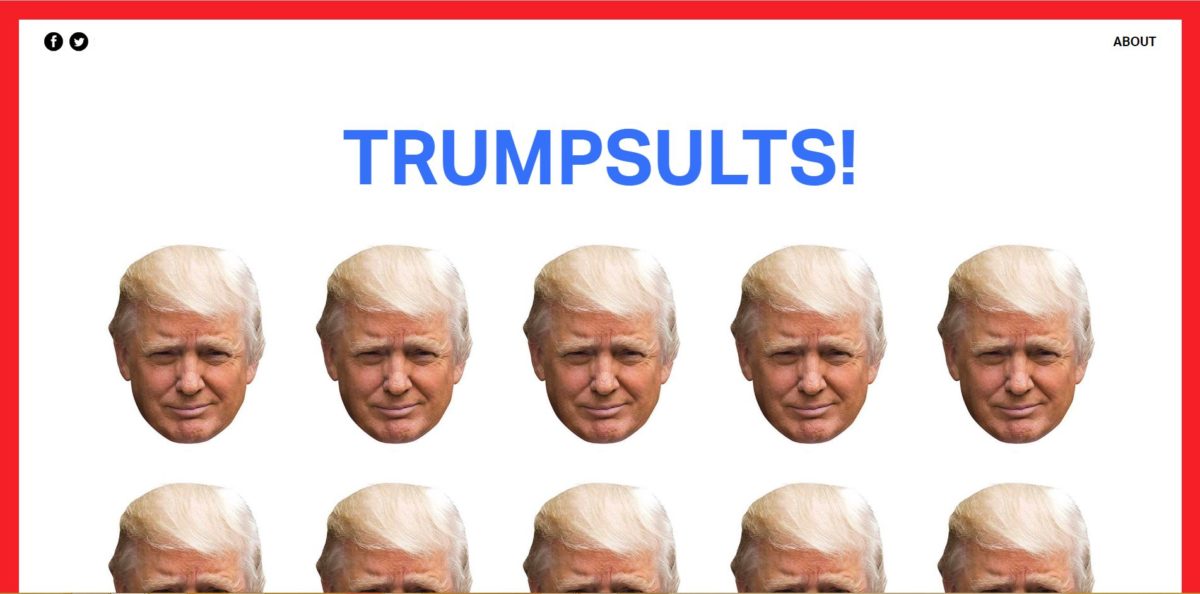 Trumpsults.com is a collection of more than 55 insults and other verbal outbursts by the current US President. Watch Trump open his mouth, listen to his speeches and start wondering why you don't get paid millions for saying things like "He said she's a pussy" on open air.
Twitter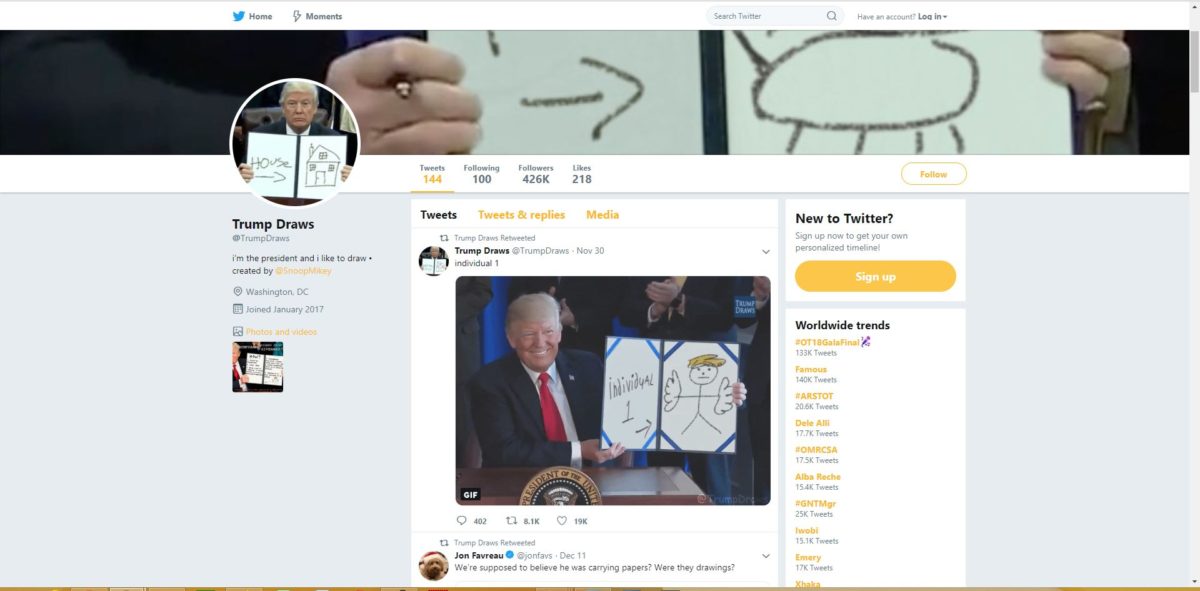 We all know how much Donald Trump loves using Twitter to spread his opinions. Well, his passion has inspired several parodists to do exactly the same. Enjoy a robot regularly burning Trump tweets to shreds or read what a more sophisticated Trump would have to say about current affairs.
Mike Pence for President

Many non-Americans keep asking themselves if anything could be worse than Donald Trump for President. Well, how about Mike Pence for President? The official Mike Pence website had journalists and viewers fooled alike before people realized it was nothing but an April Fools' Joke. The website portraying current Vice President Pence as the 46th US President is a diamond among parody websites, very cleverly done with an easy to understand, underlying sense of humour.
Of course, a parodist can only use the material being presented to him. And with Trump being so generous with parody opportunities, it's no wonder that he continuous to hold centre stage when it comes to the best political parody websites. Thank you, Mister Trump.