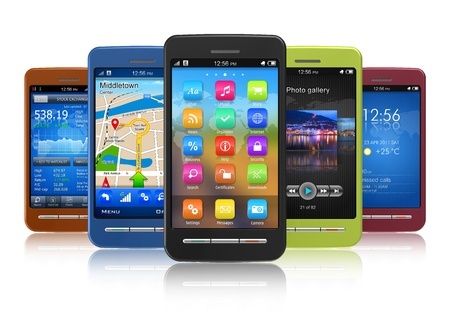 Under Google's ever-evolving page ranking algorithms, from April 2015, web pages that are not mobile friendly will be penalised. What does the Google mobile friendly announcement say, and what does it mean for mobile friendly web design in terms of Google ranking factors.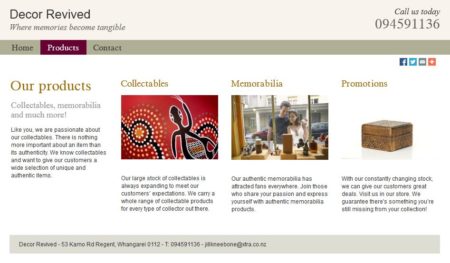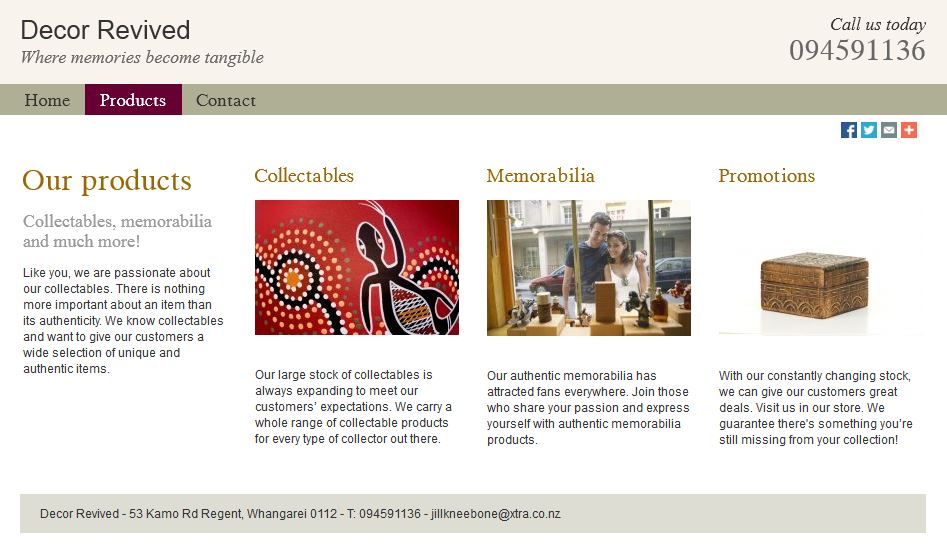 It's quite common for web designers to use template websites. Often their clients aren't even aware that this is what is happening, thinking that they are getting a custom design. But how would you feel if Yellow Pages sold you a website that they had cloned three times?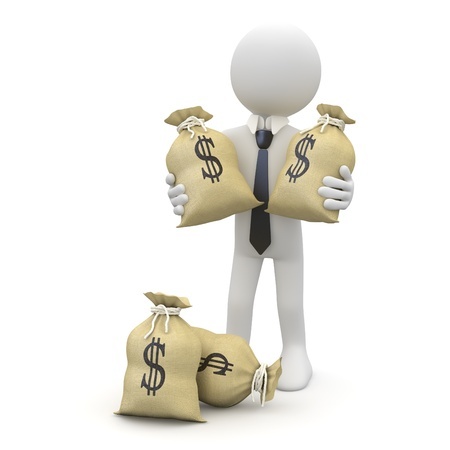 If you have a web design business, an SEO company or some other internet-based business and you're looking to move into another direction, how can you work out what your business is worth? You may have worked for years building your company and when it's time to move on, you want to make sure that you get a fair price.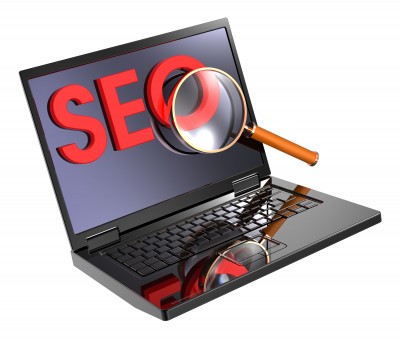 With Google making more and more changes to the way they rank website search results, it is no longer business as usual in the search engine optimisation (SEO) world. You can't get away with dodgy SEO tactics, such as buying 10,000 links from link farms. Don't get caught out by low quality work or SEO scams!
Online reputation is a funny thing. A few glowing reviews can make you look like a hero or a villan. Here's a true story about a real incident that damaged a businesses online reputation and how you could handle it if it happens to you.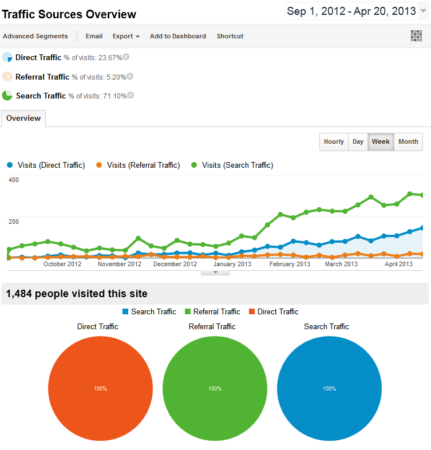 If you've been confused by your Google Analytics tracking results recently, it might be that the colours on your charts are mixed up!
This blog covers 6 things that you NEED to take care of this year. If your website has been left uncared for, these online marketing tips will get it working again! You'll be surprised how much better your website will perform if you make these changes.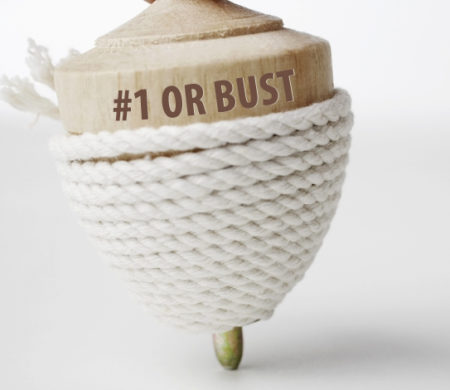 If you've been researching SEO techniques to improve your Google ranking, you may have heard of article spinning? This article explains what it is, how it works and the risks involved if you're considering it as an option.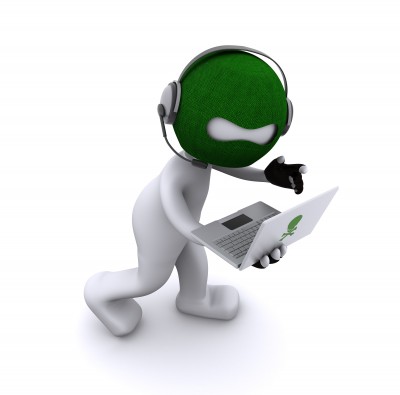 Sometimes, a web design client will want a domain name that someone else already owns. Usually, this is just bad luck and they have to register something else but every now and then, they have a real problem because it is owned by a competitor or a "cybersquatter" and is a name they have trademarked, their brand or something that they had previously owned. Perhaps they are being held to ransom by the current owner, de-famed or the new owner is taking business from them. What can they do?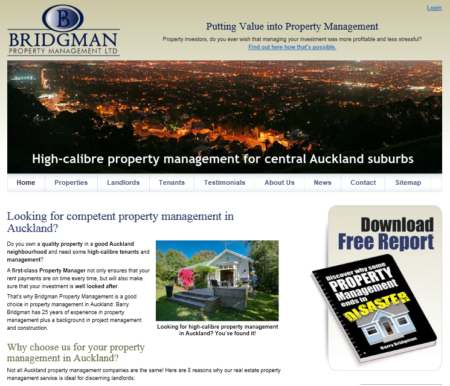 If you're looking for a quality property manager in Central Auckland, you can't go past Bridgman Property Management. They are a small operation with great service!
Their new website offers a wealth of information for both tenants and landlords both. Few property managers go to this much effort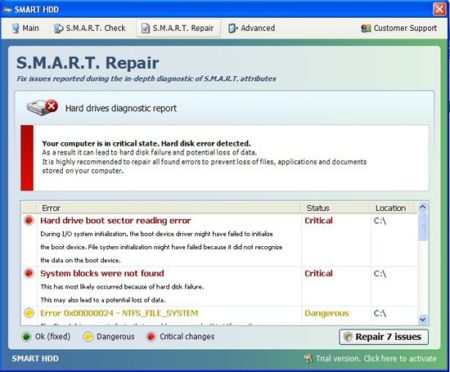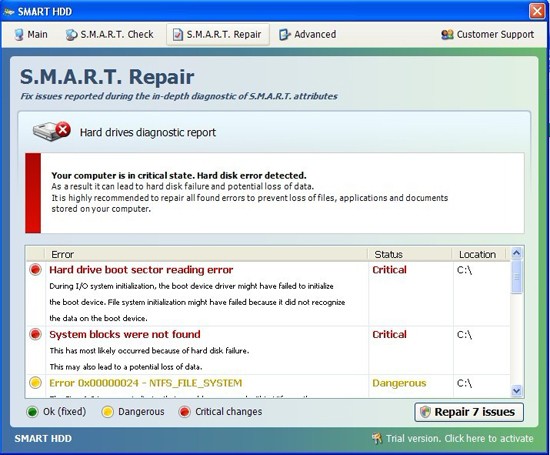 I have spent the last 3 hours identifying and removing a nasty little attacker called the S.M.A.R.T. Data Recovery Virus. It's a very clever piece of software that will try to convince you that your hard drive is corrupt and encourage you to enter your credit card details to "register" it and "clean" your computer. Don't fall for it! Here is what you can do to fix the problem. Do Not attempt yourself if you're not sure what to do.