According to a report by BusinessInsider.com, something amazing happened in 2011. The number of smart phones sold was greater than the number of standard computers sold. They say that mobile device sales have only just begun to hit it's growth phase and that in a few years, mobile devices will far, far outnumber PC's.
A recent report on ecommerce in New Zealand by PwC and Frost & Sullivan, shows online shopping will boom to a record NZ$2.68 billion in 2011. That is a massive increase of 12 percent from 2010. As traditional retailers struggle in the recession, online shopping will account for 5.1 percent of all retail sales in the country. It is estimated that $910 million (34%) of all sales will be to offshore online businesses. Can traditional retailing survive?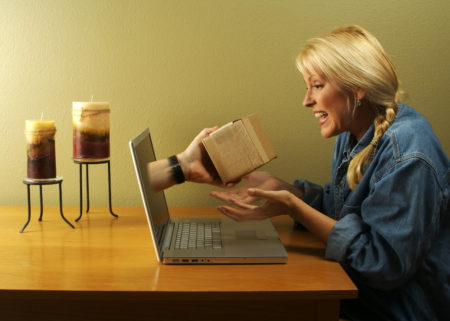 MYOB have released a report into ecommerce in New Zealand that shows businesses with a website earned significantly more than companies that are not represented online. The study included over one thousand businesses and showed that Northland companies had the lowest internet presence in the country at just 21%.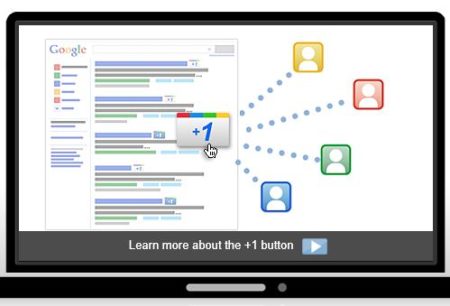 Most Google users will have seen another change to the search results today as Google launched it's new +1 button in New Zealand. The button has been tested in the USA since March and is Google's answer to Facebook's LIKE buttons and a foray into the world of social marketing.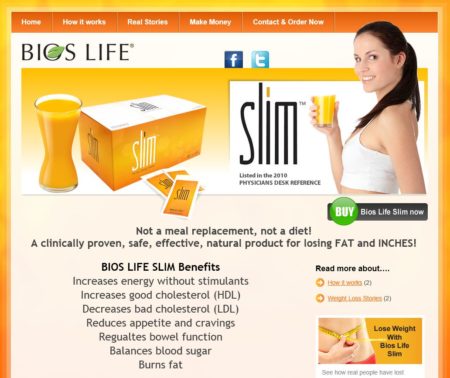 Bios Life Slim has been popular in the US for years but has only just been launched in New Zealand following successes in Australia. Unlike a lot of other diets plans or weight loss fads, I was impressed to see that this one has some actual science behind it. Bios Life Slim is even noted in the 2010 PHYSICIANS' DESK REFERENCE as being beneficial for lowering cholesterol, heart disease and maintaining healthy body weight.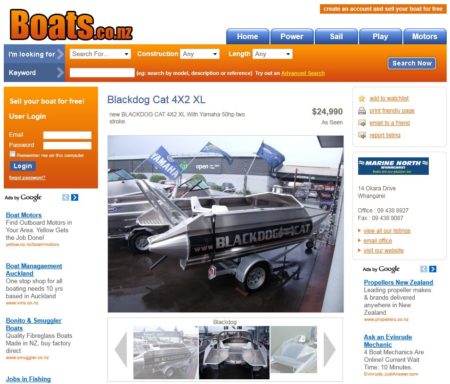 Boat dealers from Whangarei in the North Island to Wanaka in the South Island are already taking advantage of BOATS.co.nz to sell their stock. Boating professionals and can now list boats for sale on BOATS.co.nz and also update their own websites at the same time!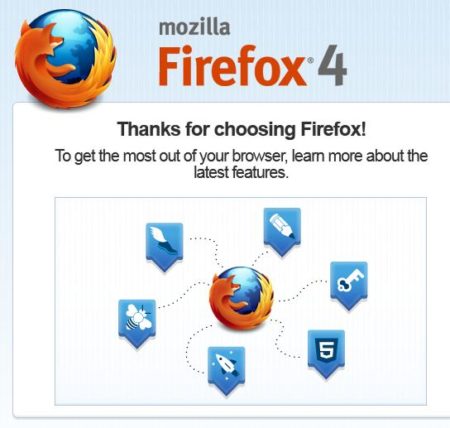 Hot on the heels of IE9 comes Firefox 4.0. At first appearances, it looks a lot like IE9, but a quick test reveals that there are many differences. I have to withdraw my comments about IE9 catching up with Firefox. Firefox 4 is yet another leap ahead in terms of user-friendly functionality.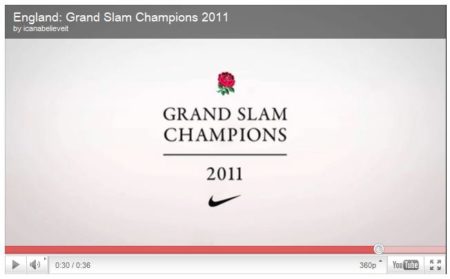 In a glorious example of how the power of the internet can backfire, the England Rugby Football Union have been embarrassed by the release of a video on YouTube celebrating themselves as the "2011 Grand Slam Champions". Unfortunately, it didn't happen! (includes video)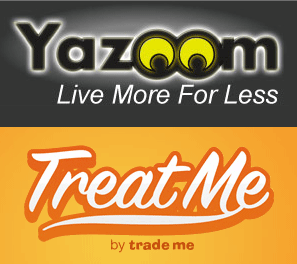 Yazoom and TreatMe enter the online discount, impulse shopping arena to compete with GrabOne and DailyDo. It's unlikely that all these sites will survive so will Yazoom be able to capture enough subscribers with their expensive TV campaign or does TreatMe have the edge by having TradeMe's backing? Is the massive cut in price worth the time for businesses or are these kinds of deals just helping them tread water?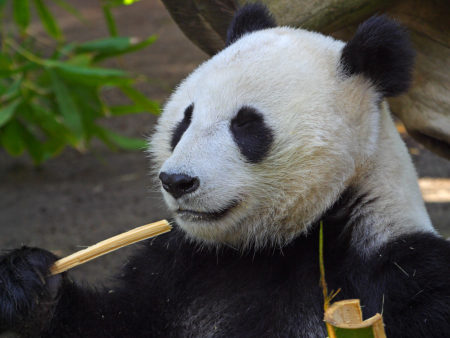 The Google Farmer update has destroyed rankings, and therefore web traffic and advertising revenue for a large number of good quality websites that are now struggling to recover. Was it planned that way or just an unfortunate side-effect?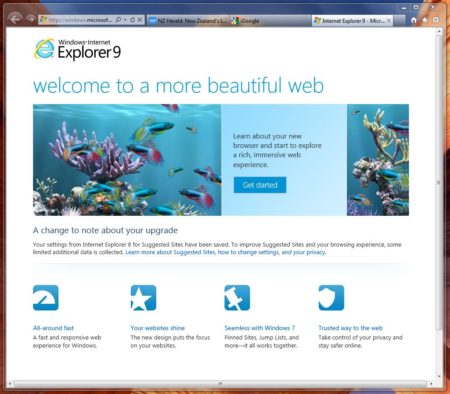 IE9 has been officially released to the public. This is Microsoft's latest version of the widely used Internet Explorer Browser. Is it good enough to prevent a further exodus to Firefox and Chrome? At first blush it looks pretty good, it's fast, nicely designed and I have high hoped for it. Read this IE9 review to see if it's right for you.