SEO (Search Engine Optimisation) can be a confusing thing for someone trying to rank their business website higher. SEO is a huge area of expertise now and encompasses a whole range of things that can be done to improve website exposure and visits, which lead to sales. Here are a few basic pointers on what to look out for. This is by no means an extensive list but a basic guideline for someone wanting to understand a few basic terms.
Internet marketing using Google AdWords can work very well if properly set up and managed. If not, it can be very frustrating and an expensive waste of time and money! Proper analysis of the market and identifying the best search terms is essential to creating an effective advert.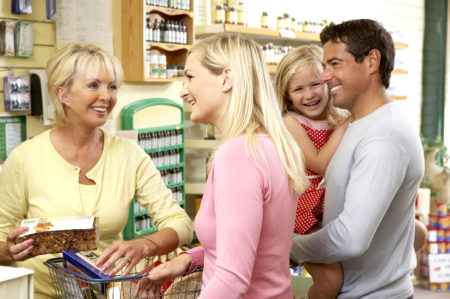 If you've been running a retail shop for years and can't see why you need an online shop, perhaps you're missing the big picture?
Shopping websites are growing by leaps and bounds. Deliveries from online shops are growing and shoppers are leaving traditional retail in their droves. Act now or get left behind!
I started building websites back in 1999, when hardly anyone in Whangarei had a website or thought they needed one! website were seen as the "latest fad". Something that would go away and if they wanted one, they would get their nephew, who's "good at computers" to build it for them. Things have changed a lot since then. It's a whole new world. If you need a website, contact me for a no-obligation chat!
A recent report on ecommerce in New Zealand by PwC and Frost & Sullivan, shows online shopping will boom to a record NZ$2.68 billion in 2011. That is a massive increase of 12 percent from 2010. As traditional retailers struggle in the recession, online shopping will account for 5.1 percent of all retail sales in the country. It is estimated that $910 million (34%) of all sales will be to offshore online businesses. Can traditional retailing survive?
Looking for a painter in Auckland on Google and finding cake decorators in Australia? Maybe you're not searching the right way!
Here's some tips on how to improve the results you get from your Google searches. Find what you want on the first page instead of trawling through the wrong results!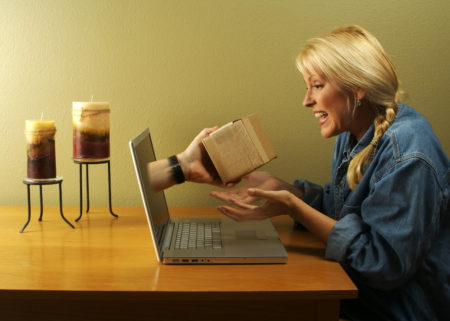 MYOB have released a report into ecommerce in New Zealand that shows businesses with a website earned significantly more than companies that are not represented online. The study included over one thousand businesses and showed that Northland companies had the lowest internet presence in the country at just 21%.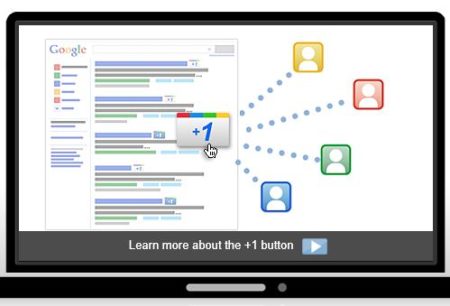 Most Google users will have seen another change to the search results today as Google launched it's new +1 button in New Zealand. The button has been tested in the USA since March and is Google's answer to Facebook's LIKE buttons and a foray into the world of social marketing.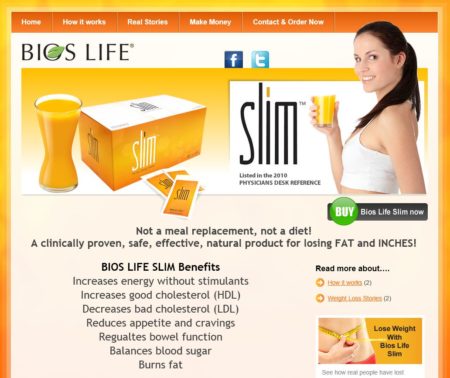 Bios Life Slim has been popular in the US for years but has only just been launched in New Zealand following successes in Australia. Unlike a lot of other diets plans or weight loss fads, I was impressed to see that this one has some actual science behind it. Bios Life Slim is even noted in the 2010 PHYSICIANS' DESK REFERENCE as being beneficial for lowering cholesterol, heart disease and maintaining healthy body weight.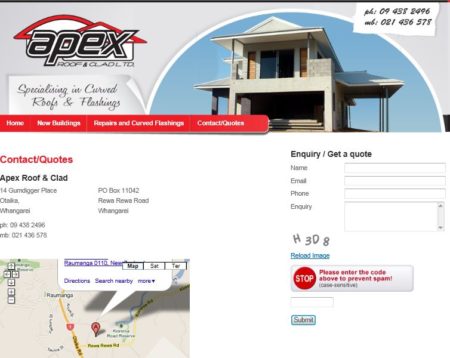 When planning your website it's important to consider what details you want on your contact page. Of course, you want your phone number, probably your address, a map might be handy and your email address… right? Well, maybe not! It depends on how you do it and how you feel about email spam.