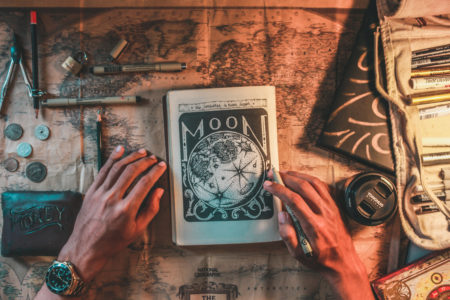 With search engines getting smarter, there are some SEO tricks that should definitely be avoided. I still see websites making use of these and they wonder why they're not on the front page of Google.Make sure you get good advice from someone who can show you successful websites that they've done SEO work on and explain how they did it.
Google Analytics is a free online website statistics service that shows you how viewers found your website, what they looked at and even how they found you. At it's most basic level, you can check how many visitors your website is getting but it really comes into it's own in the way that it allows you to see what is working and what isn't. Simply "counting visitors" doesn't really tell you much.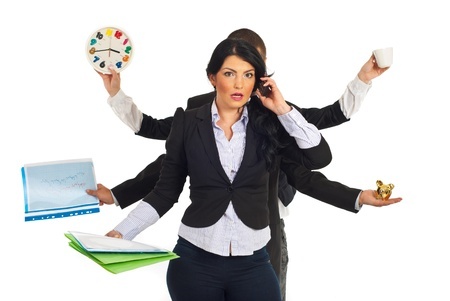 Planning a website for your business can be a daunting job. Often, it's a "bottom of the pile" task that can get delayed for years!