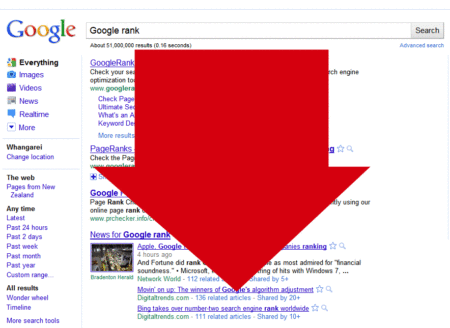 If you've noticed your website suddenly drop in the Google rankings, you may have received a penalty for breach of Google's webmaster guidelines. This penalty may be manually instigated in response to a complaint about your website or activities, or it could be an automatic drop caused by a change in Google's algorithm. This article explains what you can do to recover your rightful place on the first page of Google!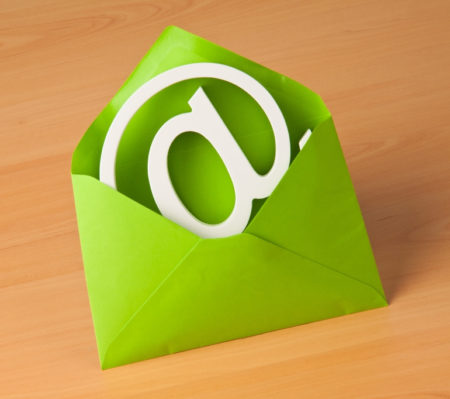 There's more to registering a good domain name than just getting your company name. In fact your company name might not be the best choice for your website address. There are several things that you should consider for your new domain name.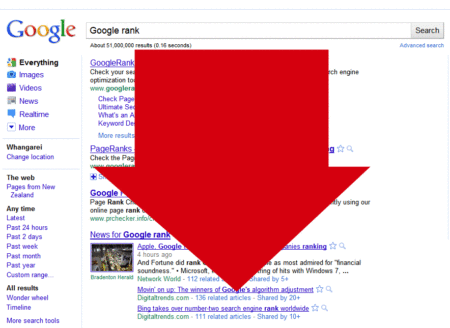 Today, Google announced that it has updated it's algorithm (the super-secret formula that ranks search results) to improve the quality of the results. Some of this will be new and some will be a greater emphasis on aspects of a website that were previously not so important.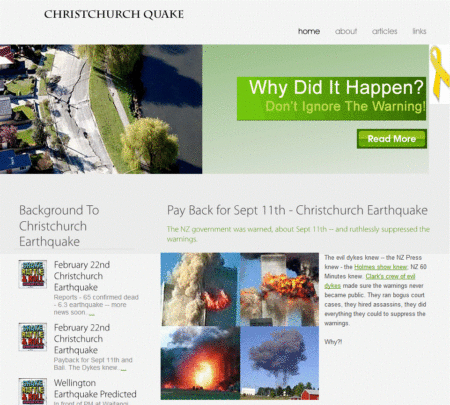 Amid the tragedy of the Christchurch Earthquake, I was shocked to find this website. The (clearly un-medicated) owner has hidden their identification but the website is hosted by BlueHost.com. As you can see from my discussion with Blue Host customer support (below), their management have decided not to remove the website and are hiding behind the excuse of needing legal direction from a court before they can do anything. This is clearly unnecessary and the cynic in me thinks that they are hoping to generate some media attention from it. Either that or their company management is utterly spineless.
Christchurch Earthquake list of useful websites and contact phone numbers. I will update this as I gain further information. Please feel free to send me any more links you think may be useful. The Christchurch city centre is inaccessible and the roads should be kept free for essential traffic only. Trains are not running. There is substantial damage to all utility services. Water should be conserved. Much of the phone network is running off battery backup power. If possible, text rather than call to conserve power.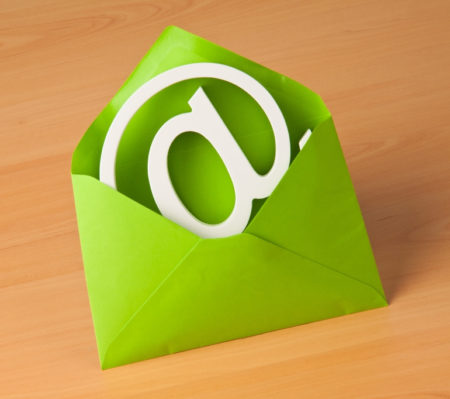 Ever wondered how to stop spam getting to you when your spam filters don't pick up junk mail? Try out Mailwasher and see how easy it is to remove spam before you even receive it! You can trial download Mailwasher Free.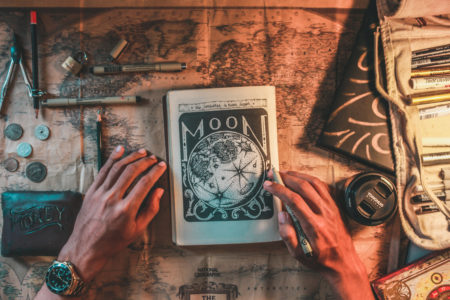 With search engines getting smarter, there are some SEO tricks that should definitely be avoided. I still see websites making use of these and they wonder why they're not on the front page of Google.Make sure you get good advice from someone who can show you successful websites that they've done SEO work on and explain how they did it.
Google Analytics is a free online website statistics service that shows you how viewers found your website, what they looked at and even how they found you. At it's most basic level, you can check how many visitors your website is getting but it really comes into it's own in the way that it allows you to see what is working and what isn't. Simply "counting visitors" doesn't really tell you much.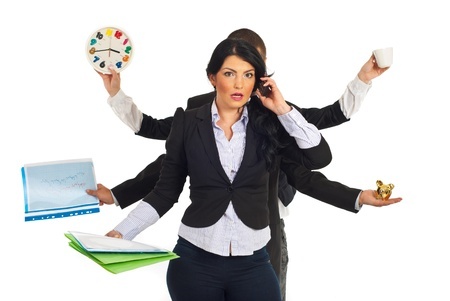 Planning a website for your business can be a daunting job. Often, it's a "bottom of the pile" task that can get delayed for years!