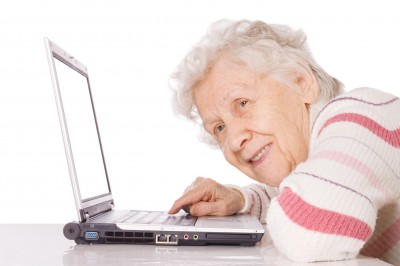 There's an ongoing debate about whether an old domain name is better than a new domain for website ranking. Domain names are expiring all the time. This article asks if greater domain name age is better for ranking your website higher on Google. There are advantages but also pitfalls for the unwary.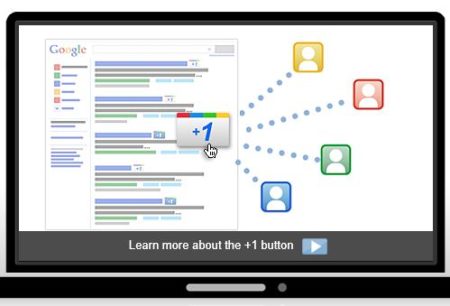 Most Google users will have seen another change to the search results today as Google launched it's new +1 button in New Zealand. The button has been tested in the USA since March and is Google's answer to Facebook's LIKE buttons and a foray into the world of social marketing.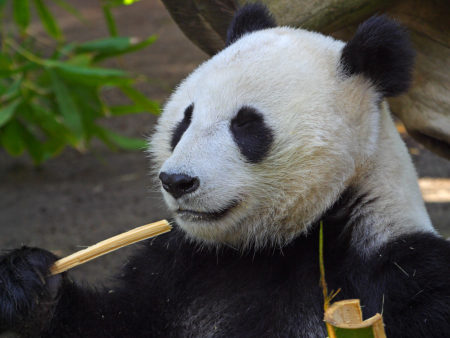 The Google Farmer update has destroyed rankings, and therefore web traffic and advertising revenue for a large number of good quality websites that are now struggling to recover. Was it planned that way or just an unfortunate side-effect?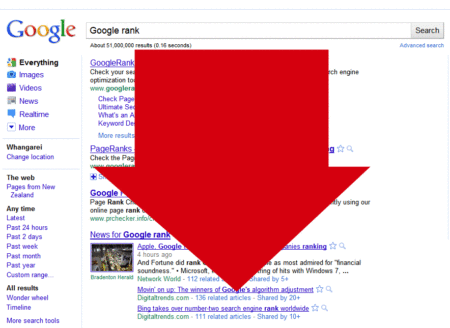 Today, Google announced that it has updated it's algorithm (the super-secret formula that ranks search results) to improve the quality of the results. Some of this will be new and some will be a greater emphasis on aspects of a website that were previously not so important.
Google Analytics is a free online website statistics service that shows you how viewers found your website, what they looked at and even how they found you. At it's most basic level, you can check how many visitors your website is getting but it really comes into it's own in the way that it allows you to see what is working and what isn't. Simply "counting visitors" doesn't really tell you much.