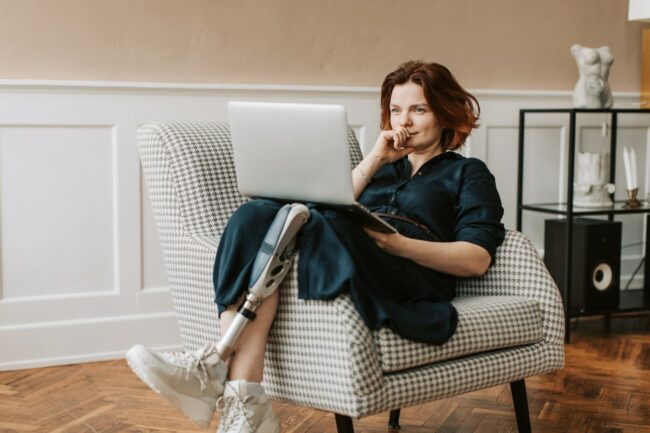 In a world where demographics are forever changing, businesses need to ensure that their marketing efforts are tailored towards people from all different backgrounds. From breaking down stereotypes to ensuring that the diversity of their audience is reflected throughout the company – an inclusive marketing campaign is a fundamental commitment with a huge impact on your brand and society as a whole.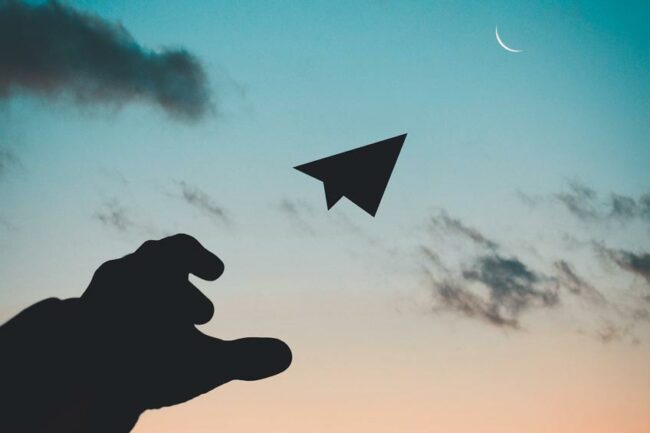 Your landing page is your business card on the internet. Having one is essential to even be found by Google and other search engines. But not every landing page will help your business grow and flourish. Only the ones with a good first impression will result in higher conversion rates.
Content marketing is an essential tool to boost sales and increase conversions, turning website visitors into paying customers for your business. However, in order to maximise your profits, your approach should be based on data.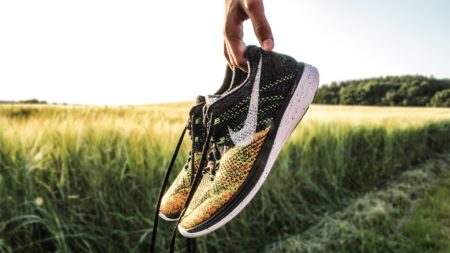 Today brands have a variety of tools to build brand awareness with, and most of them are automated, there are still many nooks and crannies to explore before your brand starts getting the recognition it deserves.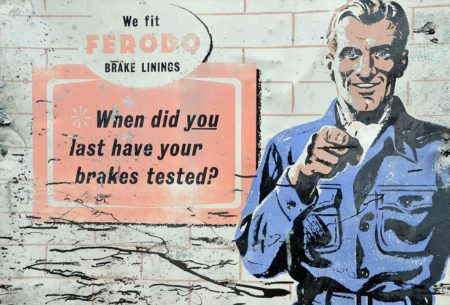 Having a business website is a great way to build your brand and audience. However, if not marketed properly, you will lose out on potential customers, especially those that are unable to find you in the first place. Promoting your website offline is indispensable if you want to leverage its full potential.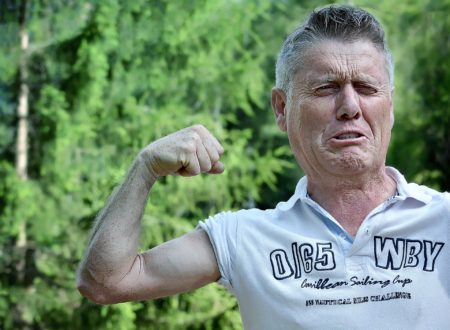 If you haven't taken your business online yet, you are potentially missing out on some serious profits. With billions of active internet users, what better way to attract new audiences and turn users into paying customers and clients. From creating a user-friendly website to getting the most of social media business accounts, the following tools will help you strengthen your online presence, increase brand awareness and ultimately boost your sales.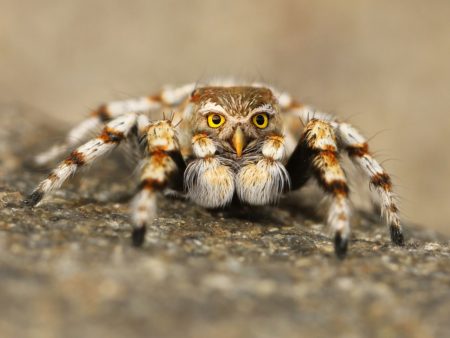 If you've had a website for your business for a while, you will know how important a good SEO strategy is for your ranking in Google search results. However, keywords are only one factor for Google to determine your place on the list. Providing original content is an important part of your rankings.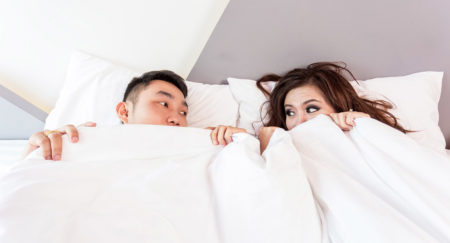 Running a sex toy store might sound quite lucrative, considering the industry is worth almost US$30 billion worldwide. However, advertising pleasure products through mainstream channels is tricky. Most websites won't allow ads for products that are rated 'adult only' and even social media offers little opportunity. What to do?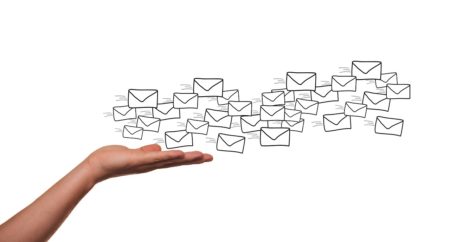 In the age of social media many businesses wonder whether investing in email marketing is a waste of money. However, research has shown that email marketing is indeed still more successful. All it needs is a proper strategy and your sales and customer relationships will clearly benefit from it.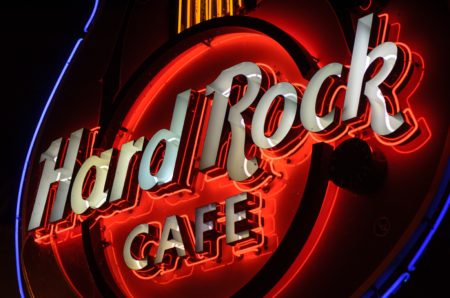 When designing websites for our clients, we are often asked to "make the logo bigger". But is this a good idea? Consider the purpose of a logo on your website. Is bigger really better?