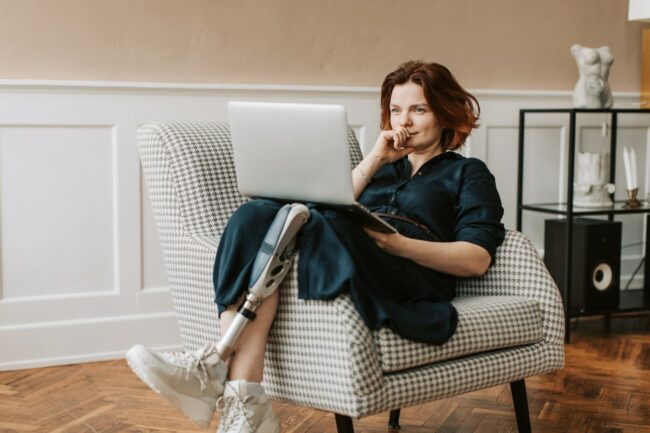 In a world where demographics are forever changing, businesses need to ensure that their marketing efforts are tailored towards people from all different backgrounds. From breaking down stereotypes to ensuring that the diversity of their audience is reflected throughout the company – an inclusive marketing campaign is a fundamental commitment with a huge impact on your brand and society as a whole.
Unless you are happy to waste an enormous amount of time and money on content production and advertising in the hope that someone might eventually respond to it, knowing your target audience is essential. Knowing who you are talking to, how they think and tailoring your content towards exactly those people, will significantly increase your chances of turning potential customers into purchasing ones.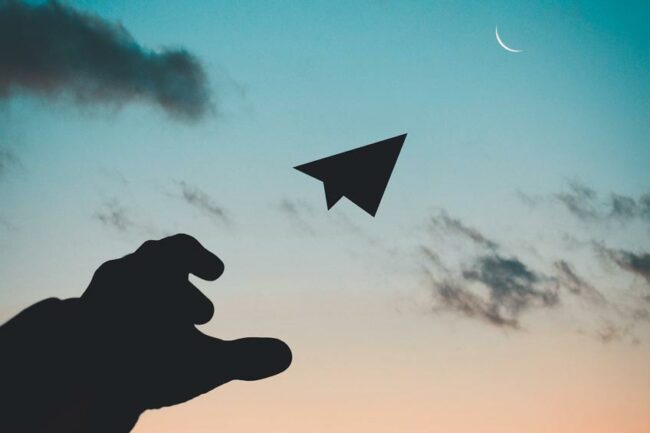 Your landing page is your business card on the internet. Having one is essential to even be found by Google and other search engines. But not every landing page will help your business grow and flourish. Only the ones with a good first impression will result in higher conversion rates.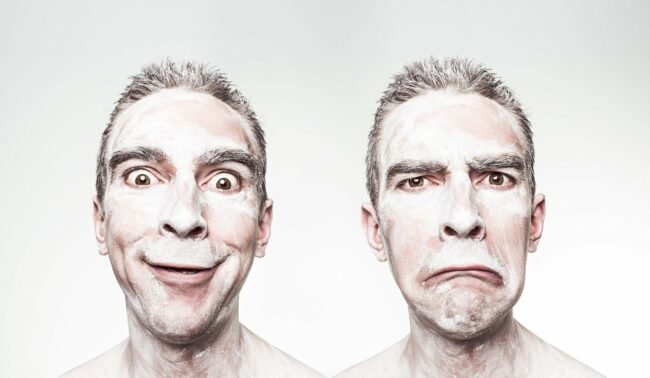 Rational decision-making is uncommon. The majority of people base the choices they make on the way they feel. This is important to remember when developing a marketing strategy for your business. The happier your potential customers are, the more likely they will make a purchase or use your services.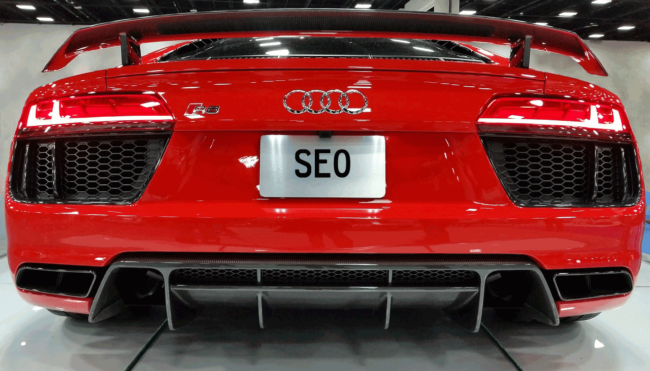 Finding the right keywords for your website is a tricky and challenging business. They can either attract plenty of traffic or cause severe long-term damage to your SEO campaign. The better your SEO keywords align with search queries your target audience is actually using, the more likely your website will be found.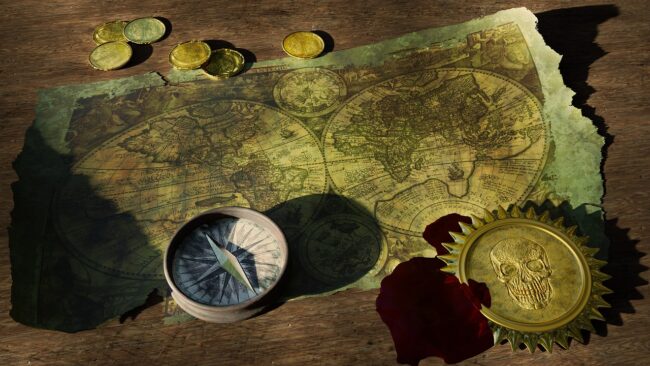 A good marketing campaign should combine online and offline interactions with your audience. While having a website is essential for your business, there are plenty of ways to promote it offline to ensure you are not missing out on potential customers.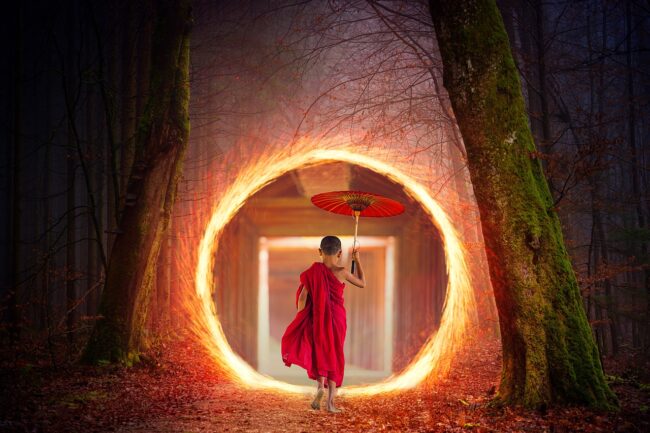 A solid business strategy focuses on growing your audience, generating leads, building long-lasting customer relationships and increasing your revenue. Focusing on your ideal consumer base, inbound marketing encompasses a range of tools that will help you establish a deeper connection with potential customers, turn leads into purchasing clients and ultimately boost your sales.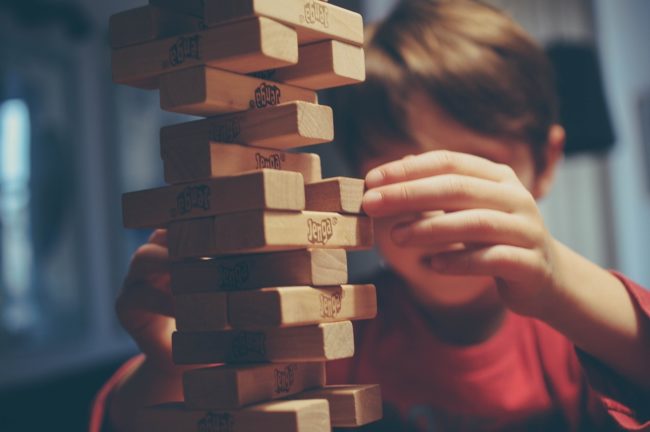 Outdated technology, a company rebrand and poor SEO are only some of the issues that call for a website rebuild. Depending on what you are hoping to achieve, you have the choice between making minor adjustments or starting completely from scratch. However, the basics you need to focus on remain the same.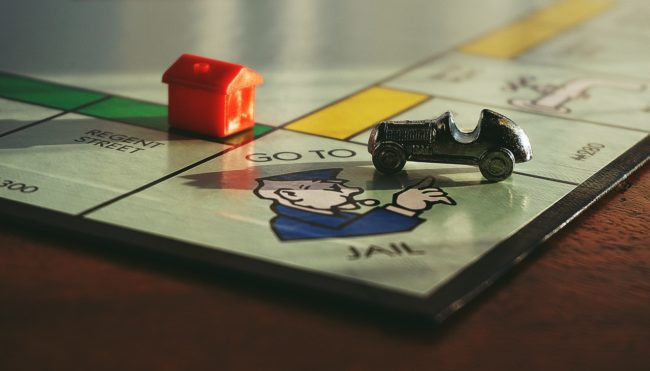 Every webmaster wants their website to be displayed on the first page in Google search results. There are many ways to improve your SEO strategy, but not every action you take will be beneficial. Whether on purpose or accidentally – if you breach Google's Terms of Use, your website may disappear from the internet completely.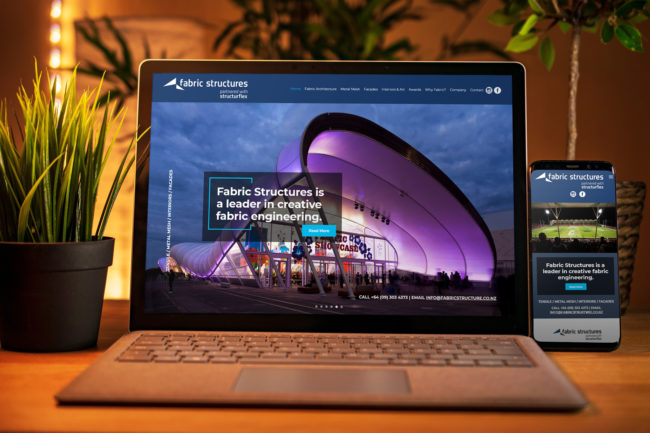 Whether you are surfing the web on a laptop, desk computer, smartphone or tablet: A responsive web design will automatically adjust websites to fit on any device. Find out what the advantages are and how it will help grow your business.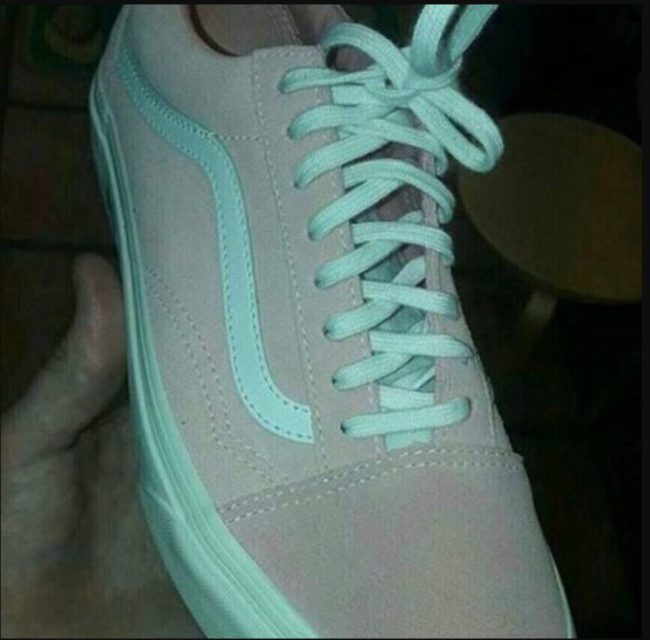 First described in 1839, a physical phenomenon called simultaneous contrast has major implications for web designers today. It explains how and why colours seem to change right before our eyes when paired with other colours. Find out what this means for your website.