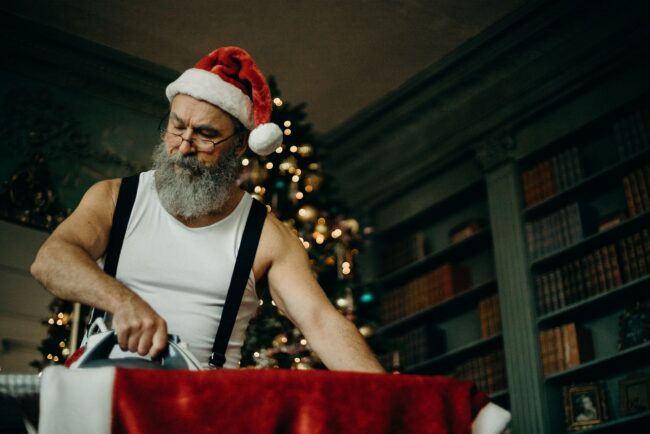 Just because you are closing down for the holidays doesn't mean your customers don't need you anymore. Follow our marketing checklist to ensure your business is just as prepared for the summer as you are.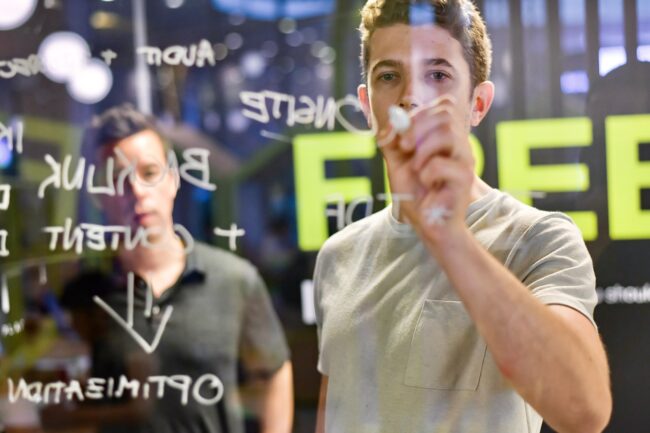 Google is constantly changing its algorithms that determine which websites are most useful to be displayed in search queries. What remains is the fact that keywords are an essential part of any SEO strategy and if chosen right, can boost your rankings significantly.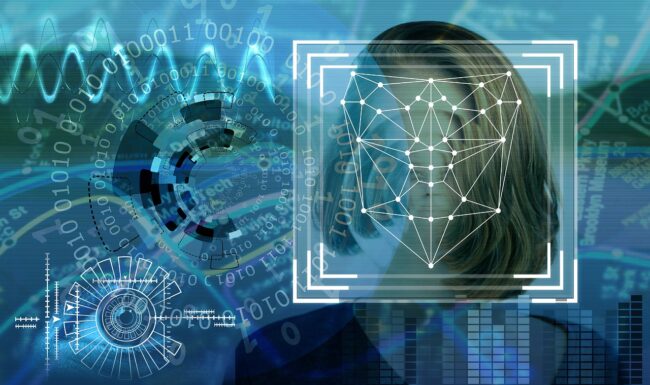 Nothing in life is truly for free. There is always a string attached. As much as companies advertise with free products, services and giveaways, at the end of the day, there is always a price to pay: your digital privacy.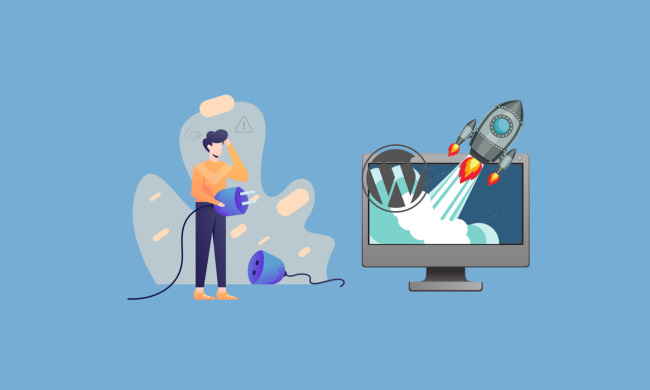 Over the last few years, WordPress has grown into one of the most popular content management systems in the world. Its basic features already offer a range of benefits to private and business users, but to really get the most out of your website, the following plugins should not be missing in your portfolio.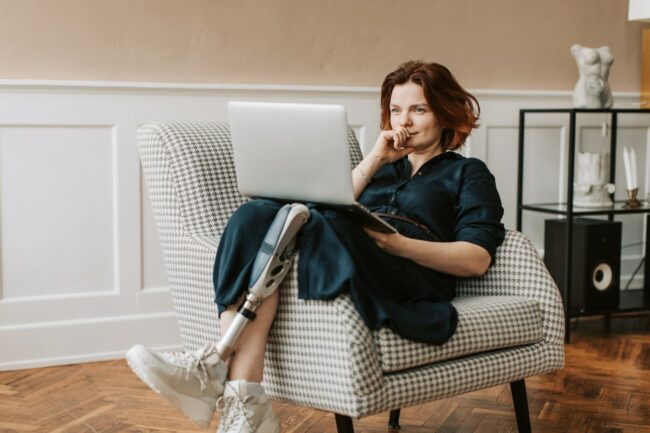 In a world where demographics are forever changing, businesses need to ensure that their marketing efforts are tailored towards people from all different backgrounds. From breaking down stereotypes to ensuring that the diversity of their audience is reflected throughout the company – an inclusive marketing campaign is a fundamental commitment with a huge impact on your brand and society as a whole.
Unless you are happy to waste an enormous amount of time and money on content production and advertising in the hope that someone might eventually respond to it, knowing your target audience is essential. Knowing who you are talking to, how they think and tailoring your content towards exactly those people, will significantly increase your chances of turning potential customers into purchasing ones.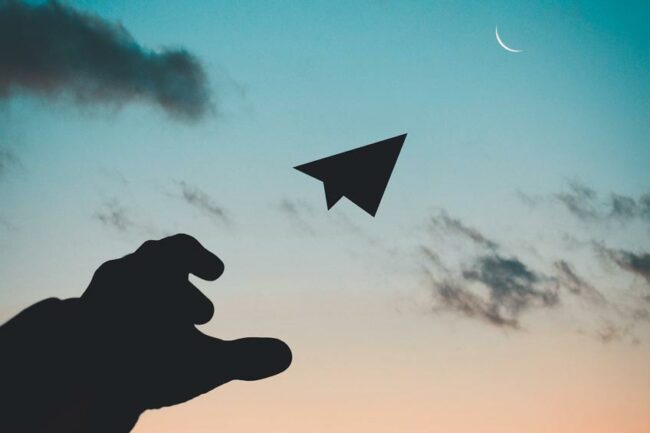 Your landing page is your business card on the internet. Having one is essential to even be found by Google and other search engines. But not every landing page will help your business grow and flourish. Only the ones with a good first impression will result in higher conversion rates.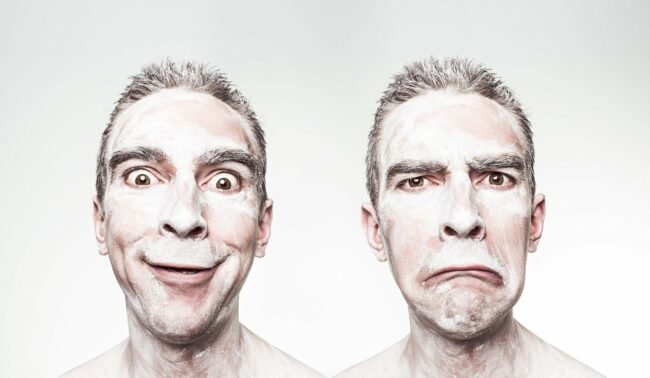 Rational decision-making is uncommon. The majority of people base the choices they make on the way they feel. This is important to remember when developing a marketing strategy for your business. The happier your potential customers are, the more likely they will make a purchase or use your services.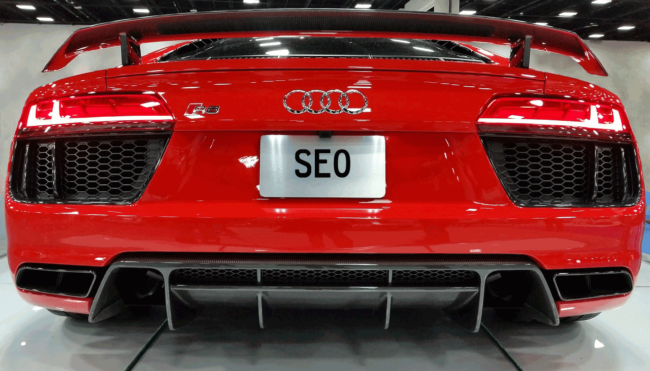 Finding the right keywords for your website is a tricky and challenging business. They can either attract plenty of traffic or cause severe long-term damage to your SEO campaign. The better your SEO keywords align with search queries your target audience is actually using, the more likely your website will be found.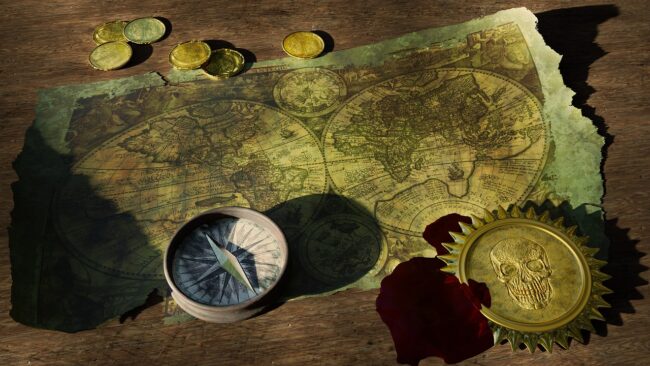 A good marketing campaign should combine online and offline interactions with your audience. While having a website is essential for your business, there are plenty of ways to promote it offline to ensure you are not missing out on potential customers.