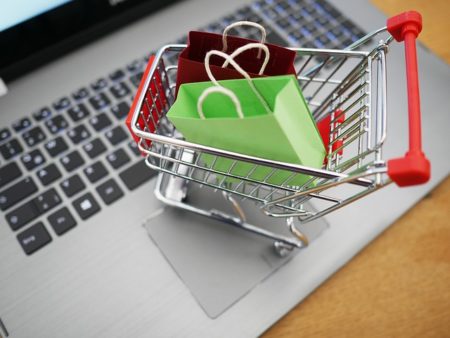 Shopping Cart Abandonment is one of the key reasons why many e-commerce sites lose out on customers. This article will take a look at the problem in detail.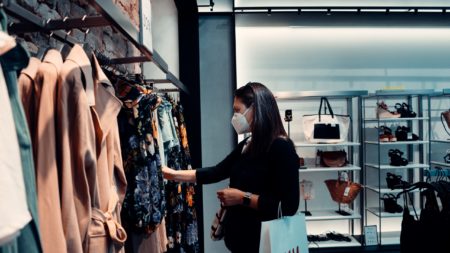 Empty shelves because of panic-buying, entire websites crashing due to overload and traditional retail stores having to close their storefronts to customers were only some of the initial impacts of Covid-19 on businesses around the globe. The Coronavirus pandemic has changed the way we shop and the trends are likely to stay for the time being. For online retailers this opens up plenty of new opportunities, if they can overcome the challenges that come with it.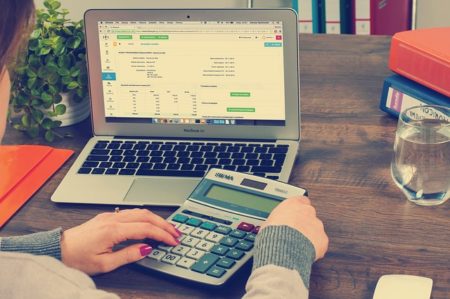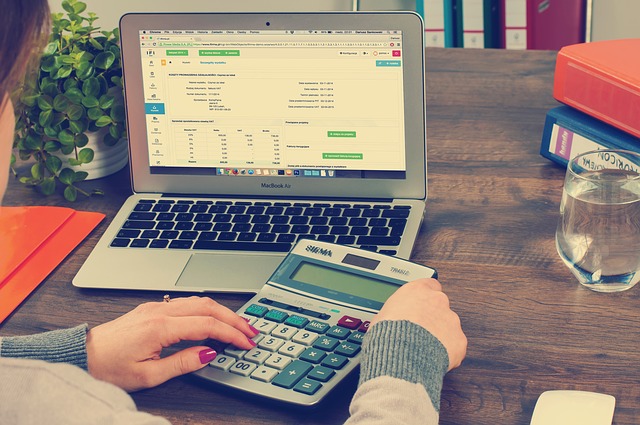 Starting in October 2019, international companies like Amazon will have to register with IRD and collect GST from Kiwis at the point of sale.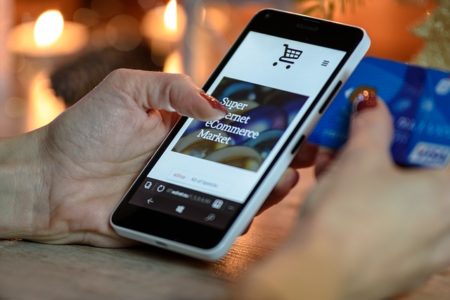 Building an online business can be a minefield; it certainly isn't a case of create a site and relax. What must a new online business do to achieve success? In a busy marketplace, new online businesses must stand out, create loyalty and constantly evolve.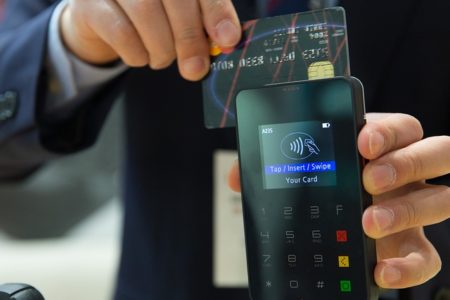 Many people running online shops have never heard of PCI DSS but are legally obliged to follow the security standards that it sets and are liable to be hit with significant penalties if their poor security breaches these exacting standards.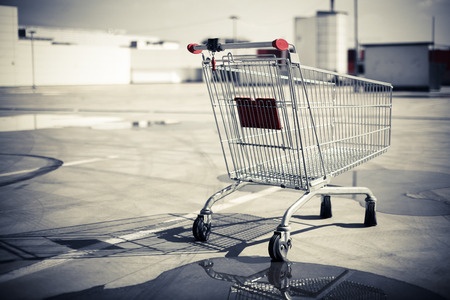 The issue of abandoned carts is increasing. Why? What are the reasons behind the increase in abandoned carts and what does it mean for abandoned cart solutions? Studies have shown that the way carts are being used is changing, and so is best practice for preventing lost sales.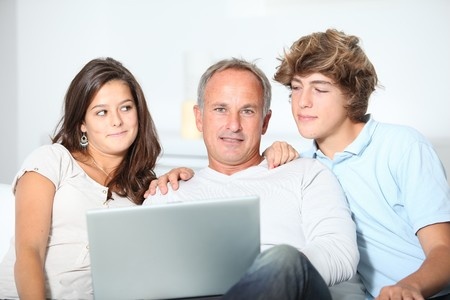 Buyer Personas are a vital way to streamline your content strategy, enabling you to really understand the buying cycle, the attractions and the pitfalls in your website and content design. A guide in how to use buying personas effectively to drive website content.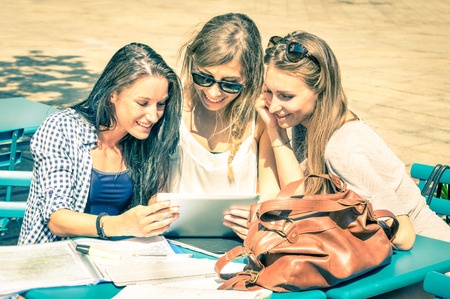 Reports show that internationally, internet trends in 2015 have shown integration of mobile devices as access points to the internet. In New Zealand, 2015's internet trends have followed suit. How else are people using the internet now? What new trends have come to light in 2015 and how can they enhance your internet marketing?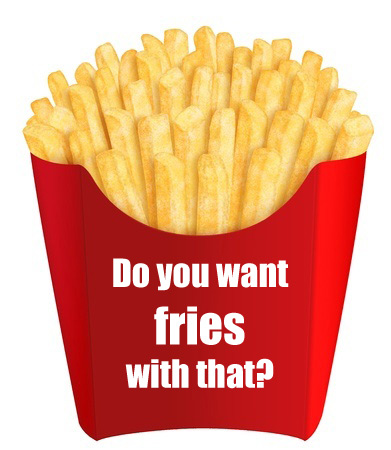 Tips for up-selling and designing an upselling strategy. Upselling is a vital part of a profitable business plan. Upselling is not new in traditional marketing and sales, but how can it be used to maximise profit and build lasting businesses relationships online?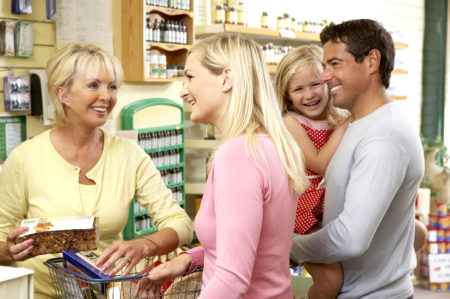 If you've been running a retail shop for years and can't see why you need an online shop, perhaps you're missing the big picture?
Shopping websites are growing by leaps and bounds. Deliveries from online shops are growing and shoppers are leaving traditional retail in their droves. Act now or get left behind!