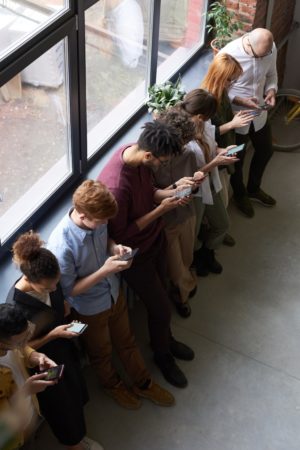 You have a well-designed website with everything potential customers need to know, and yet you're neither attracting any users or making any online sales. The problem could be that your website is not optimized for mobile devices such as smartphones and tablets. From Google rankings to increased revenue, having a mobile-friendly website is essential if you want to keep up with the competition.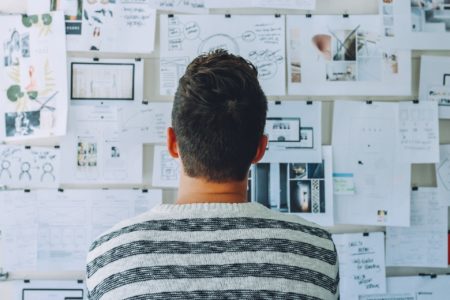 Web designers can turn mediocre websites into amazing user experiences and create new websites from scratch that can significantly increase your business turnover. However, this will only work if you approach your web designer with a clear vision in mind. Here a few things to think about before designing a website.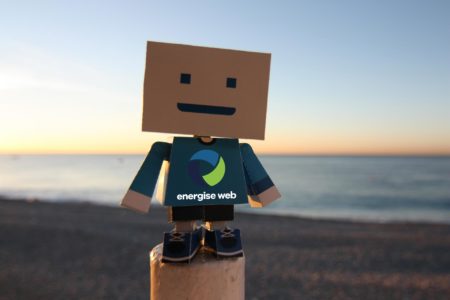 The "About Us" page is about you and your brand. Show how unique you are and why your brand's message is worth the attention of your audience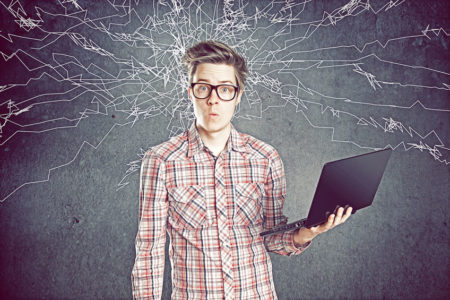 FAQ pages are an excellent way to help your customers find what they want, boost your credibility and show that your focus is on the customer. Here's how you can create a killer FAQ page!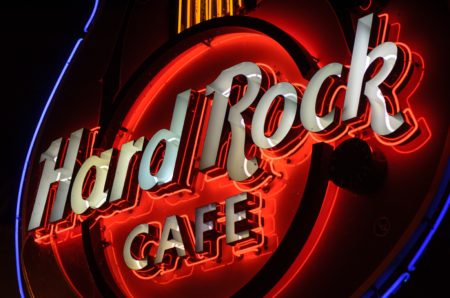 When designing websites for our clients, we are often asked to "make the logo bigger". But is this a good idea? Consider the purpose of a logo on your website. Is bigger really better?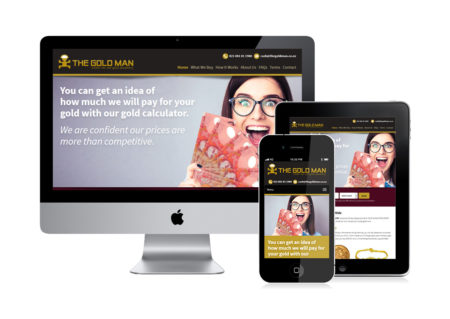 Responsive Web Design is a method of web design where a web page is designed to fit or scale to the display capabilities of the device it is being viewed on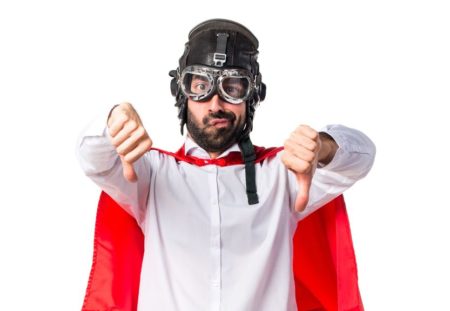 97 percent of consumers read online reviews about a business before making a buying decision and there is no faster way to judge a business than by its website. Your website is your potential customer's first impression of who you are and how you do business.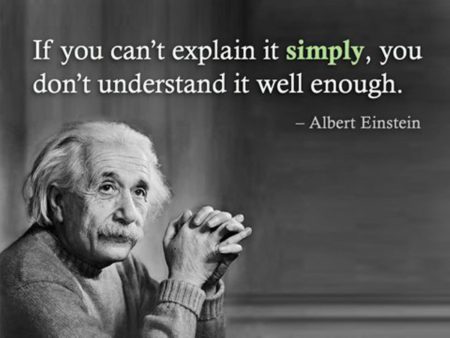 Simple website design is not quantum physics and should not be made difficult to understand. Our clients don't have to know anything about programming jargon to use a website effectively, any more than they need to understand electrical engineering to use a toaster.
Here's what you need to know about simple website design.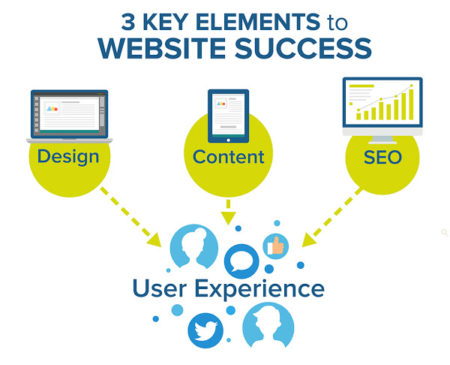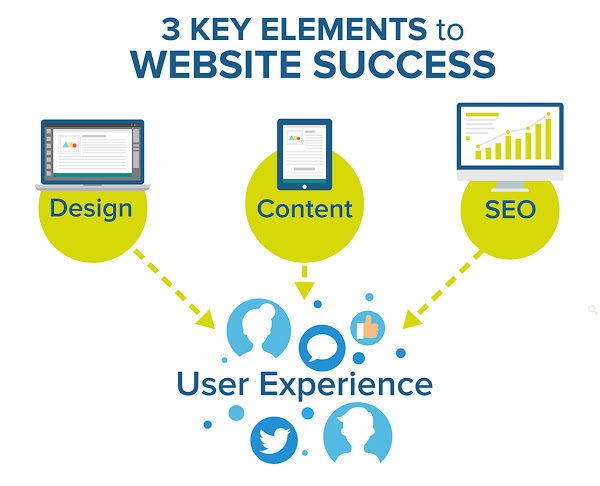 Finding a balance between engaging content and eye-catching design may seem an impossible task, particularly if you tend to favour one over the other.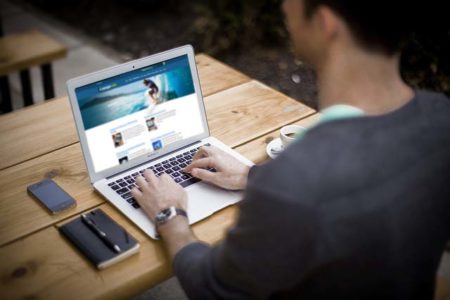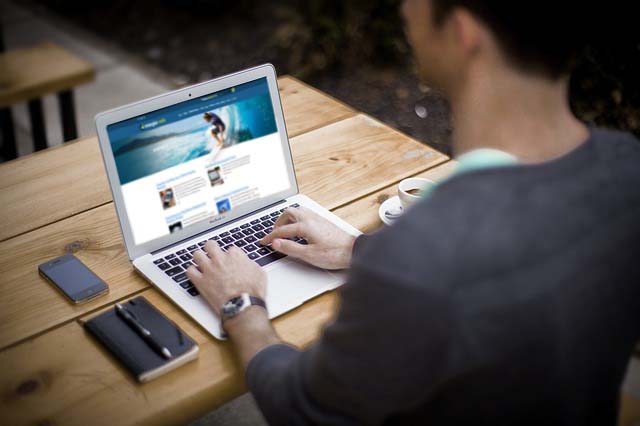 There are simple ways to identify a good copywriter and ensure the important parts of your business jump off of the page. This post will look at the reasons why you need a copywriter and how to find a good match for your business.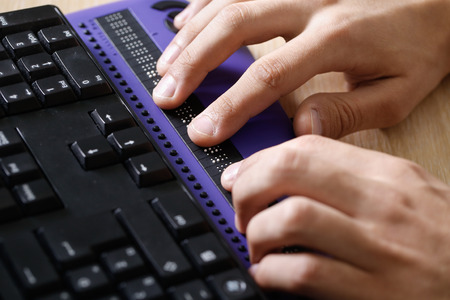 Making your website accessible to as many people as possible isn't just a good idea for the end user. It's an aspiration to include as many people as possible and also serves to tell Google that you are making an effort to build content on your website to the highest of standards… that deserves high rankings!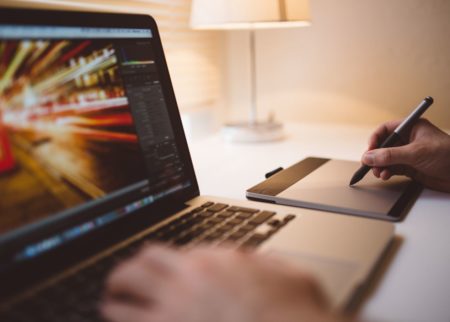 There is no need to be intimidated by the process of getting your own web site. You will have an ongoing relationship with your web designers, so make sure that they can explain to you in simple terms the answers to the questions you ask.