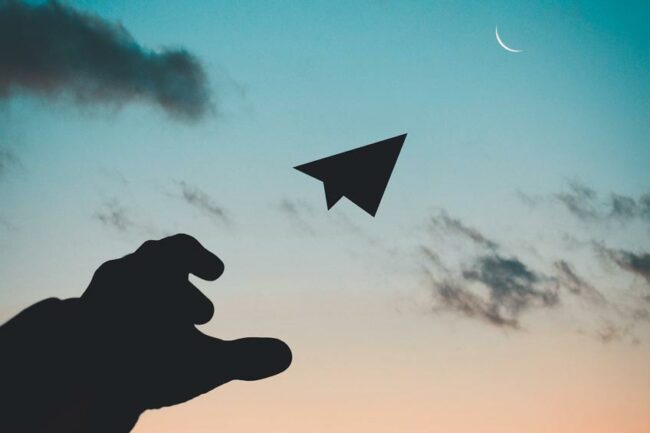 Your landing page is your business card on the internet. Having one is essential to even be found by Google and other search engines. But not every landing page will help your business grow and flourish. Only the ones with a good first impression will result in higher conversion rates.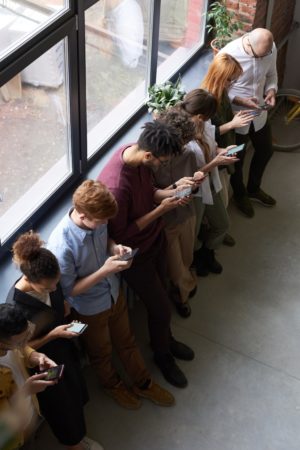 You have a well-designed website with everything potential customers need to know, and yet you're neither attracting any users or making any online sales. The problem could be that your website is not optimized for mobile devices such as smartphones and tablets. From Google rankings to increased revenue, having a mobile-friendly website is essential if you want to keep up with the competition.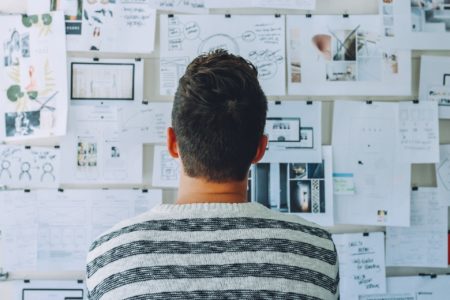 Web designers can turn mediocre websites into amazing user experiences and create new websites from scratch that can significantly increase your business turnover. However, this will only work if you approach your web designer with a clear vision in mind. Here a few things to think about before designing a website.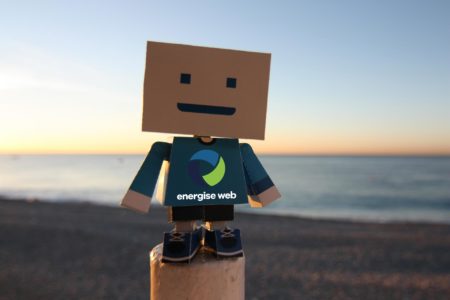 The "About Us" page is about you and your brand. Show how unique you are and why your brand's message is worth the attention of your audience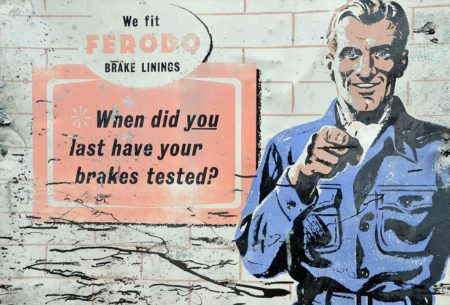 Having a business website is a great way to build your brand and audience. However, if not marketed properly, you will lose out on potential customers, especially those that are unable to find you in the first place. Promoting your website offline is indispensable if you want to leverage its full potential.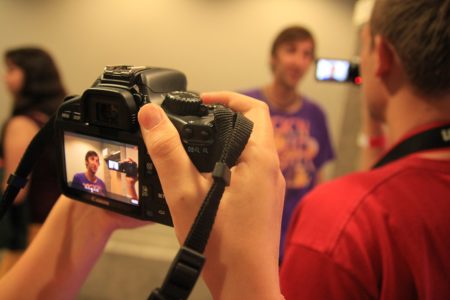 Customer reviews are highly influential to people in the decision-making stage when deciding on a specific product or service over another. If you want to leverage the full potential of testimonials, have your customers tell their story in front of the camera and watch your business grow.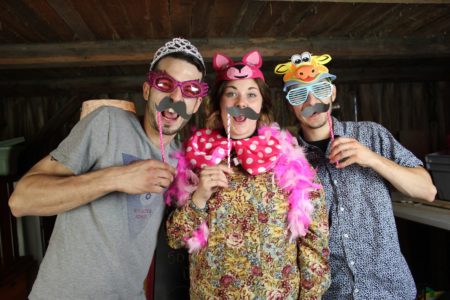 Has your email been hacked? Are you receiving emails that seem to come from you but aren't? Or worse, are your clients receiving scam emails sent from you? Email spoofing is more common than you think. Find out what email spoofing is and how you can prevent it.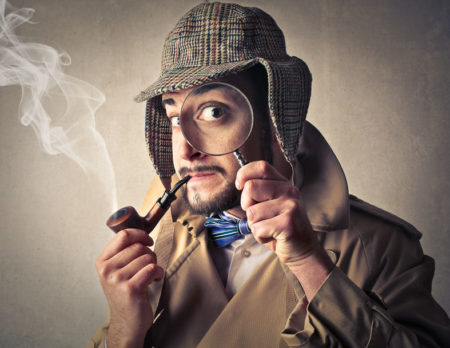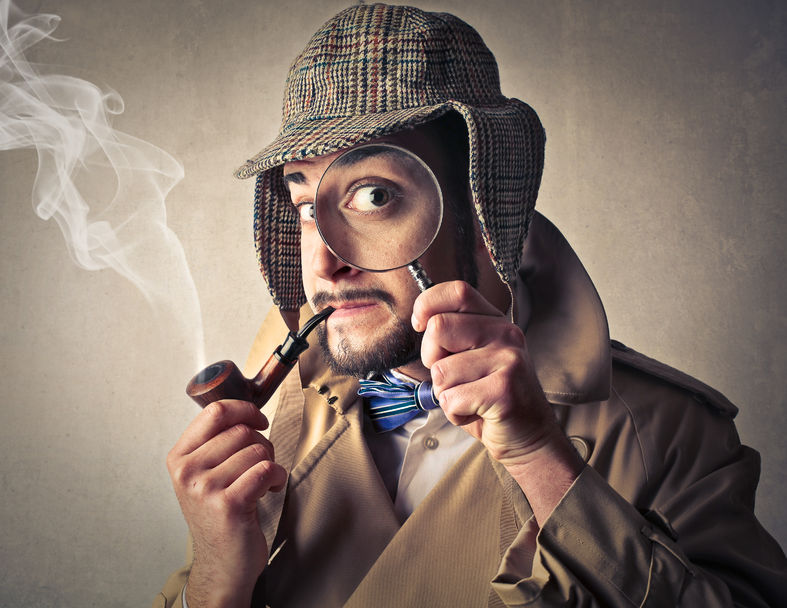 No matter how many people are looking for websites like yours, you'll be invisible to them if you don't show up in the major search engines.So, if you're not ranking on Google, it's time to make some adjustments to your website.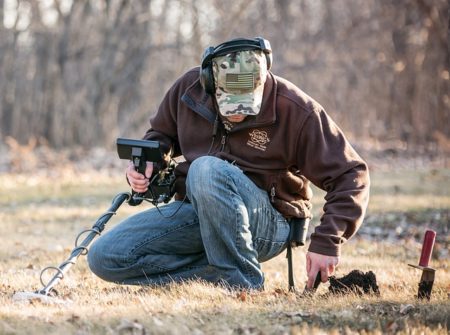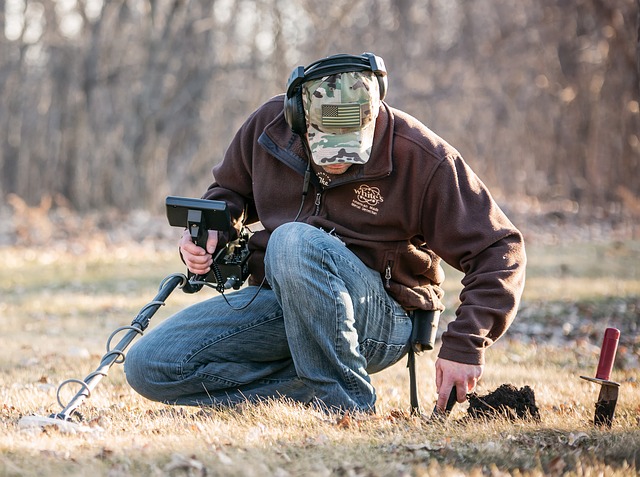 Working out how much to spend on Search Engine Optimisation can be a difficult decision. This article covers some of the things that you need to think about regarding SEO, what to expect and some pointers on how to set your budget. SEO isn't a one-size-fits-all kind of thing!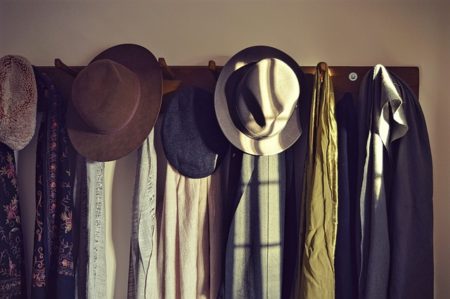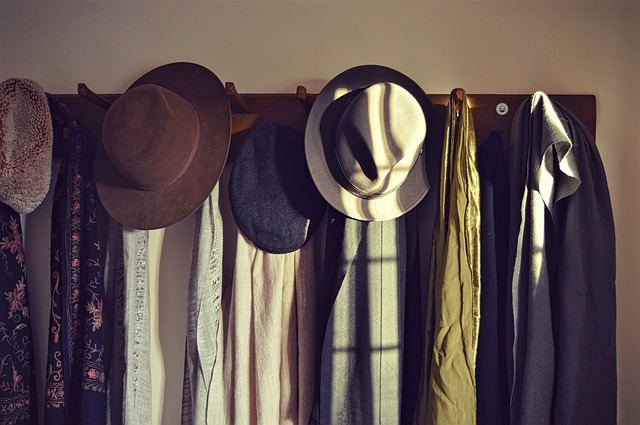 Your website may need to cater to a whole range of different visitors. How can you make sure that you appeal to as many people as possible? Here are some simple guidelines that will help your website convert visitors into customers.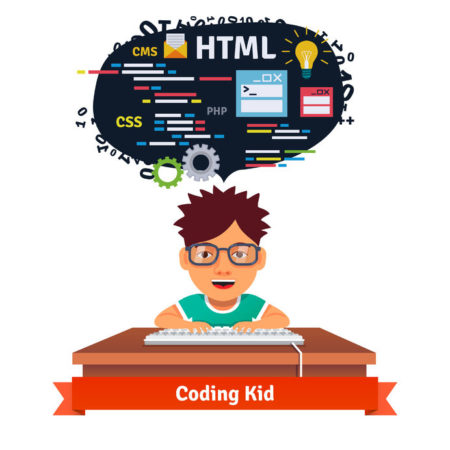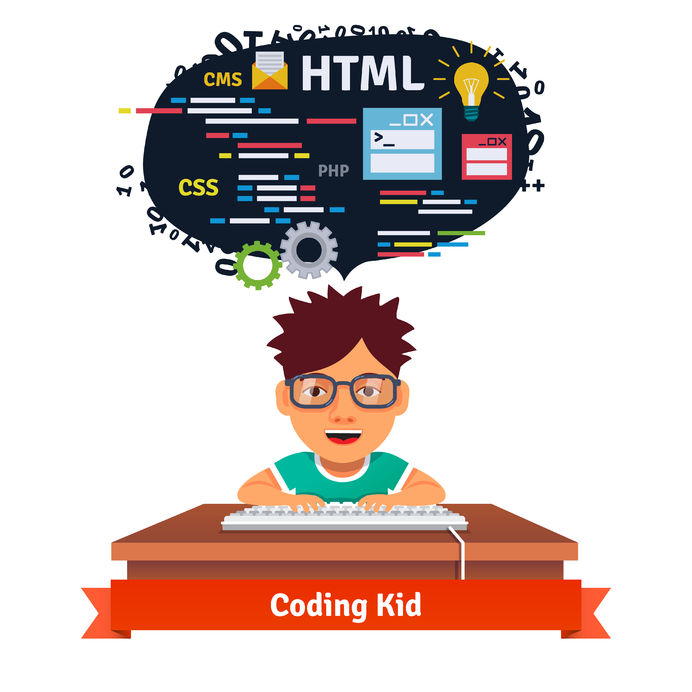 When a child understands how to code, they no longer have to accept technology as it is handed to them. They can understand how something works and adapt it to work for them.