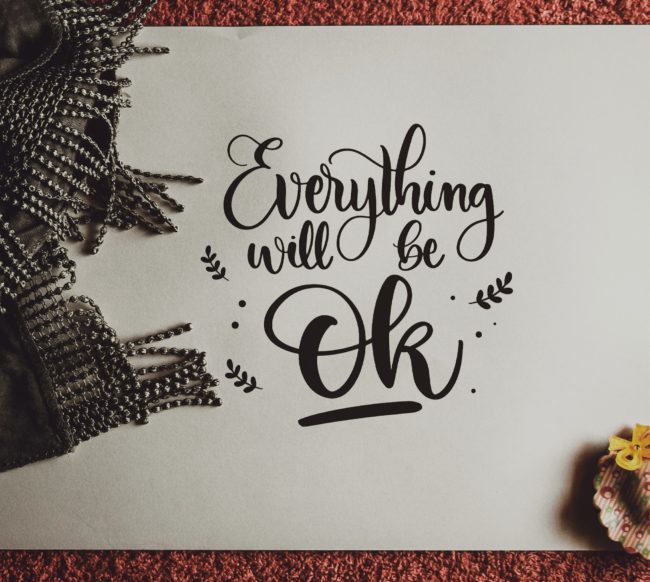 First impressions often determine the outcome of a situation, and your appearance plays a vital part in creating your image. Most people wouldn't wear pyjamas to a job interview as it clearly sends the wrong message. The same can be said about website fonts. Whether you get your message across or not can highly depend on how viewers perceive what you present.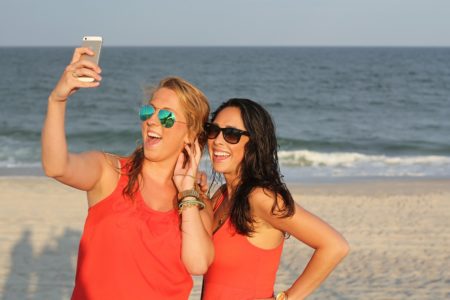 More than 90 per cent of Kiwis are using the internet on a regular basis. From online shopping and video streaming to social networking and ecommerce, surfing the web has never been so popular. And numbers continue to rise, especially since the world got stuck in a global pandemic.
Freelancers have a key role in almost every industry. However, freelancers cope with a unique set of problems in their working lifestyle. Get to know the prevalent issues in their field and how you can solve them.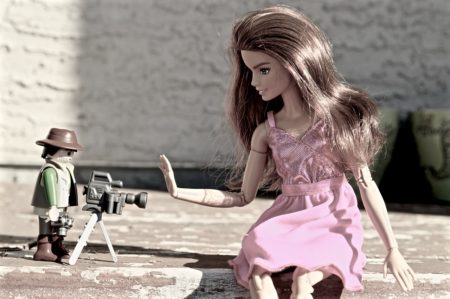 From December 2020 onwards, new amendments to the Privacy Act come into force to ensure personal information is kept safe in the light of technological and global trading developments. Find out what this means for your business.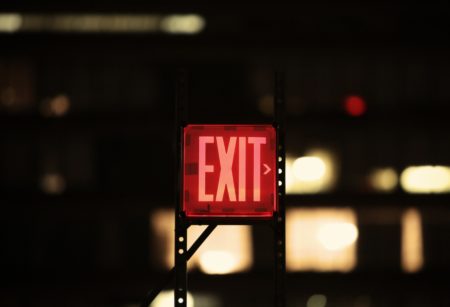 Poor design, misleading information, and the lack of compatibility for mobile phones are only some of the reasons why online users don't spend a lot of time on a website. Find out what other faux pas you should avoid if you want to capture your audience long enough to get your point across.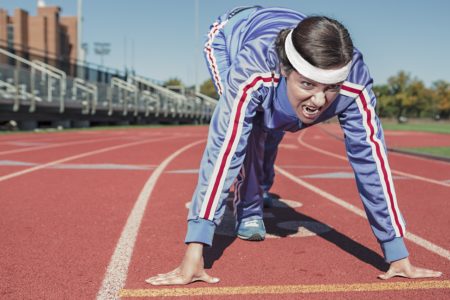 Lockdown has been tough for many businesses. How quickly your business gets going again will have a lot to do with how much planning you put into your marketing. Take some time to work on your business and you'll be too busy to work in it!
Artificial intelligence software such as chatbots can be a valuable addition to your business. By automating processes such as customer service, chatbots can be incredibly useful to save manpower, time and money and also increase brand loyalty.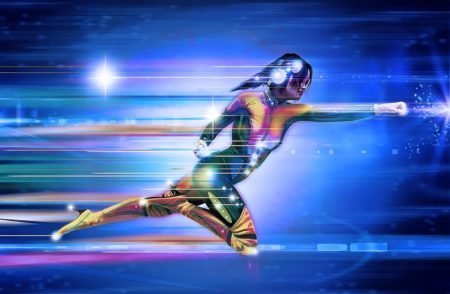 With my usual impeccable timing, I've just taken over a small web design agency with a long history, based in Waipu in Northland. The handover was mere days after the lockdown came into effect. In her own words, Jan Malone tells her story of computer programming back in the 1970s before starting Action Web in the "Wild West" days of the internet.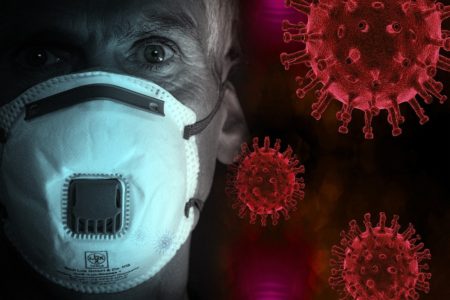 This is a guide for businesses to surviving COVID-19. We hope that it will be of use to you. Please let us know if there is any way that we can improve it.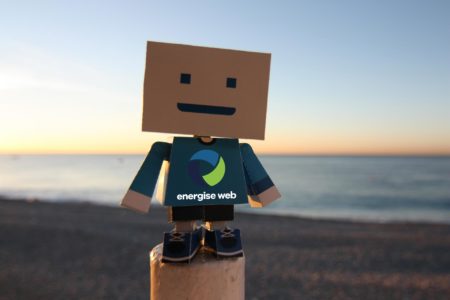 The "About Us" page is about you and your brand. Show how unique you are and why your brand's message is worth the attention of your audience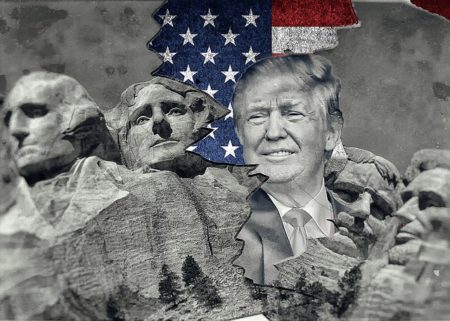 President Trump constantly provide Satirists with perfect material to nourish a world starved of humour. Here is our pick of the best Trump parody websites.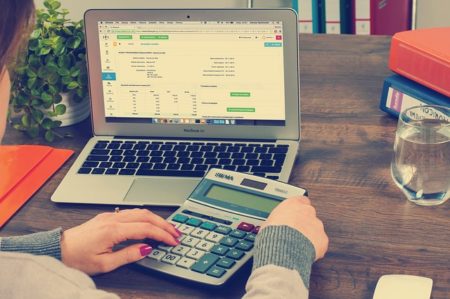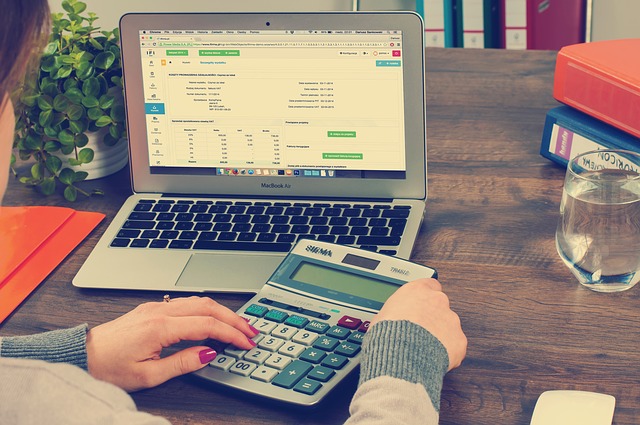 Starting in October 2019, international companies like Amazon will have to register with IRD and collect GST from Kiwis at the point of sale.