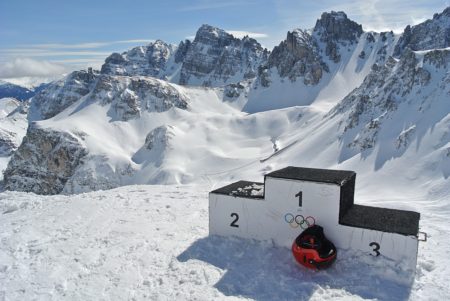 Google is one of the most powerful search engines in the world. If you want your website to be ranked first in search results, you need to know which Google ranking factors determine who appears where. Don't miss out on traffic, potential customers, buyers and sales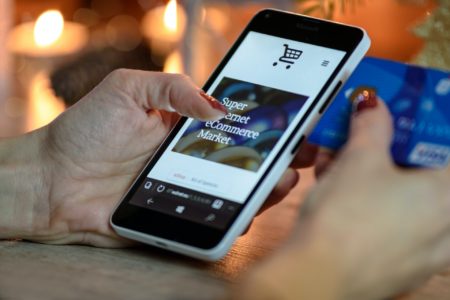 How you go about SEO will determine whether your business is a well-oiled machine or not. Updating your strategy will help you keep your current clientele while allowing you to gain traffic to your site without so much as lifting a finger.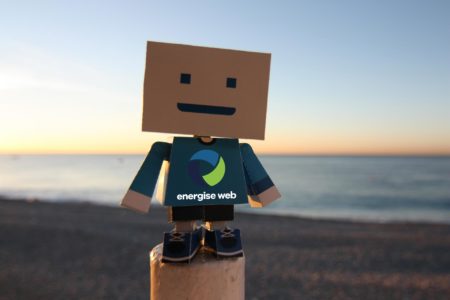 The "About Us" page is about you and your brand. Show how unique you are and why your brand's message is worth the attention of your audience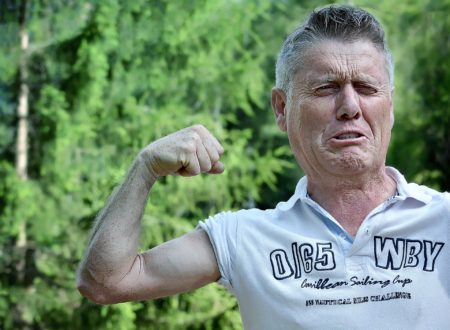 If you haven't taken your business online yet, you are potentially missing out on some serious profits. With billions of active internet users, what better way to attract new audiences and turn users into paying customers and clients. From creating a user-friendly website to getting the most of social media business accounts, the following tools will help you strengthen your online presence, increase brand awareness and ultimately boost your sales.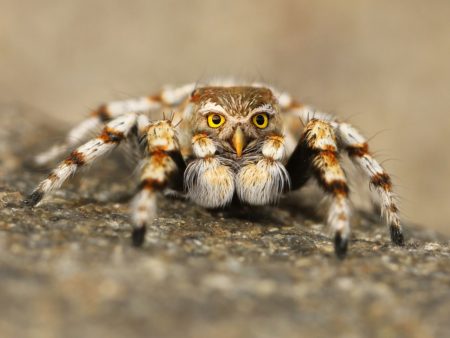 If you've had a website for your business for a while, you will know how important a good SEO strategy is for your ranking in Google search results. However, keywords are only one factor for Google to determine your place on the list. Providing original content is an important part of your rankings.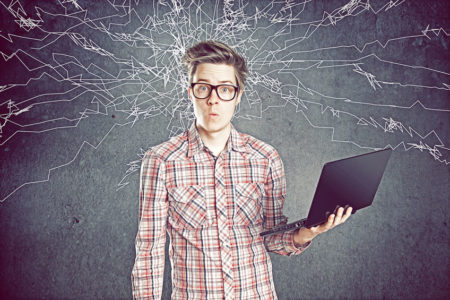 FAQ pages are an excellent way to help your customers find what they want, boost your credibility and show that your focus is on the customer. Here's how you can create a killer FAQ page!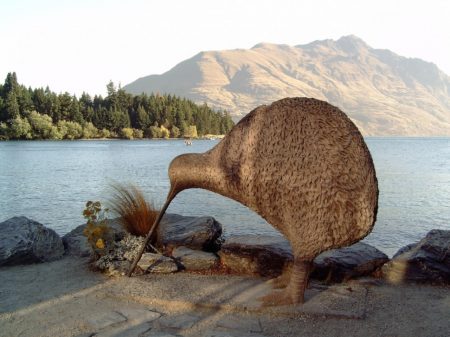 In short, your SEO strategy results in where you will appear in search engines such as Google, Bing or Yahoo when potential clients are searching.
Providing the right amount of content on your web page can tricky. You're trying to attract potential customers by providing valuable information without overwhelming them.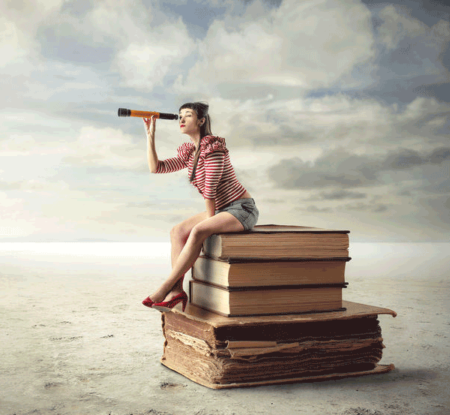 Keyword research is probably one of the most important parts of SEO to get right. Choosing and tracking the wrong keywords can really negatively impact your SEO in the long run. This is why it is important to conduct proper […]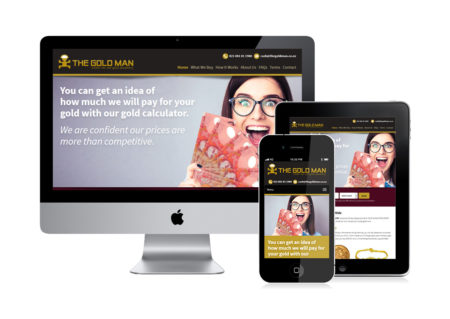 Responsive Web Design is a method of web design where a web page is designed to fit or scale to the display capabilities of the device it is being viewed on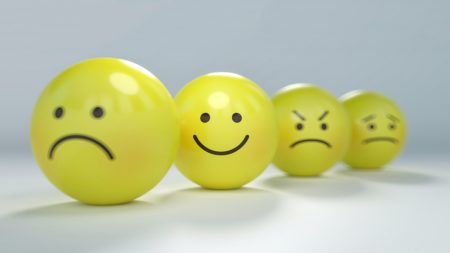 Only 28% of Business Owners, about one in four, perform SEO. We look at 7 User Interaction Metrics that will influence the SEO of your Site.
You may already know that Search Engine Optimisation (SEO) is important for your ranking your business higher on Google, but how much do you really know about it? These are the answers to the questions we hear most often. Hopefully they can clear up some of the confusion around this complicated subject.