Google claims that adwords is the easiest and best way for your customers to find your business online. But if it is so simple, why are so many businesses still failing at it and spending thousands in the process?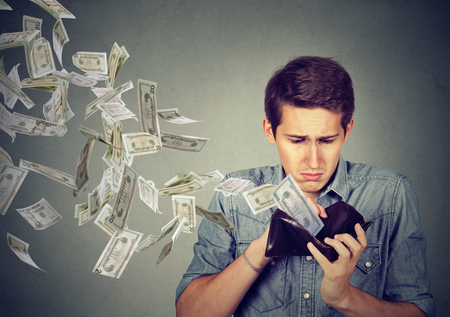 There is absolutely no doubt that bad SEO costs your company money. Not just due to poor results, but also by creating lasting damage that adds more costs.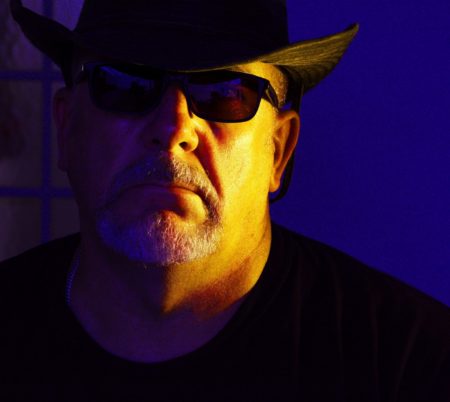 Black Hat SEO tactics may result in a burst of traffic and revenue in the beginning stages, but in the long term will damage your credibility and sales.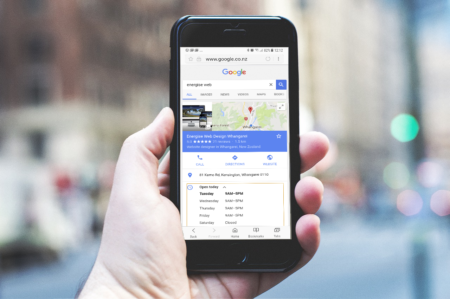 Google is the first point of contact a potential customer has with your business. Google Reviews are what help them to choose your business over another.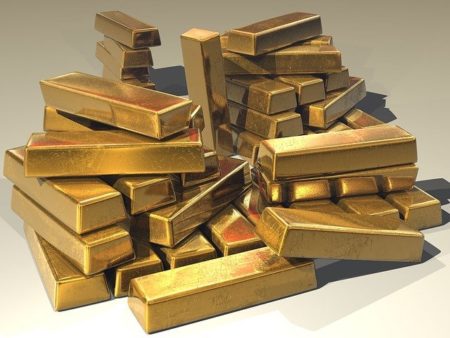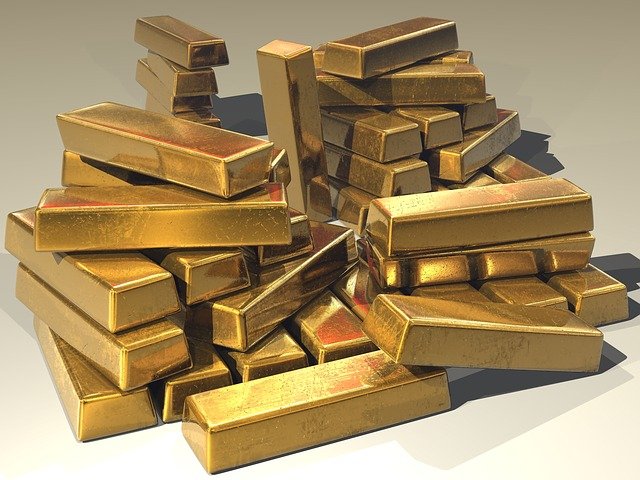 Most businesses don't run Google AdWords campaigns. But the potential for new business is huge! Did you realise that more people click on the paid adverts on Google than they do on the natural results? Read more and find out why you should use Google AdWords.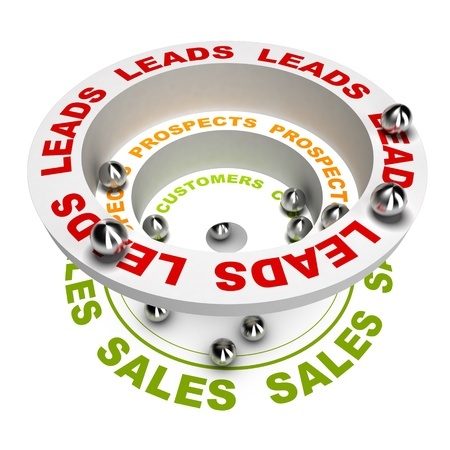 Converting leads is the key to profitability. A slight increase in lead conversion can have huge increase in profitability. How can you make sure that time and money are not wasted pursuing poor quality leads, make sure that good quality leads are engaged and converted?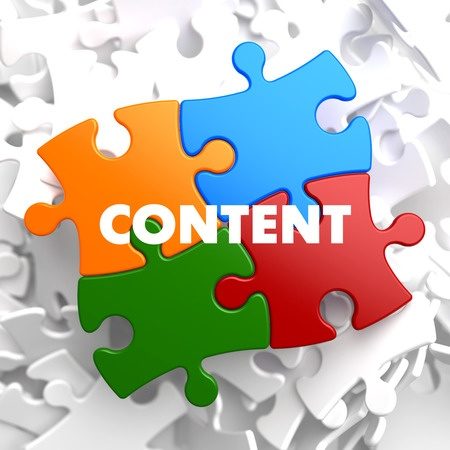 What is content marketing and how do you create an effective content marketing strategy? This article looks at the definition of content marketing and how to create evolving content marketing plans that can be the difference between becoming a trusted brand and getting lost in the wilderness.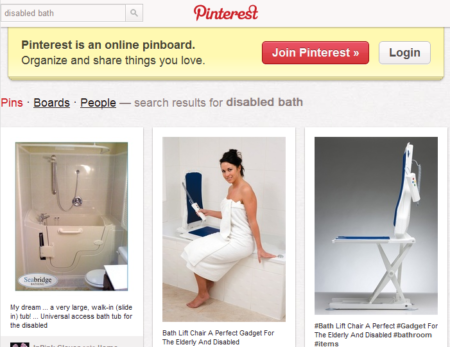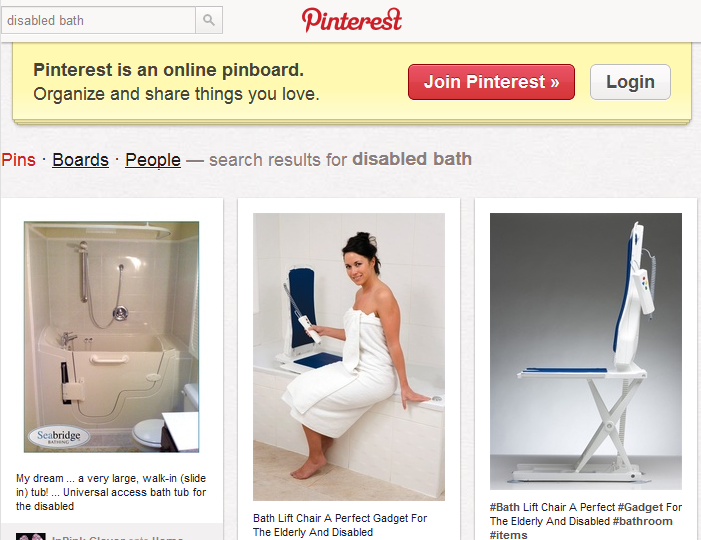 A picture may be worth "a thousand words" and that's never been more true on the internet. A potential customer who finds your picture can read your words with a click! This article explains how you can use image marketing online to lead people to your website.
This blog covers 6 things that you NEED to take care of this year. If your website has been left uncared for, these online marketing tips will get it working again! You'll be surprised how much better your website will perform if you make these changes.