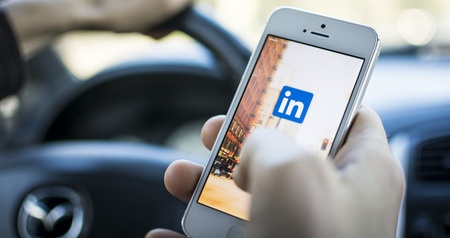 If you're sending out email marketing, how do you know that it's working as it should? Can your promotions be easily read on a smartphone or other mobile device. What's the best way to send out newsleters so they work on every screen? Read on to find out more…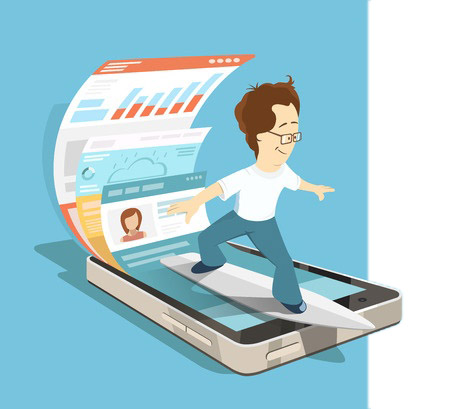 If you follow Google news at all, the phrase "AMP Project" may have got your attention at some point in the last few months. What on earth is it, and how can it help?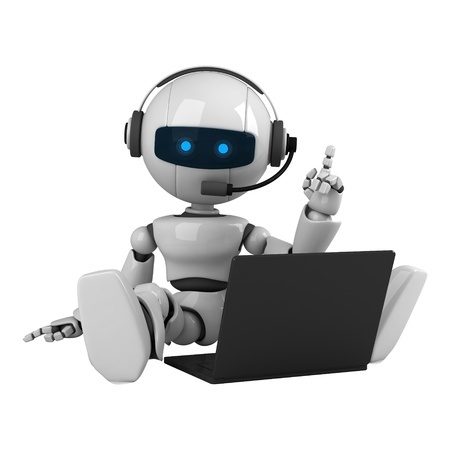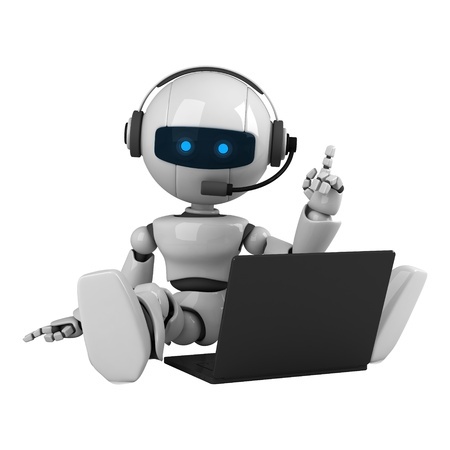 Does it annoy you having to prove that you are not a robot, time and time again? Well what if you knew that you were doing it to protect your own interests and at the same time helping to digitalise classic books, refine maps and seek Artificial Intelligence solutions?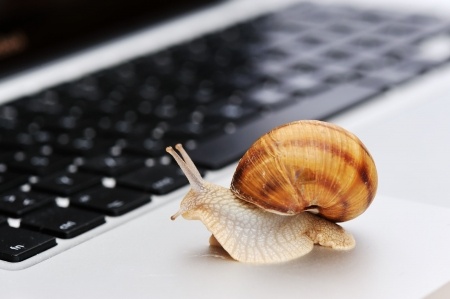 Your website might look great but is it too slow to rank well? Google are putting more and more emphasis on ranking pages higher if they are fast, responsive and easy to use. Don't be left behind!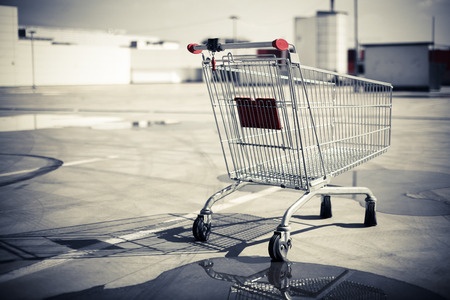 The issue of abandoned carts is increasing. Why? What are the reasons behind the increase in abandoned carts and what does it mean for abandoned cart solutions? Studies have shown that the way carts are being used is changing, and so is best practice for preventing lost sales.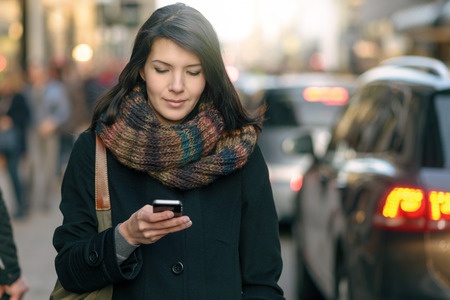 In a world of ever-screaming marketing noise, grabbing attention and holding it is incredibly hard. How can you possibly be heard above the general background noise of marketing? In creating a coherent, holistic marketing strategy, you can grab that attention in just 30 seconds.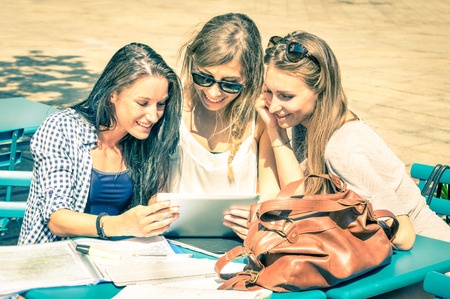 Reports show that internationally, internet trends in 2015 have shown integration of mobile devices as access points to the internet. In New Zealand, 2015's internet trends have followed suit. How else are people using the internet now? What new trends have come to light in 2015 and how can they enhance your internet marketing?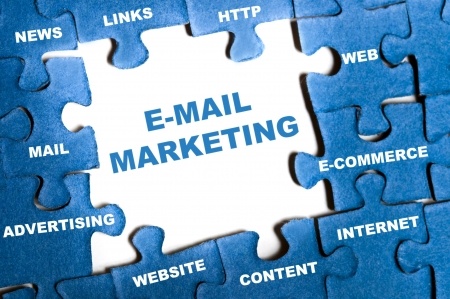 New Zealand's Email Marketing Laws are clearly set out in the 2007 Unsolicited Electronic Messages Act. What is included in the Act, and where does this leave email marketers when considering best practice and the law for email marketing in New Zealand?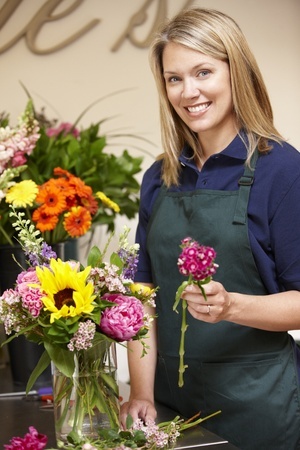 The decision to turn self-employed is the biggest decision of almost any career; is the reality as good as the dream? How rewarding is turning self-employed in New Zealand? What are the pros and cons of becoming a contractor in New Zealand?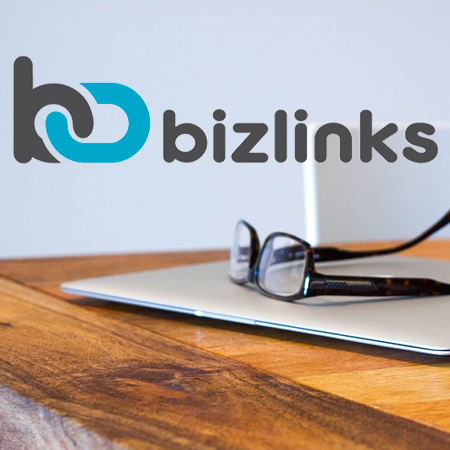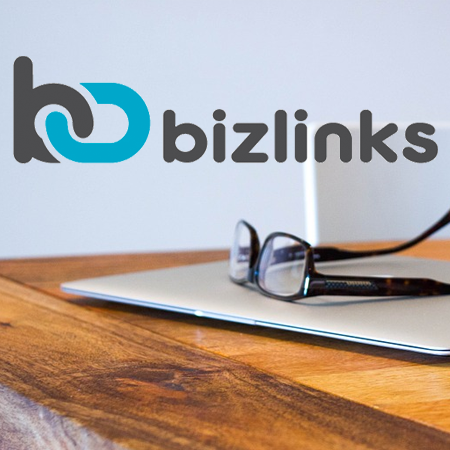 In May 2015, Energise Web acquired Bizlinks Developments. Bizlinks was a successful small website design business in Auckland and is now a division of Energise Web.