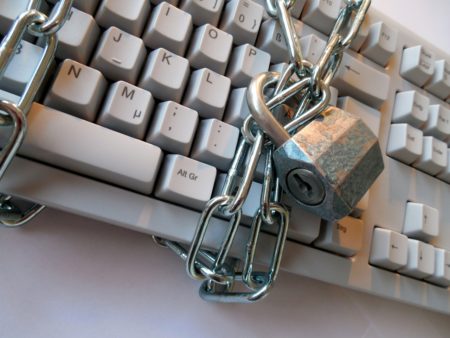 Floods of emails in recently touting business's privacy policy updates? It's the GDPR. What is GDPR & how will it impact your business here in New Zealand?
Repealing the changes means that internet service providers are perfectly positioned to control bandwidth and internet speeds, favouring services that pay higher premiums or are owned by the internet providers themselves. But what does this actually mean for the everyday internet user?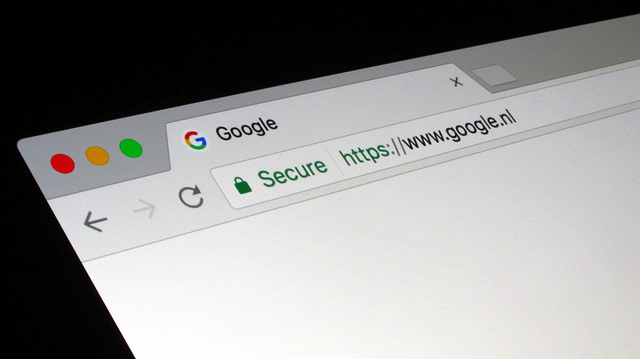 Before we explain why encryption is so important, we should examine what it actually means. Let's break it down to its basic parts.
HTTPS stands for HyperText Transfer Protocol Secure. Though it sounds complex, it's quite simple.
An estimated 8.4 billion devices are connected in 2017 and this number is expected to jump to 21 billion within five years. The future is already here.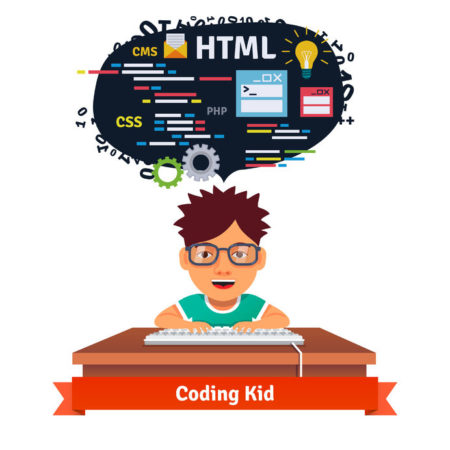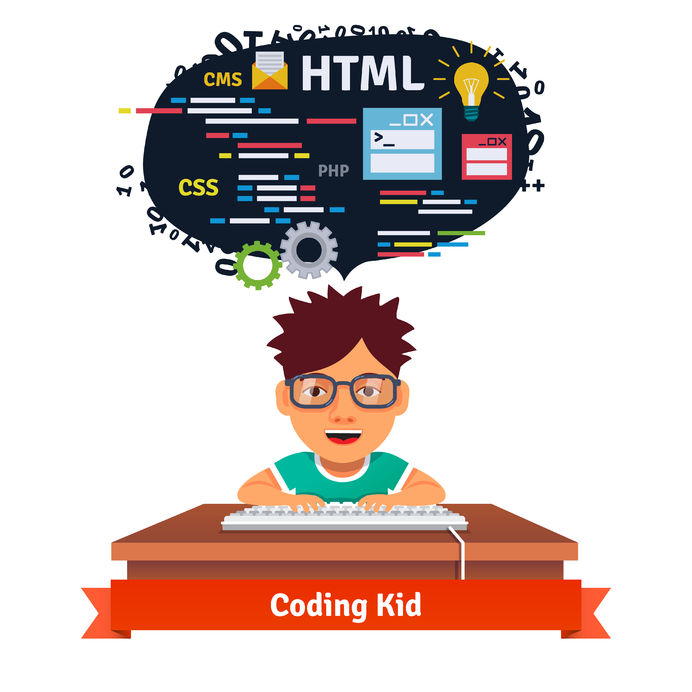 When a child understands how to code, they no longer have to accept technology as it is handed to them. They can understand how something works and adapt it to work for them.
We can show you how to harness the full potential of Google G Suite, an intuitive set of applications that are not only easy to set up but simple to work with. Find out more…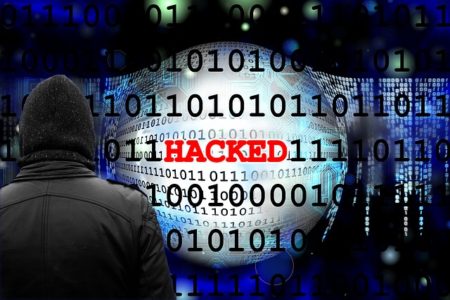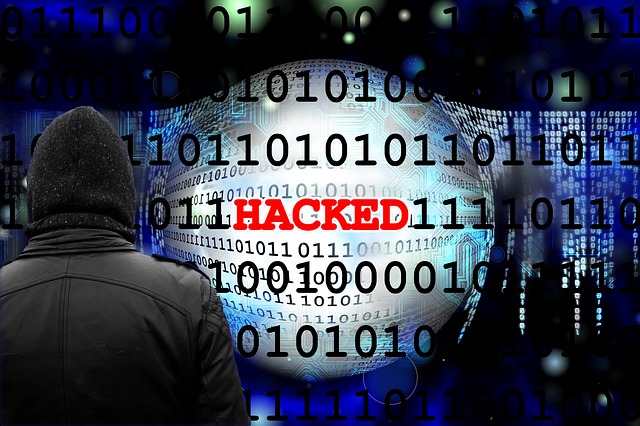 Much like a safe that is built to be opened, a Wordpress website (indeed any website) is vulnerable to attack because it is built to be accessed. However, there are ways that you can prevent malware from being installed on your Wordpress website. Read on to find out more…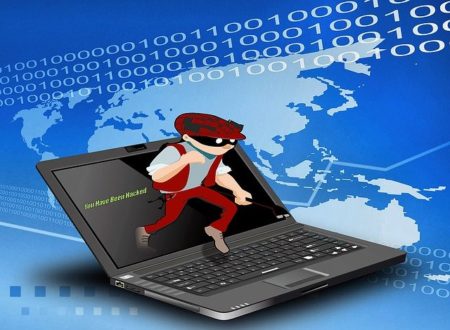 When visiting clients at their place of work, we often find that they have suspect software on their computers. It can be an extra toolbar, a "useful app" or annoying pop ups. They may seem innocent enough but what are they doing in the background? Find out more…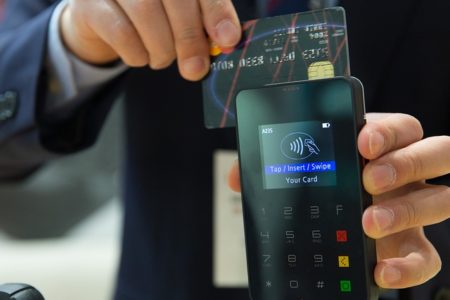 Many people running online shops have never heard of PCI DSS but are legally obliged to follow the security standards that it sets and are liable to be hit with significant penalties if their poor security breaches these exacting standards.