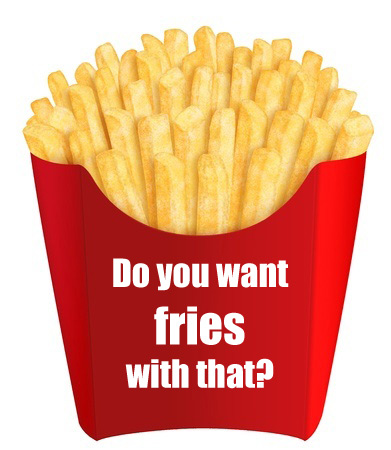 Tips for up-selling and designing an upselling strategy. Upselling is a vital part of a profitable business plan. Upselling is not new in traditional marketing and sales, but how can it be used to maximise profit and build lasting businesses relationships online?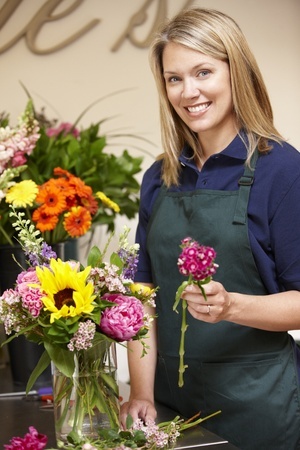 The decision to turn self-employed is the biggest decision of almost any career; is the reality as good as the dream? How rewarding is turning self-employed in New Zealand? What are the pros and cons of becoming a contractor in New Zealand?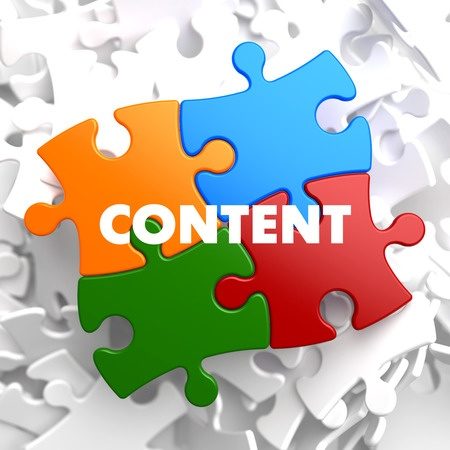 What is content marketing and how do you create an effective content marketing strategy? This article looks at the definition of content marketing and how to create evolving content marketing plans that can be the difference between becoming a trusted brand and getting lost in the wilderness.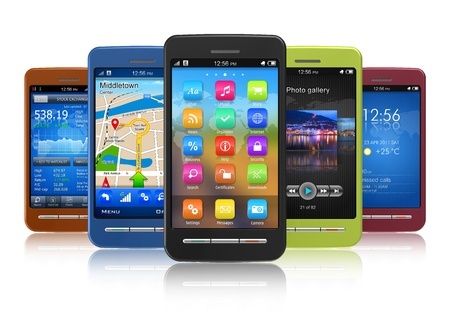 Under Google's ever-evolving page ranking algorithms, from April 2015, web pages that are not mobile friendly will be penalised. What does the Google mobile friendly announcement say, and what does it mean for mobile friendly web design in terms of Google ranking factors.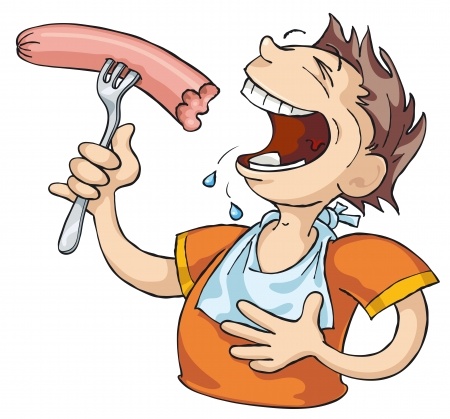 When I'm with a client discussing the design of their new website, I often talk about selling the "sizzle", not the "sausage". This is an essential factor in getting the highest possible number of enquiries from your website. So what […]


Toolbars slow your computer down, can cause crashes and are sometimes a real security risk. This article explains the problems and how to remove browser toolbars you don't want.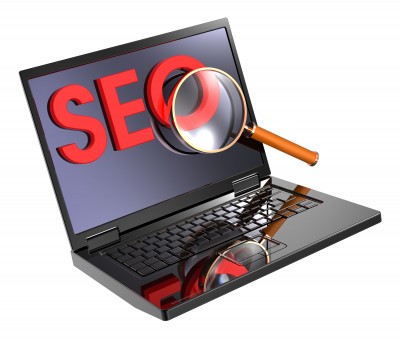 With Google making more and more changes to the way they rank website search results, it is no longer business as usual in the search engine optimisation (SEO) world. You can't get away with dodgy SEO tactics, such as buying 10,000 links from link farms. Don't get caught out by low quality work or SEO scams!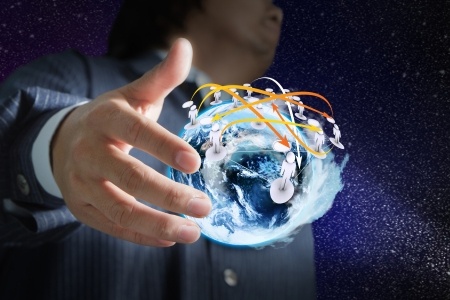 Domain Name Ownership can be a real minefield. This article provides an overview of how ownership of a domain name should be recorded and what you can do about it if you have problems with your domains.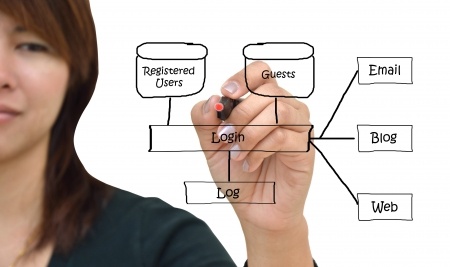 Finding a good web designer is hard! We rescue a lot of our customers from what their previous web designers have done to their websites. Here's a few tips on how to find a good web designer in New Zealand. This article includes a list of questions you can ask to find a good web designer.