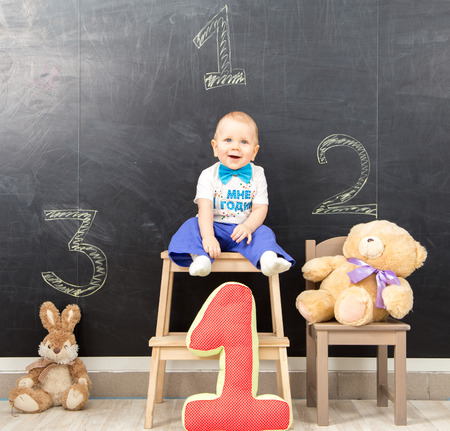 Page rankings have been the king of website performance for many years. Is this still true? Are there better performance indicators for a website than page rankings alone? If so, what are they and how to develop a web strategy that doesn't rely entirely on page rankings?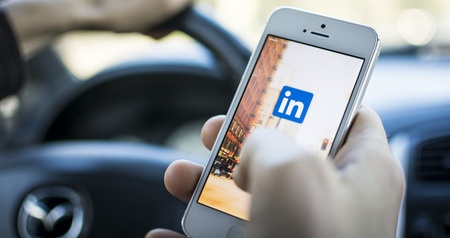 If you're sending out email marketing, how do you know that it's working as it should? Can your promotions be easily read on a smartphone or other mobile device. What's the best way to send out newsleters so they work on every screen? Read on to find out more…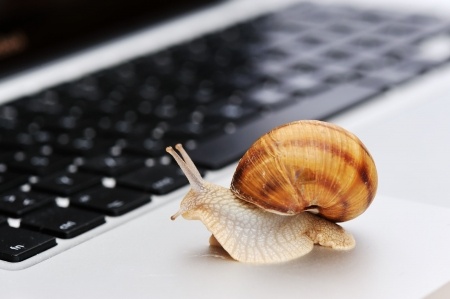 Your website might look great but is it too slow to rank well? Google are putting more and more emphasis on ranking pages higher if they are fast, responsive and easy to use. Don't be left behind!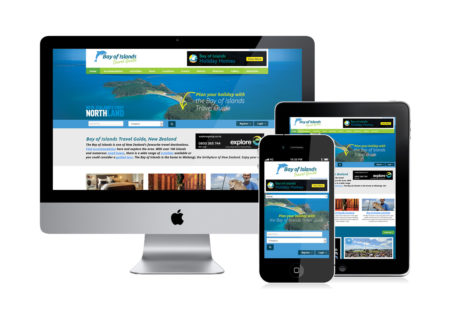 When redesigning a website, it is important to consider the website structure of the old web pages to ensure that the website doesn't lose rank on Google after it is relaunched. When we redesigned the Bay of Islands Travel Guide, we had to make sure that this wasn't a problem.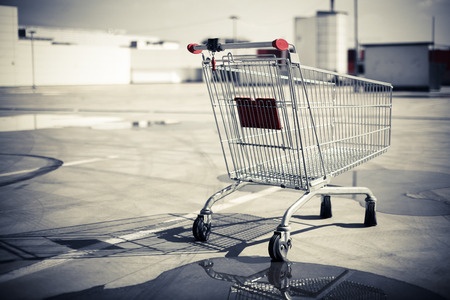 The issue of abandoned carts is increasing. Why? What are the reasons behind the increase in abandoned carts and what does it mean for abandoned cart solutions? Studies have shown that the way carts are being used is changing, and so is best practice for preventing lost sales.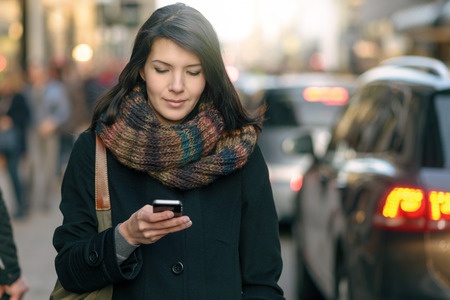 In a world of ever-screaming marketing noise, grabbing attention and holding it is incredibly hard. How can you possibly be heard above the general background noise of marketing? In creating a coherent, holistic marketing strategy, you can grab that attention in just 30 seconds.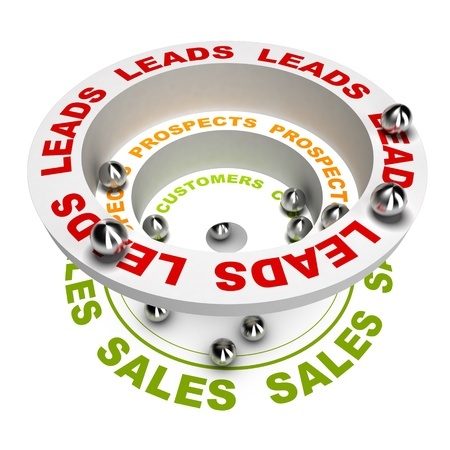 Converting leads is the key to profitability. A slight increase in lead conversion can have huge increase in profitability. How can you make sure that time and money are not wasted pursuing poor quality leads, make sure that good quality leads are engaged and converted?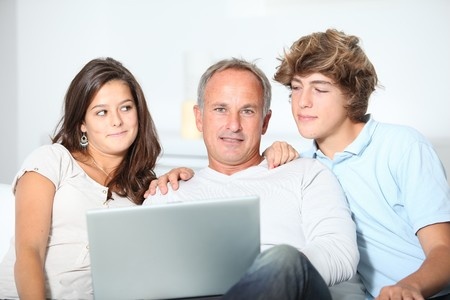 Buyer Personas are a vital way to streamline your content strategy, enabling you to really understand the buying cycle, the attractions and the pitfalls in your website and content design. A guide in how to use buying personas effectively to drive website content.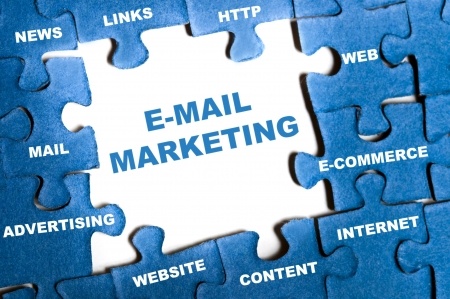 New Zealand's Email Marketing Laws are clearly set out in the 2007 Unsolicited Electronic Messages Act. What is included in the Act, and where does this leave email marketers when considering best practice and the law for email marketing in New Zealand?