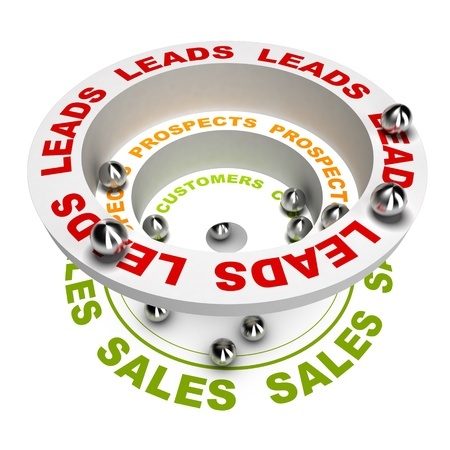 Converting leads is the key to profitability. A slight increase in lead conversion can have huge increase in profitability. How can you make sure that time and money are not wasted pursuing poor quality leads, make sure that good quality leads are engaged and converted?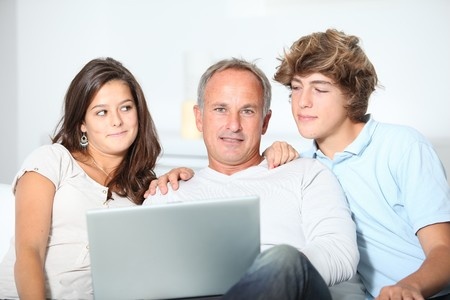 Buyer Personas are a vital way to streamline your content strategy, enabling you to really understand the buying cycle, the attractions and the pitfalls in your website and content design. A guide in how to use buying personas effectively to drive website content.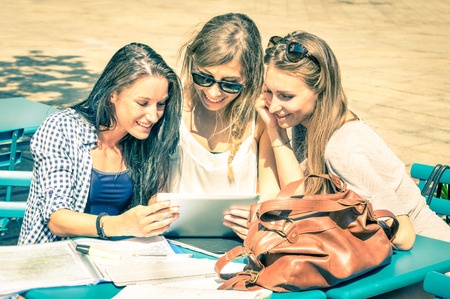 Reports show that internationally, internet trends in 2015 have shown integration of mobile devices as access points to the internet. In New Zealand, 2015's internet trends have followed suit. How else are people using the internet now? What new trends have come to light in 2015 and how can they enhance your internet marketing?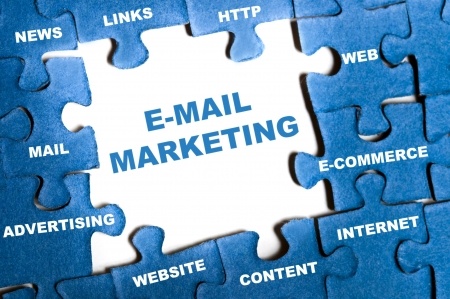 New Zealand's Email Marketing Laws are clearly set out in the 2007 Unsolicited Electronic Messages Act. What is included in the Act, and where does this leave email marketers when considering best practice and the law for email marketing in New Zealand?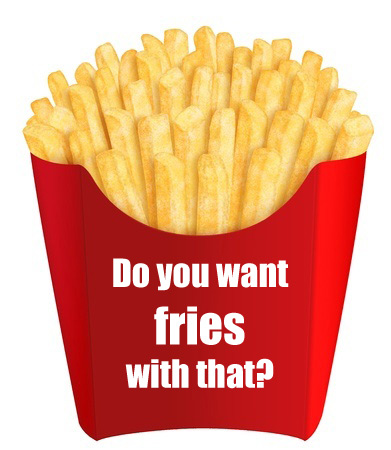 Tips for up-selling and designing an upselling strategy. Upselling is a vital part of a profitable business plan. Upselling is not new in traditional marketing and sales, but how can it be used to maximise profit and build lasting businesses relationships online?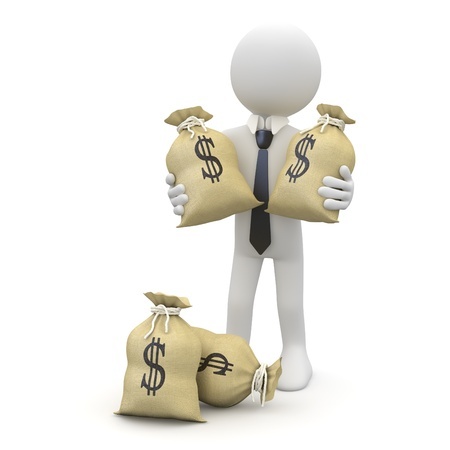 If you have a web design business, an SEO company or some other internet-based business and you're looking to move into another direction, how can you work out what your business is worth? You may have worked for years building your company and when it's time to move on, you want to make sure that you get a fair price.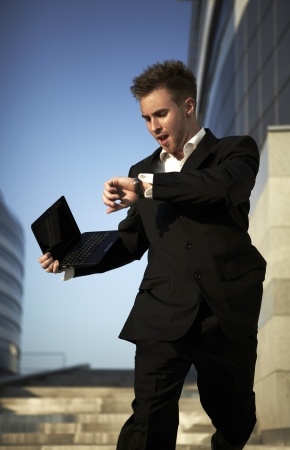 For most people, public speaking is right up there with heights, spiders and death as one of the greatest fears we have. In fact, it is commonly held to be our number one fear. However, preparing for a 10 minute talk about your business is really no different to preparing for a one on one sales meeting.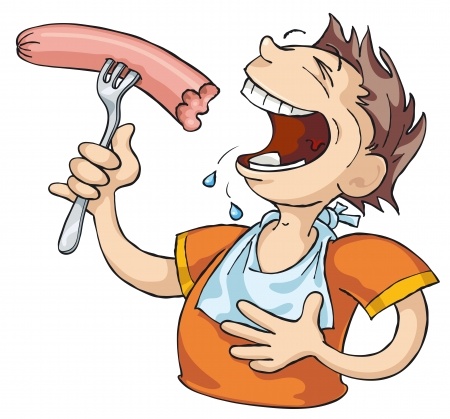 When I'm with a client discussing the design of their new website, I often talk about selling the "sizzle", not the "sausage". This is an essential factor in getting the highest possible number of enquiries from your website. So what […]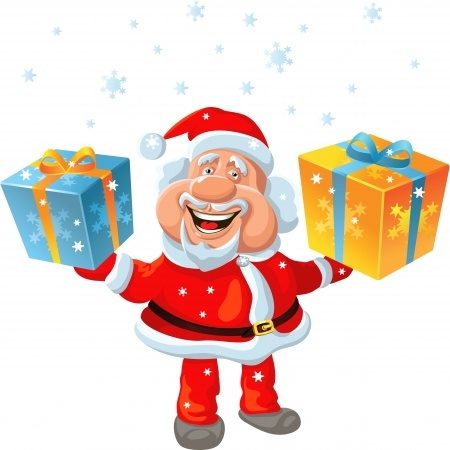 Email marketing leading up to Christmas is a great way to create planned purchases in your customers' minds before the real Xmas rush starts. This article offers a few email marketing tips to get the best results possible!