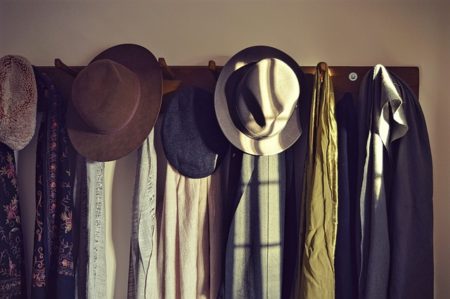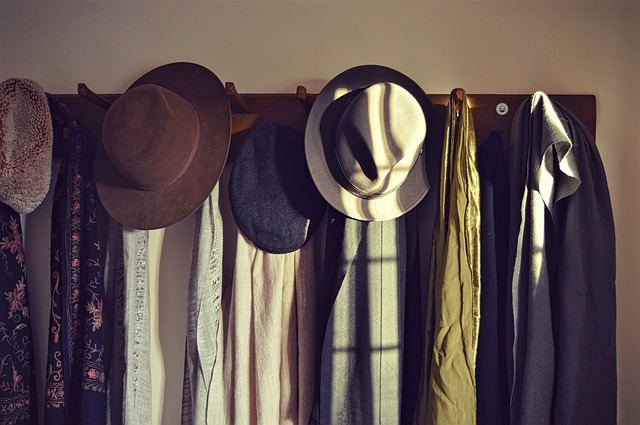 Your website may need to cater to a whole range of different visitors. How can you make sure that you appeal to as many people as possible? Here are some simple guidelines that will help your website convert visitors into customers.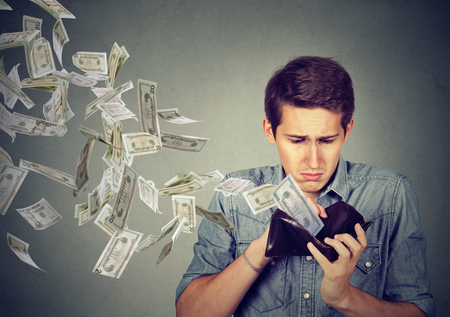 There is absolutely no doubt that bad SEO costs your company money. Not just due to poor results, but also by creating lasting damage that adds more costs.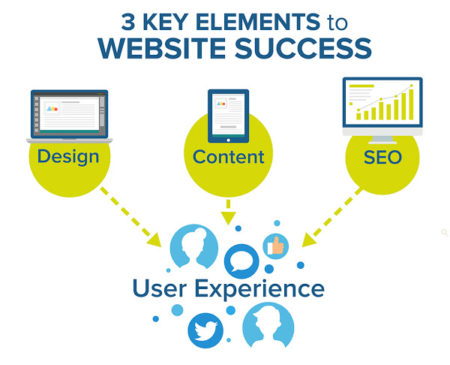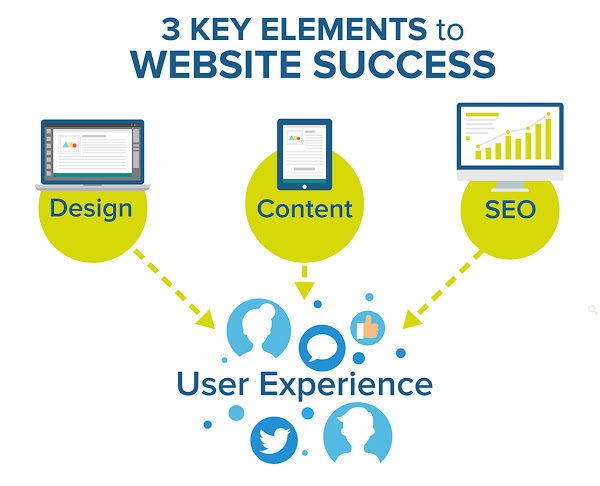 Finding a balance between engaging content and eye-catching design may seem an impossible task, particularly if you tend to favour one over the other.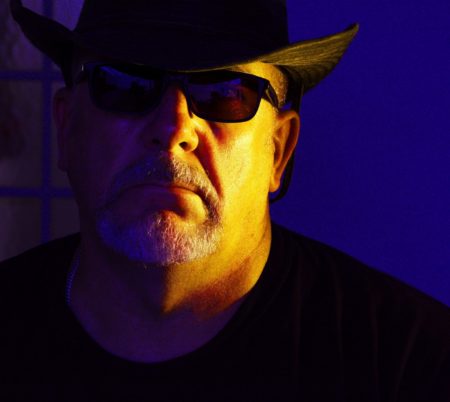 Black Hat SEO tactics may result in a burst of traffic and revenue in the beginning stages, but in the long term will damage your credibility and sales.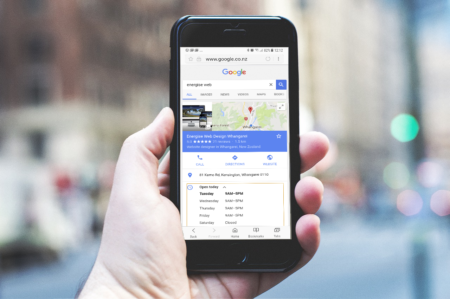 Google is the first point of contact a potential customer has with your business. Google Reviews are what help them to choose your business over another.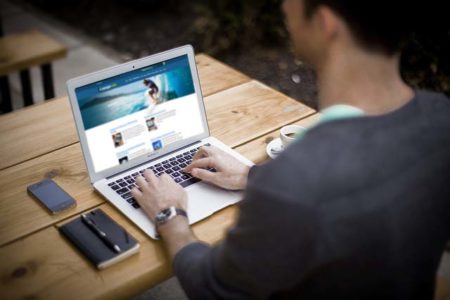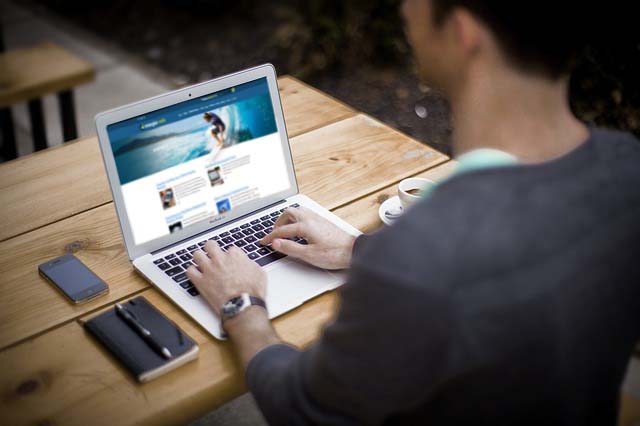 There are simple ways to identify a good copywriter and ensure the important parts of your business jump off of the page. This post will look at the reasons why you need a copywriter and how to find a good match for your business.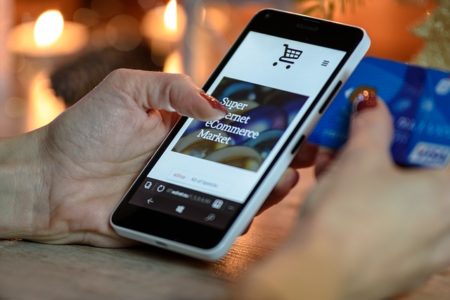 Building an online business can be a minefield; it certainly isn't a case of create a site and relax. What must a new online business do to achieve success? In a busy marketplace, new online businesses must stand out, create loyalty and constantly evolve.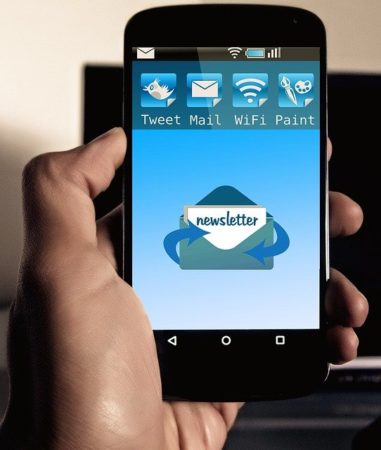 Many businesses that we talk with about online marketing have best intentions when it comes to email marketing. However, if you can't get enough subscribers, it can all fall apart as the value of writing newsletters is lessened if no one is reading them! Justify all the effort you put into providing information to your current and prospective customers by making sure that you newsletters are reaching as many people as possible! Read on to find out how…