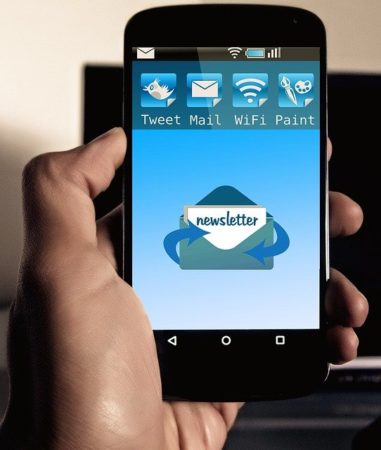 Many businesses that we talk with about online marketing have best intentions when it comes to email marketing. However, if you can't get enough subscribers, it can all fall apart as the value of writing newsletters is lessened if no one is reading them! Justify all the effort you put into providing information to your current and prospective customers by making sure that you newsletters are reaching as many people as possible! Read on to find out how…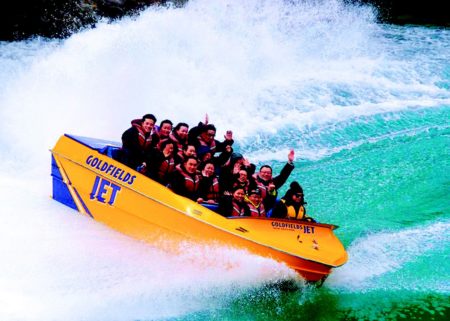 Marketing a small tourism business online can be confusing and intimidating. Budgets can be small and time limited, so make sure that you get the best bang for your buck by being prepared!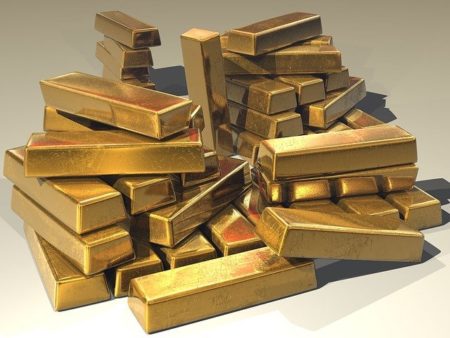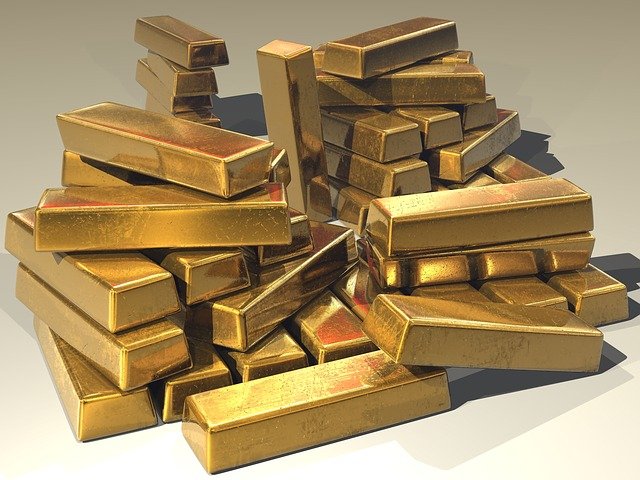 Most businesses don't run Google AdWords campaigns. But the potential for new business is huge! Did you realise that more people click on the paid adverts on Google than they do on the natural results? Read more and find out why you should use Google AdWords.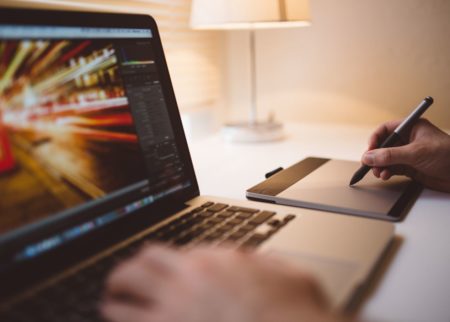 There is no need to be intimidated by the process of getting your own web site. You will have an ongoing relationship with your web designers, so make sure that they can explain to you in simple terms the answers to the questions you ask.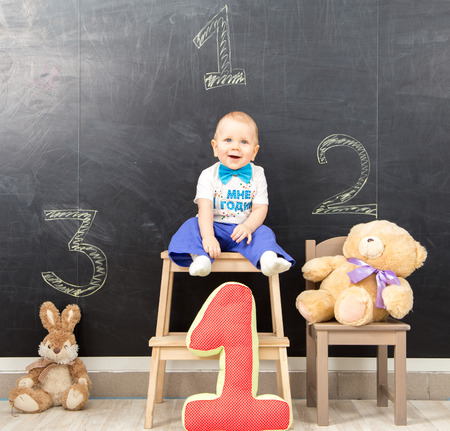 Page rankings have been the king of website performance for many years. Is this still true? Are there better performance indicators for a website than page rankings alone? If so, what are they and how to develop a web strategy that doesn't rely entirely on page rankings?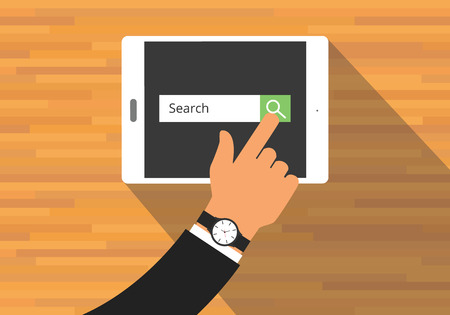 If Google believes that you have misspelled your search query, it will show you the search results for what it thought you meant to type. Learn about Google search and SEO techniques that you can use to boost your websites ratings.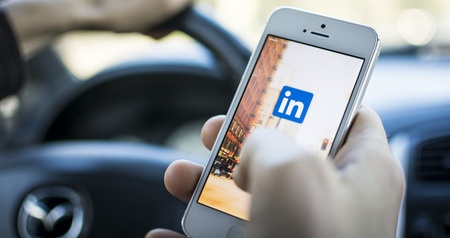 If you're sending out email marketing, how do you know that it's working as it should? Can your promotions be easily read on a smartphone or other mobile device. What's the best way to send out newsleters so they work on every screen? Read on to find out more…
Many business owners eventually hire a Personal Assistant. There are so many tasks to complete in any given day and having someone to help you can free up more time, get more done and alleviate at least a marginal amount of stress!