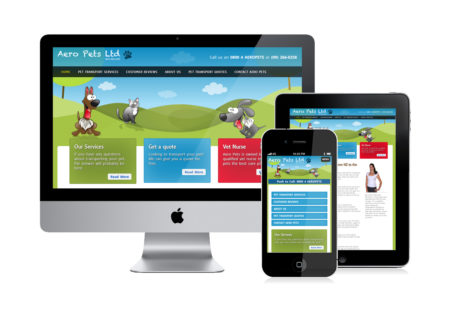 Aero Pets transport dogs and cats overseas. They can look after pets while the owners travel and arrange all vet checks, flights and export papers.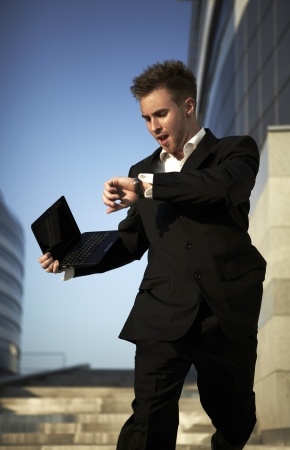 For most people, public speaking is right up there with heights, spiders and death as one of the greatest fears we have. In fact, it is commonly held to be our number one fear. However, preparing for a 10 minute talk about your business is really no different to preparing for a one on one sales meeting.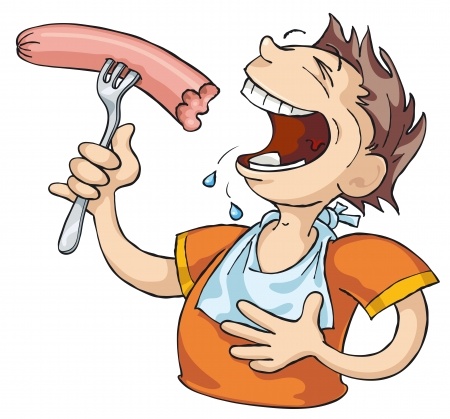 When I'm with a client discussing the design of their new website, I often talk about selling the "sizzle", not the "sausage". This is an essential factor in getting the highest possible number of enquiries from your website. So what […]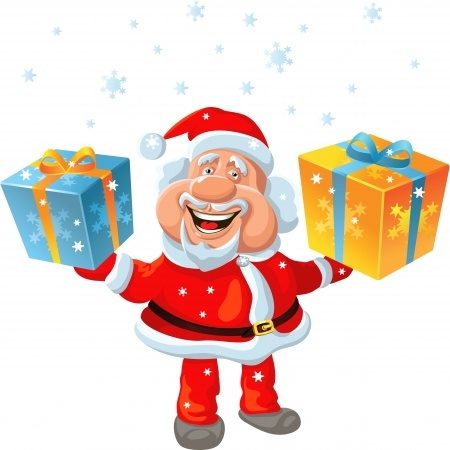 Email marketing leading up to Christmas is a great way to create planned purchases in your customers' minds before the real Xmas rush starts. This article offers a few email marketing tips to get the best results possible!


Toolbars slow your computer down, can cause crashes and are sometimes a real security risk. This article explains the problems and how to remove browser toolbars you don't want.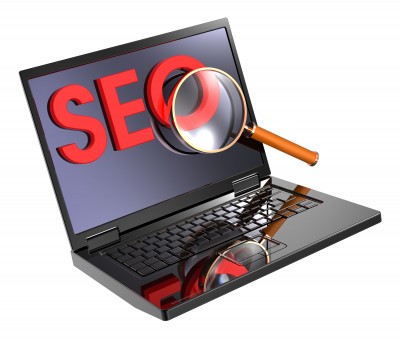 With Google making more and more changes to the way they rank website search results, it is no longer business as usual in the search engine optimisation (SEO) world. You can't get away with dodgy SEO tactics, such as buying 10,000 links from link farms. Don't get caught out by low quality work or SEO scams!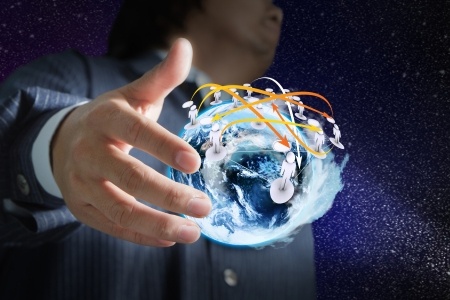 Domain Name Ownership can be a real minefield. This article provides an overview of how ownership of a domain name should be recorded and what you can do about it if you have problems with your domains.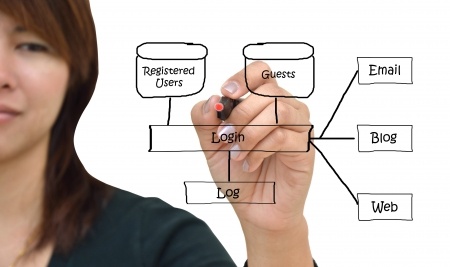 Finding a good web designer is hard! We rescue a lot of our customers from what their previous web designers have done to their websites. Here's a few tips on how to find a good web designer in New Zealand. This article includes a list of questions you can ask to find a good web designer.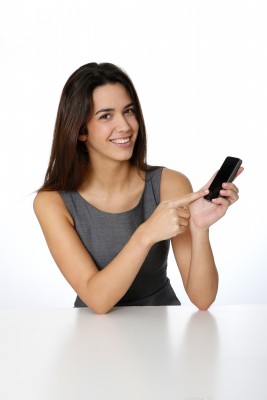 Mobile Website Cost depends on what you want to do with your website and what your starting point is. How old is your website? How was it built? Who built it? Here's a simple guide for what to expect.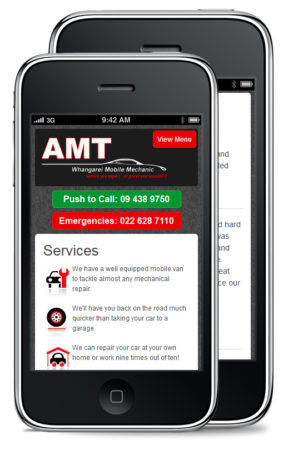 Mobile websites are on the rise but very few of them seem to include a "click to call" function.
This is an amazingly effective feature to have on your website. It generates enquiries and improves conversions as you are getting the opportunity to engage more with the customer than via an email.
Online reputation is a funny thing. A few glowing reviews can make you look like a hero or a villan. Here's a true story about a real incident that damaged a businesses online reputation and how you could handle it if it happens to you.
I often hear stories about how my clients tried to manage Google Ads on their own and made a complete mess of it. I can understand the attraction of running your own Google Ads account but here is why you shouldn't do it!