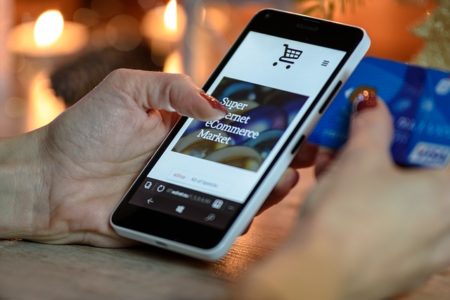 Building an online business can be a minefield; it certainly isn't a case of create a site and relax. What must a new online business do to achieve success? In a busy marketplace, new online businesses must stand out, create loyalty and constantly evolve.
We can show you how to harness the full potential of Google G Suite, an intuitive set of applications that are not only easy to set up but simple to work with. Find out more…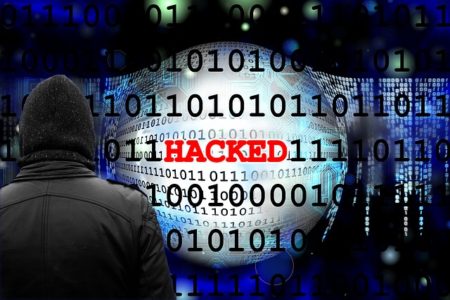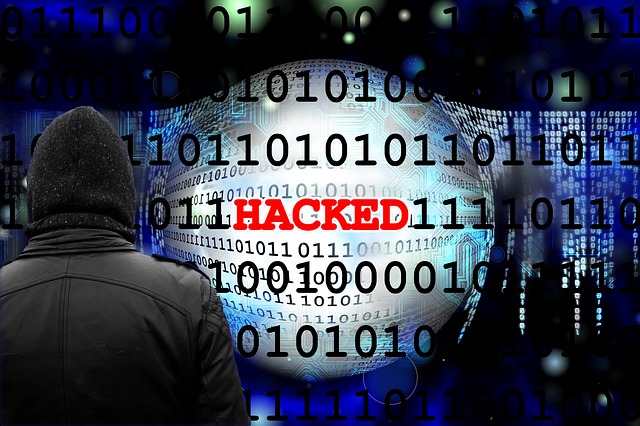 Much like a safe that is built to be opened, a Wordpress website (indeed any website) is vulnerable to attack because it is built to be accessed. However, there are ways that you can prevent malware from being installed on your Wordpress website. Read on to find out more…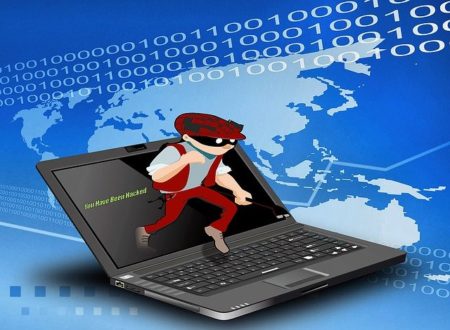 When visiting clients at their place of work, we often find that they have suspect software on their computers. It can be an extra toolbar, a "useful app" or annoying pop ups. They may seem innocent enough but what are they doing in the background? Find out more…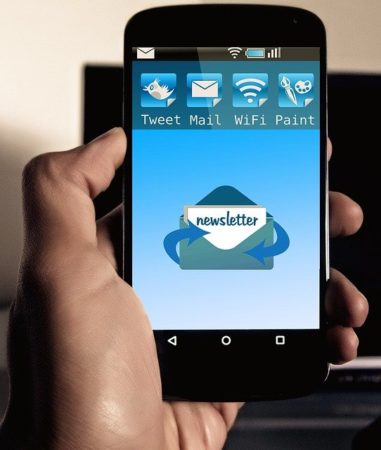 Many businesses that we talk with about online marketing have best intentions when it comes to email marketing. However, if you can't get enough subscribers, it can all fall apart as the value of writing newsletters is lessened if no one is reading them! Justify all the effort you put into providing information to your current and prospective customers by making sure that you newsletters are reaching as many people as possible! Read on to find out how…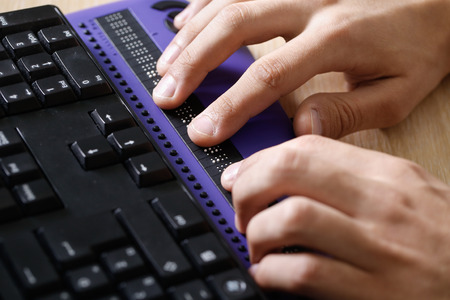 Making your website accessible to as many people as possible isn't just a good idea for the end user. It's an aspiration to include as many people as possible and also serves to tell Google that you are making an effort to build content on your website to the highest of standards… that deserves high rankings!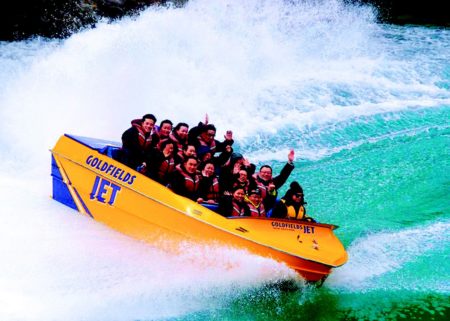 Marketing a small tourism business online can be confusing and intimidating. Budgets can be small and time limited, so make sure that you get the best bang for your buck by being prepared!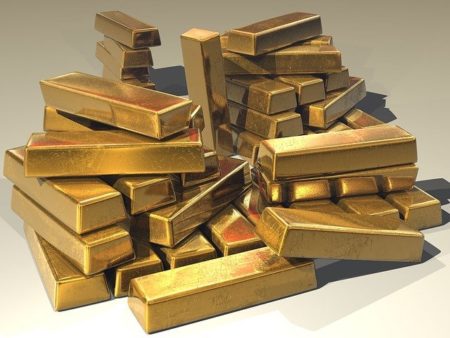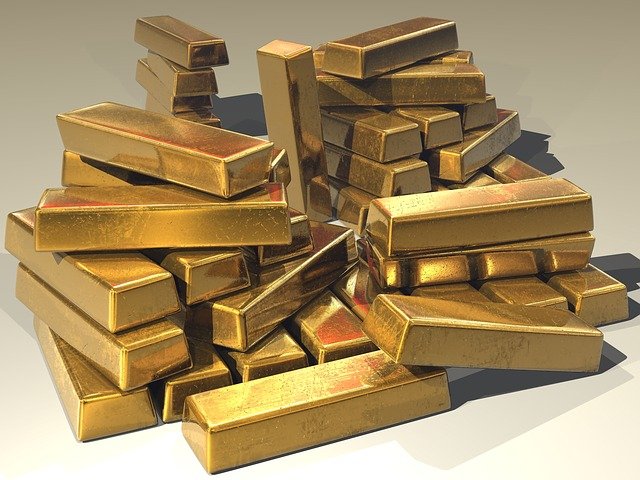 Most businesses don't run Google AdWords campaigns. But the potential for new business is huge! Did you realise that more people click on the paid adverts on Google than they do on the natural results? Read more and find out why you should use Google AdWords.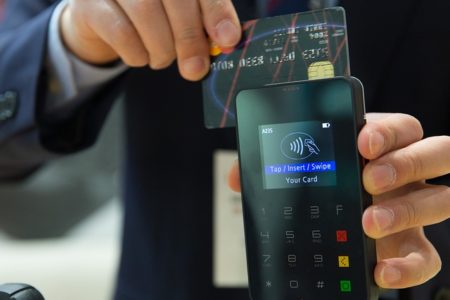 Many people running online shops have never heard of PCI DSS but are legally obliged to follow the security standards that it sets and are liable to be hit with significant penalties if their poor security breaches these exacting standards.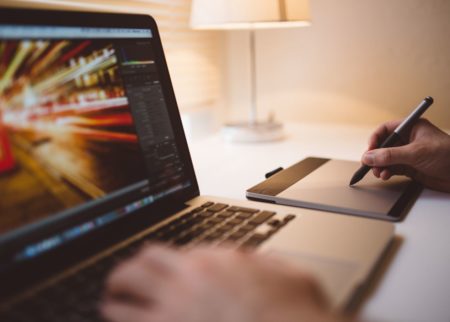 There is no need to be intimidated by the process of getting your own web site. You will have an ongoing relationship with your web designers, so make sure that they can explain to you in simple terms the answers to the questions you ask.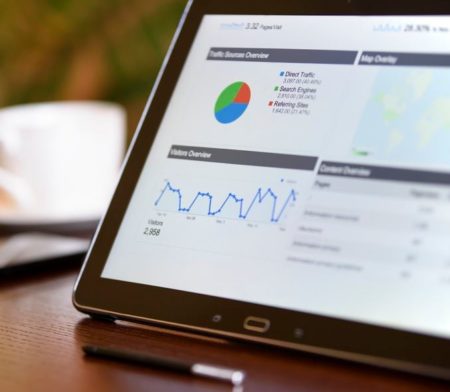 How long does it take for an SEO strategy to work? How quickly are results seen from SEO changes, and how do you know when to stop, or change direction? There is no single answer. Search engines are purposefully hard to decrypt. Long term is key to success with SEO.