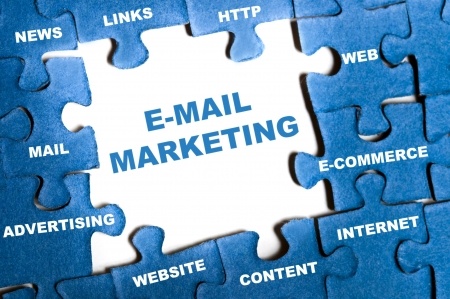 New Zealand's Email Marketing Laws are clearly set out in the 2007 Unsolicited Electronic Messages Act. What is included in the Act, and where does this leave email marketers when considering best practice and the law for email marketing in New Zealand?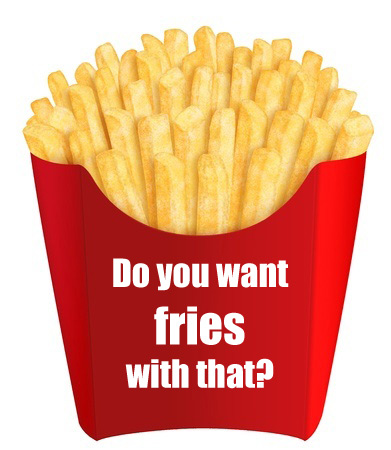 Tips for up-selling and designing an upselling strategy. Upselling is a vital part of a profitable business plan. Upselling is not new in traditional marketing and sales, but how can it be used to maximise profit and build lasting businesses relationships online?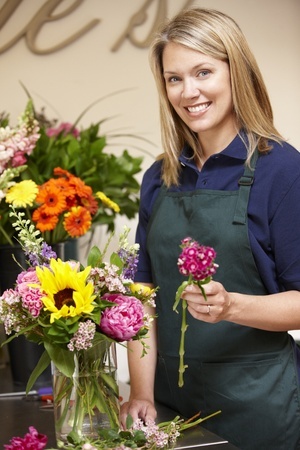 The decision to turn self-employed is the biggest decision of almost any career; is the reality as good as the dream? How rewarding is turning self-employed in New Zealand? What are the pros and cons of becoming a contractor in New Zealand?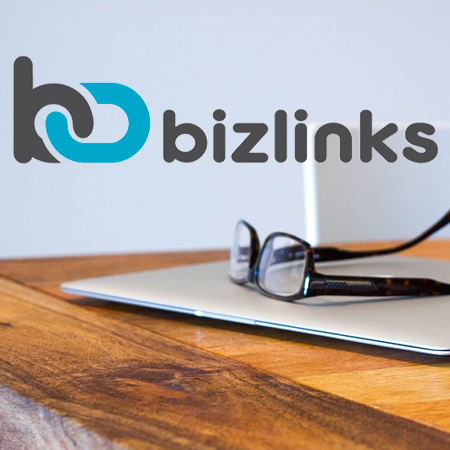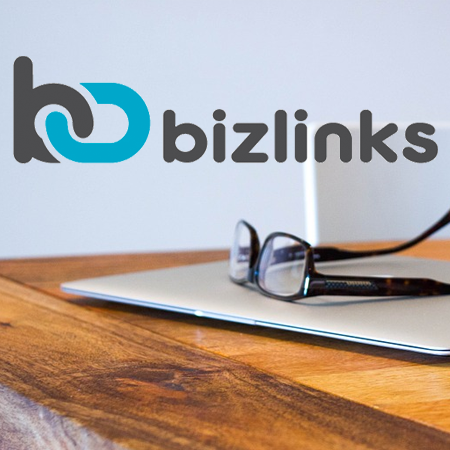 In May 2015, Energise Web acquired Bizlinks Developments. Bizlinks was a successful small website design business in Auckland and is now a division of Energise Web.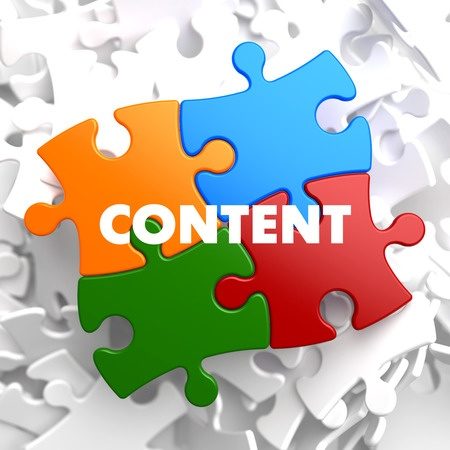 What is content marketing and how do you create an effective content marketing strategy? This article looks at the definition of content marketing and how to create evolving content marketing plans that can be the difference between becoming a trusted brand and getting lost in the wilderness.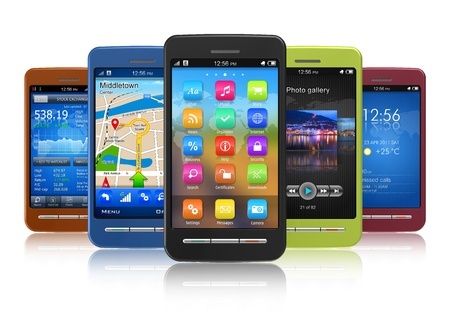 Under Google's ever-evolving page ranking algorithms, from April 2015, web pages that are not mobile friendly will be penalised. What does the Google mobile friendly announcement say, and what does it mean for mobile friendly web design in terms of Google ranking factors.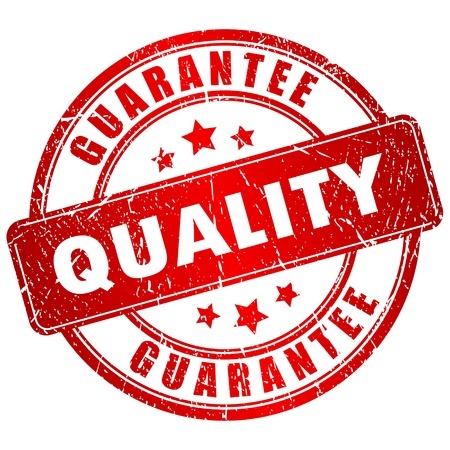 While SEO Guarantees may sound great, they are not they worth as much as you think and may damage your rankings long term! What are the alternatives to offering a Page Rank Guarantee for SEO projects?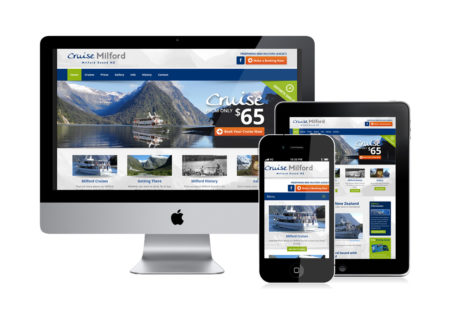 Cruise Milford operate a sightseeing boat on Milford Sound. We helped them with a new website, Google AdWords and tourism SEO in a very competitive area.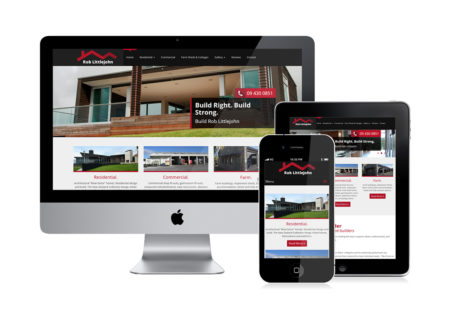 A website renovation for Rob Littlejohn Builder, one of Northlands most respected builders, leading the way in superior detail, craftsmanship, and building management in all construction projects.