Content marketing is an essential tool to boost sales and increase conversions, turning website visitors into paying customers for your business. However, in order to maximise your profits, your approach should be based on data.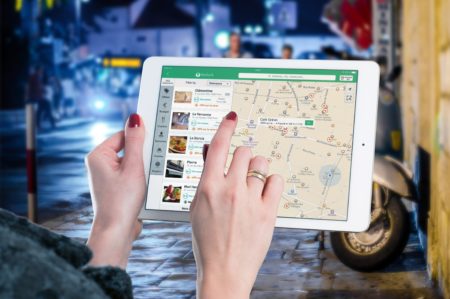 Actively marketing your business online can be costly and time-consuming. User-generated content such as produced on Google Guides is a valuable asset and should not be under-estimated. Utilized the right way, Google Guides can increase your online visibility and boost your SEO rankings.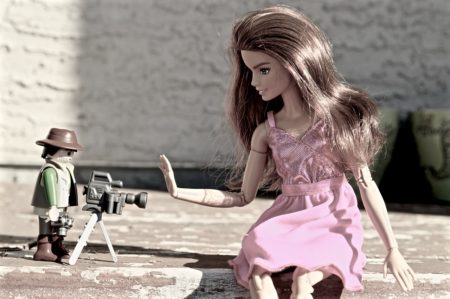 From December 2020 onwards, new amendments to the Privacy Act come into force to ensure personal information is kept safe in the light of technological and global trading developments. Find out what this means for your business.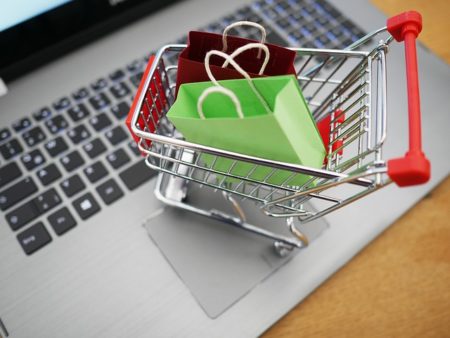 Shopping Cart Abandonment is one of the key reasons why many e-commerce sites lose out on customers. This article will take a look at the problem in detail.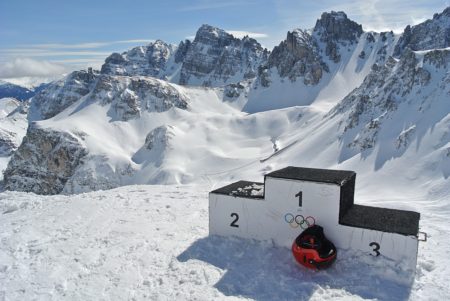 Google is one of the most powerful search engines in the world. If you want your website to be ranked first in search results, you need to know which Google ranking factors determine who appears where. Don't miss out on traffic, potential customers, buyers and sales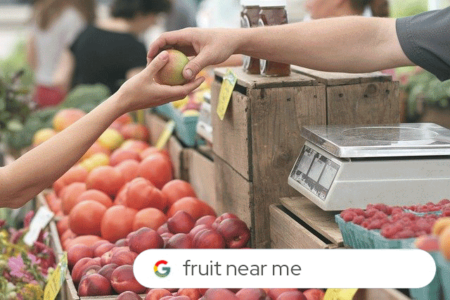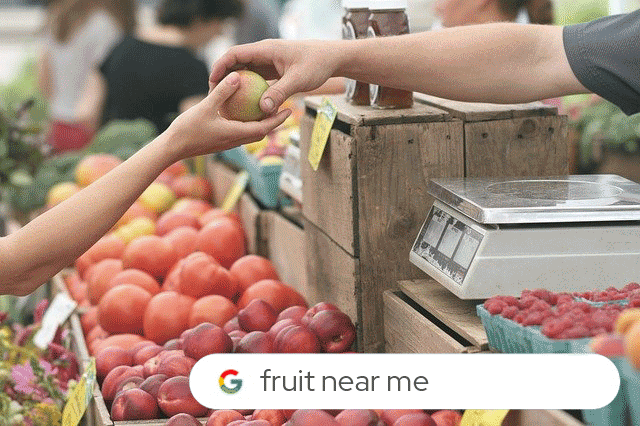 From choosing the right category to maintaining your listing: With the right approach, Google My Business has the potential to improve website visits, grow your audience and turn browsing visitors into paying customers.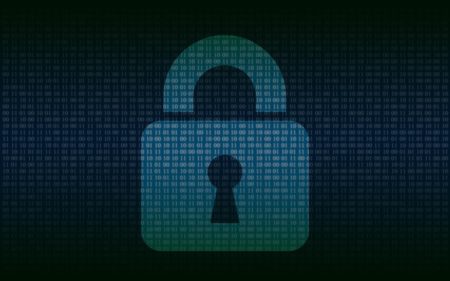 With cybercriminals taking advantage of the Covid-19 situation, Cybersecurity concerns have been increasing in New Zealand. Learn how you can protect your devices and stay secured in simple steps.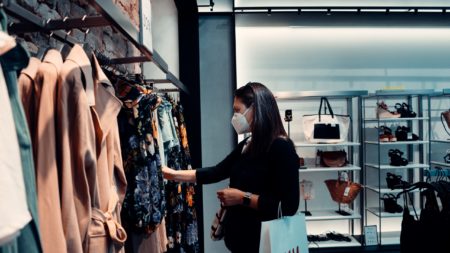 Empty shelves because of panic-buying, entire websites crashing due to overload and traditional retail stores having to close their storefronts to customers were only some of the initial impacts of Covid-19 on businesses around the globe. The Coronavirus pandemic has changed the way we shop and the trends are likely to stay for the time being. For online retailers this opens up plenty of new opportunities, if they can overcome the challenges that come with it.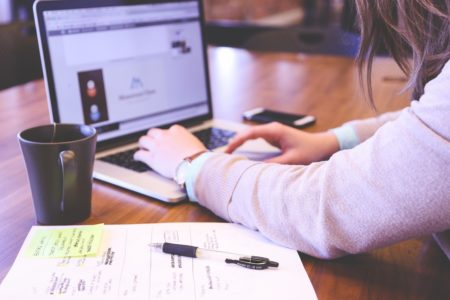 Home Office is the way to go since Covid-19 began spreading around the globe. For many, this has brought new technological challenges as they require to connect with others, work together on projects or seek advice when something isn't working. Screen-sharing tools provide the perfect solution and range from basic services to offering premium features such as video conferencing and remote control access.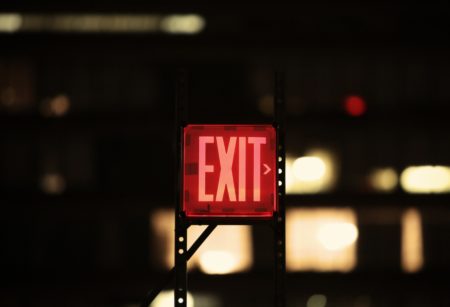 Poor design, misleading information, and the lack of compatibility for mobile phones are only some of the reasons why online users don't spend a lot of time on a website. Find out what other faux pas you should avoid if you want to capture your audience long enough to get your point across.