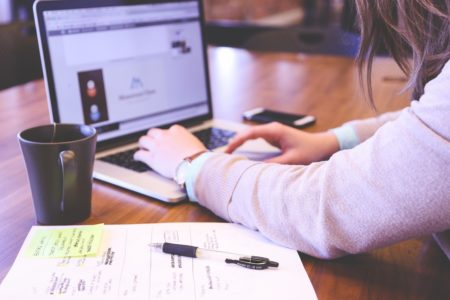 Home Office is the way to go since Covid-19 began spreading around the globe. For many, this has brought new technological challenges as they require to connect with others, work together on projects or seek advice when something isn't working. Screen-sharing tools provide the perfect solution and range from basic services to offering premium features such as video conferencing and remote control access.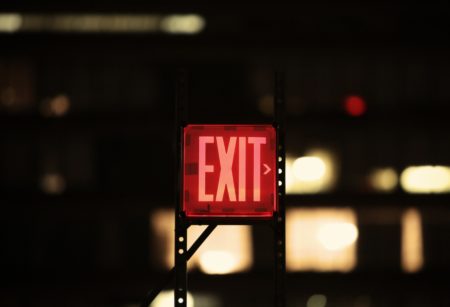 Poor design, misleading information, and the lack of compatibility for mobile phones are only some of the reasons why online users don't spend a lot of time on a website. Find out what other faux pas you should avoid if you want to capture your audience long enough to get your point across.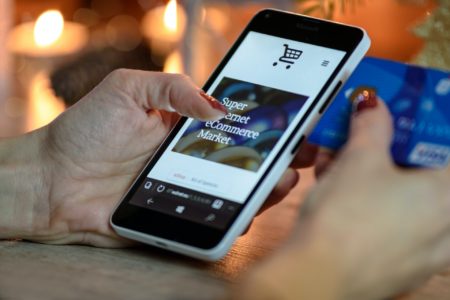 How you go about SEO will determine whether your business is a well-oiled machine or not. Updating your strategy will help you keep your current clientele while allowing you to gain traffic to your site without so much as lifting a finger.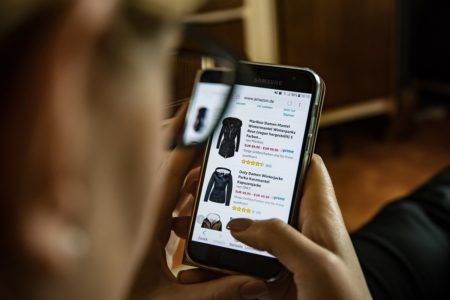 Customer experience is more important than price or product when it comes to making a purchase decision. Technology can help offer your customers a service that is tailored to their needs, thus creating the ultimate customer experience.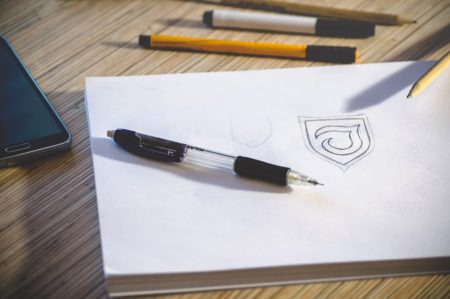 A company's logo is often the first thing people see and remember. Changing it can have a positive impact on your brand if it is done for the right reasons. To ensure the process is a successful one, here are a few things to consider for the redesign.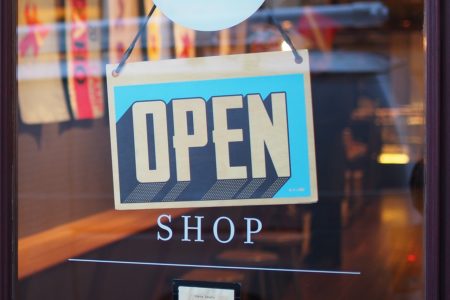 Shopping local supports one's community in many ways. It creates and maintains jobs, keeps the money circulating in the neighbourhood and the local economy strong. However, when money is tight and big chains offer cheap deals around the clock, how can small businesses and retailers continue to attract customers and get them to shop local?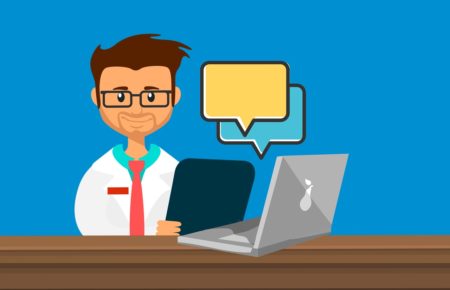 Customer service can make or break a business. There are many ways to improve customer interactions and strengthen relationships. Live chats are definitely an option to consider. Used wisely, live chats can be a powerful tool to turn website users into long term paying customers.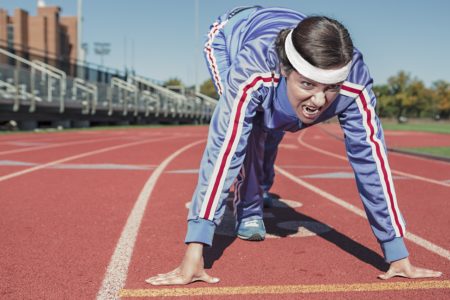 Lockdown has been tough for many businesses. How quickly your business gets going again will have a lot to do with how much planning you put into your marketing. Take some time to work on your business and you'll be too busy to work in it!
Artificial intelligence software such as chatbots can be a valuable addition to your business. By automating processes such as customer service, chatbots can be incredibly useful to save manpower, time and money and also increase brand loyalty.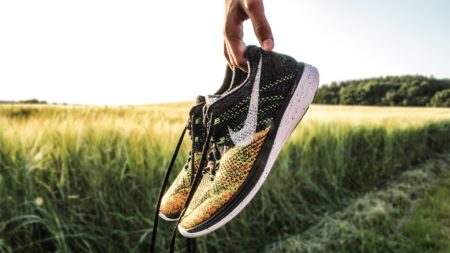 Today brands have a variety of tools to build brand awareness with, and most of them are automated, there are still many nooks and crannies to explore before your brand starts getting the recognition it deserves.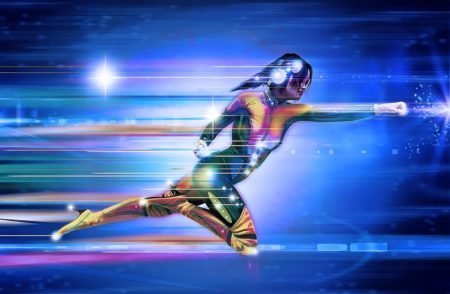 With my usual impeccable timing, I've just taken over a small web design agency with a long history, based in Waipu in Northland. The handover was mere days after the lockdown came into effect. In her own words, Jan Malone tells her story of computer programming back in the 1970s before starting Action Web in the "Wild West" days of the internet.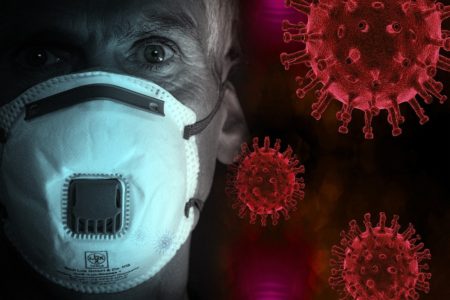 This is a guide for businesses to surviving COVID-19. We hope that it will be of use to you. Please let us know if there is any way that we can improve it.