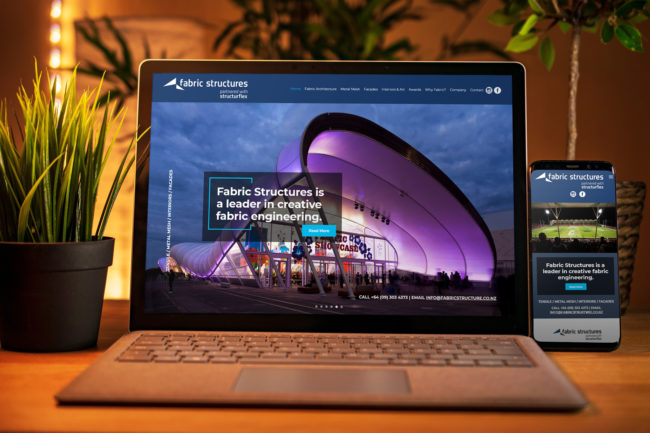 Whether you are surfing the web on a laptop, desk computer, smartphone or tablet: A responsive web design will automatically adjust websites to fit on any device. Find out what the advantages are and how it will help grow your business.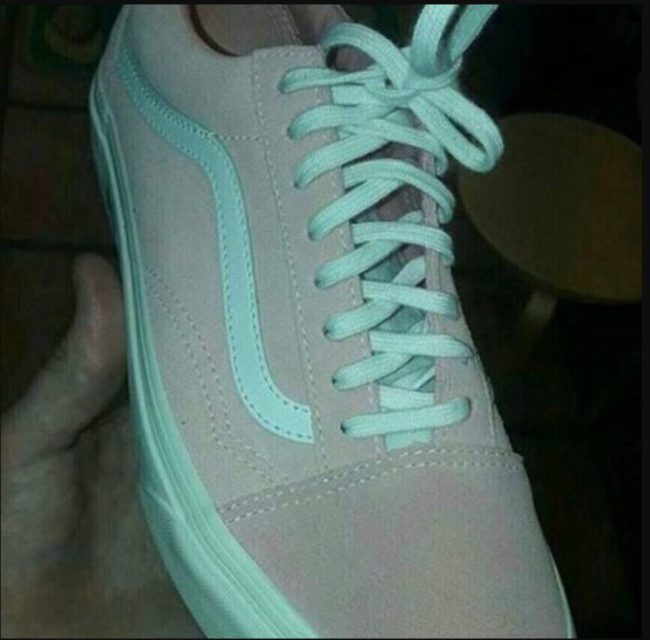 First described in 1839, a physical phenomenon called simultaneous contrast has major implications for web designers today. It explains how and why colours seem to change right before our eyes when paired with other colours. Find out what this means for your website.
Getting online users to visit your website is only just the beginning. If you want them to stay, engage and eventually become loyal customers, you need to provide content that is relevant to them. The best way of doing that is by getting your audience to help you write content for your website. Here is how.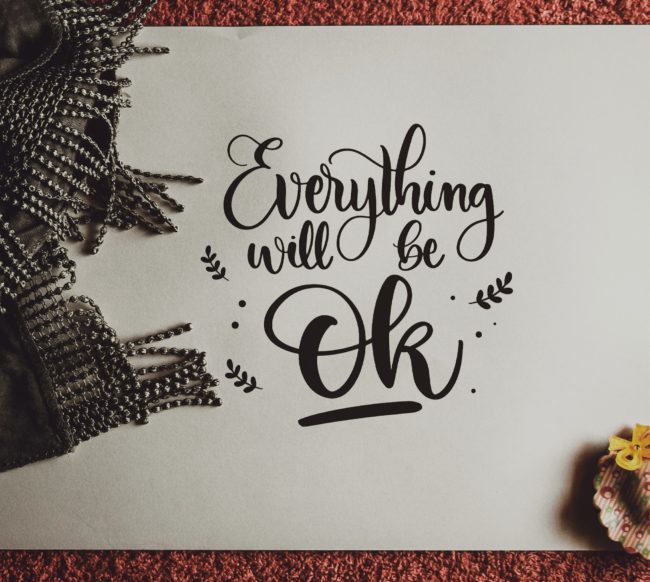 First impressions often determine the outcome of a situation, and your appearance plays a vital part in creating your image. Most people wouldn't wear pyjamas to a job interview as it clearly sends the wrong message. The same can be said about website fonts. Whether you get your message across or not can highly depend on how viewers perceive what you present.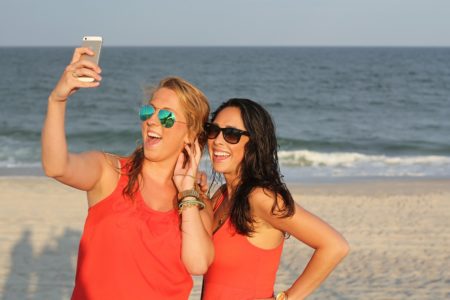 More than 90 per cent of Kiwis are using the internet on a regular basis. From online shopping and video streaming to social networking and ecommerce, surfing the web has never been so popular. And numbers continue to rise, especially since the world got stuck in a global pandemic.
Freelancers have a key role in almost every industry. However, freelancers cope with a unique set of problems in their working lifestyle. Get to know the prevalent issues in their field and how you can solve them.
Content marketing is an essential tool to boost sales and increase conversions, turning website visitors into paying customers for your business. However, in order to maximise your profits, your approach should be based on data.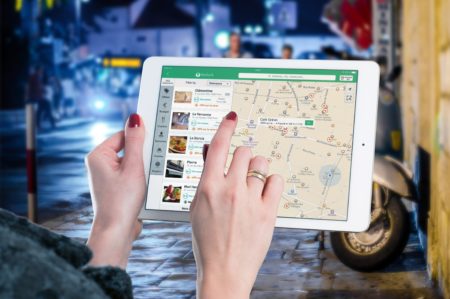 Actively marketing your business online can be costly and time-consuming. User-generated content such as produced on Google Guides is a valuable asset and should not be under-estimated. Utilized the right way, Google Guides can increase your online visibility and boost your SEO rankings.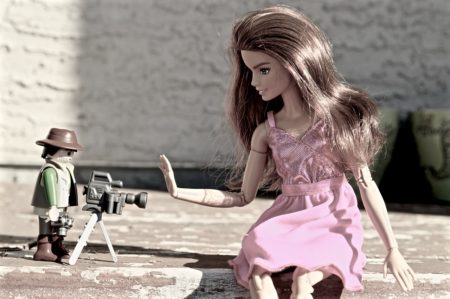 From December 2020 onwards, new amendments to the Privacy Act come into force to ensure personal information is kept safe in the light of technological and global trading developments. Find out what this means for your business.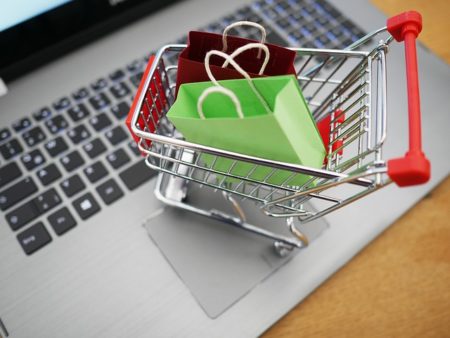 Shopping Cart Abandonment is one of the key reasons why many e-commerce sites lose out on customers. This article will take a look at the problem in detail.