Some jokes are easily spotted, while others are so well done that even their makers are unsure at the end of the day whether there might be a grain of truth in it. Here is a list of the best April Fools' Jokes of 2019.
Providing the right amount of content on your web page can tricky. You're trying to attract potential customers by providing valuable information without overwhelming them.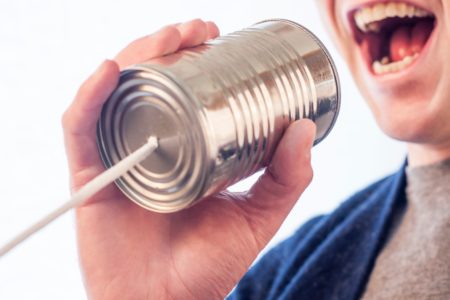 Become an advocate for your clients rather than just the guy who talked them into buying a car that is way too big or a vacuum cleaner that blew the budget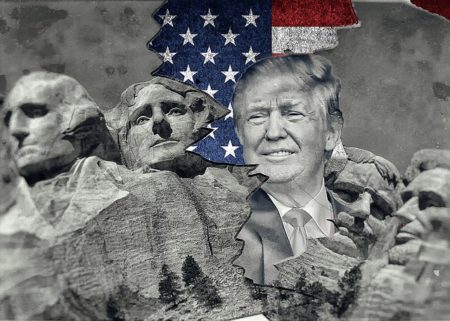 President Trump constantly provide Satirists with perfect material to nourish a world starved of humour. Here is our pick of the best Trump parody websites.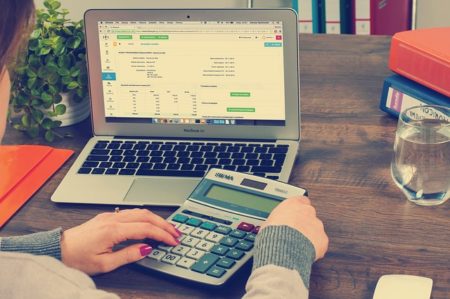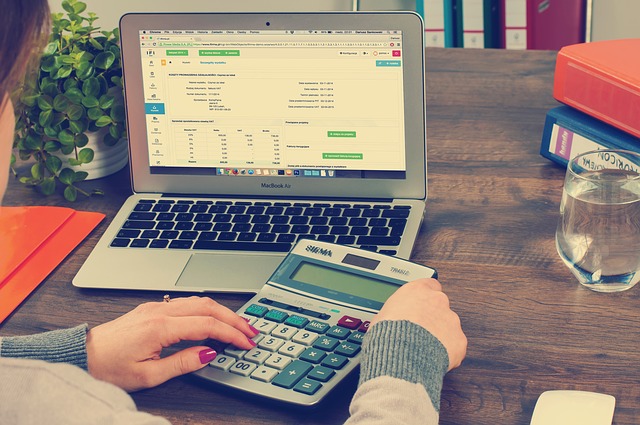 Starting in October 2019, international companies like Amazon will have to register with IRD and collect GST from Kiwis at the point of sale.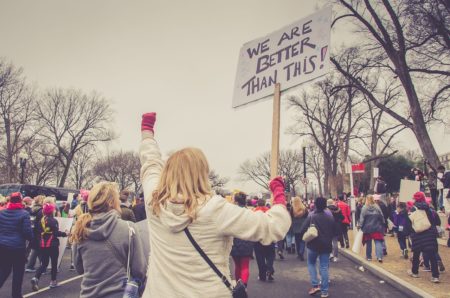 What if the news were fun to watch? If they made you laugh? Well, they can! These fake news websites will exercise your laughing muscles like no other.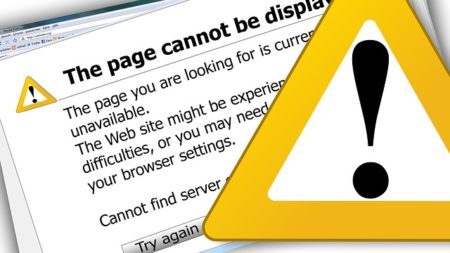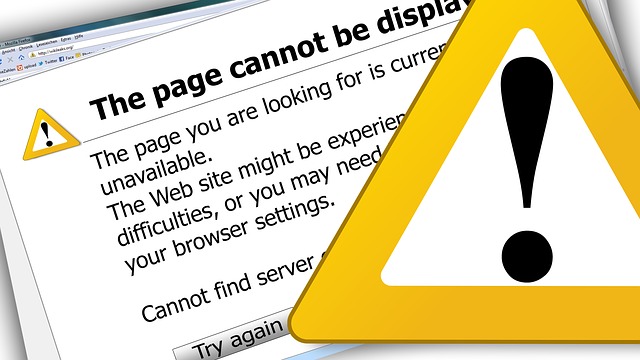 Vodafone are shutting web, email and domain hosting services as of 28th February 2019. We explain what this means for you and your business.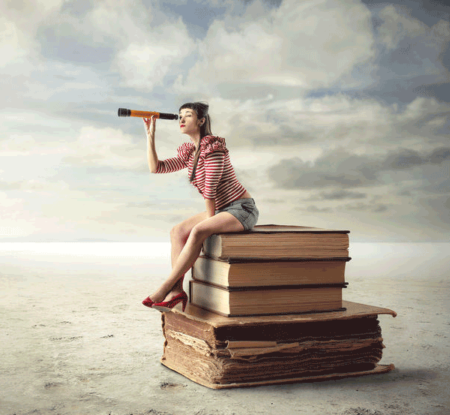 Keyword research is probably one of the most important parts of SEO to get right. Choosing and tracking the wrong keywords can really negatively impact your SEO in the long run. This is why it is important to conduct proper […]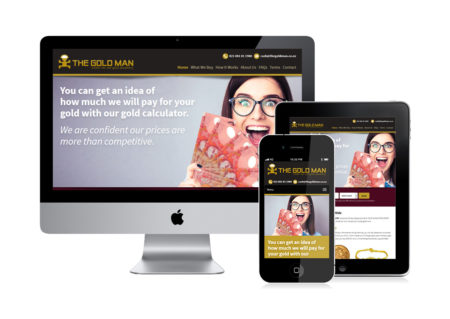 Responsive Web Design is a method of web design where a web page is designed to fit or scale to the display capabilities of the device it is being viewed on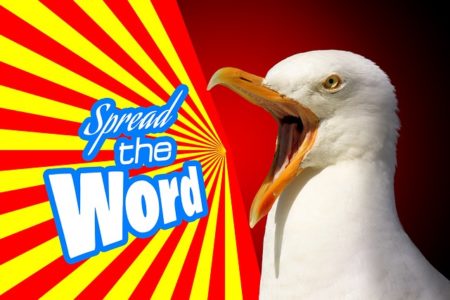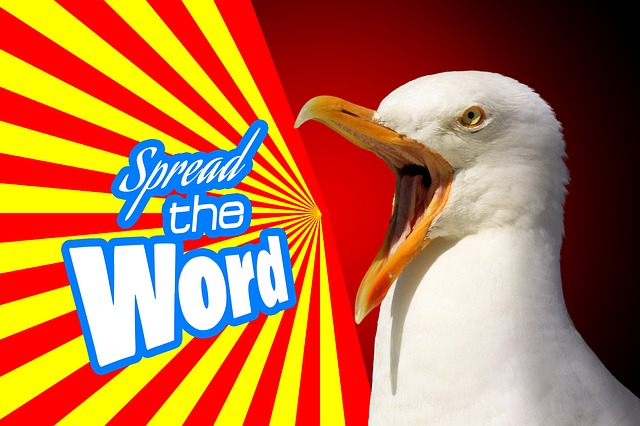 Have you considered blogging? It's a vital digital marketing tool that helps you increase your stats, engage your audience and improve your online presence.