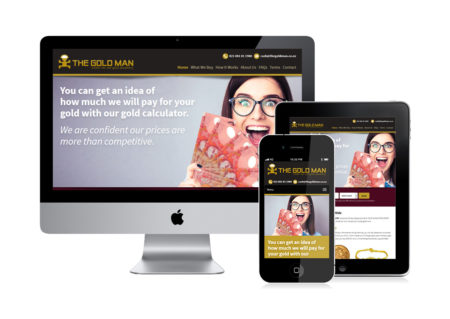 Responsive Web Design is a method of web design where a web page is designed to fit or scale to the display capabilities of the device it is being viewed on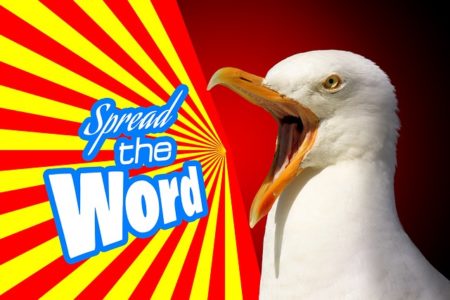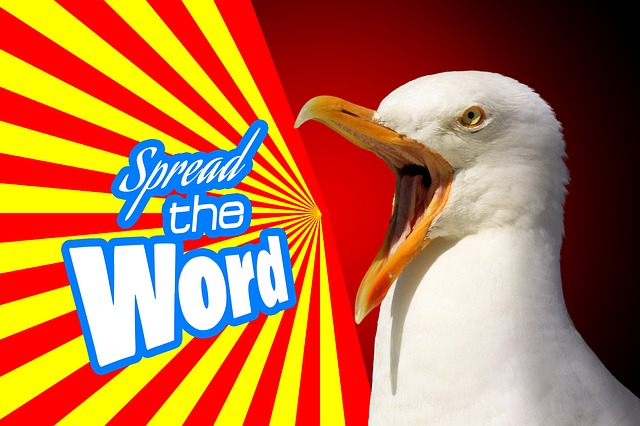 Have you considered blogging? It's a vital digital marketing tool that helps you increase your stats, engage your audience and improve your online presence.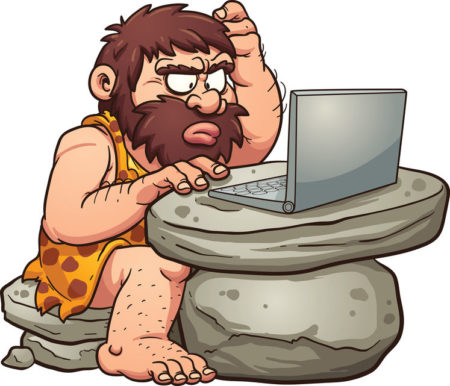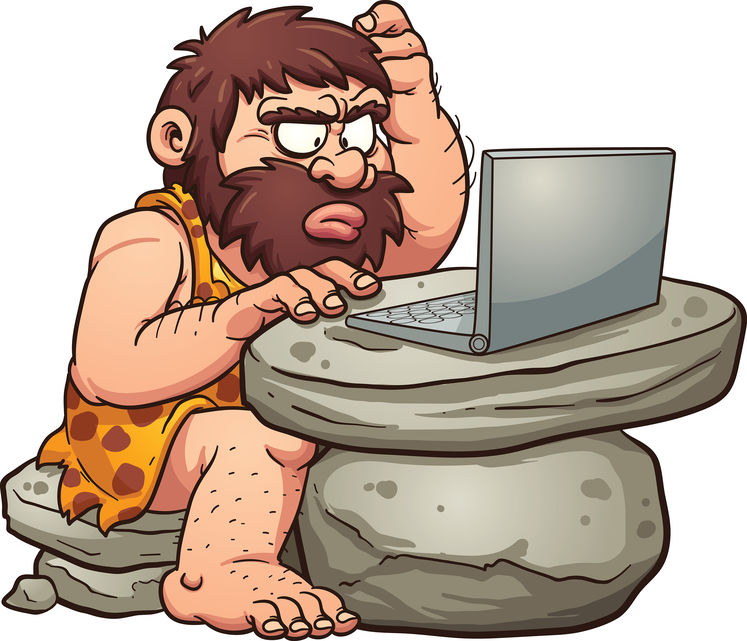 This post will explore how an SEO approach to web design can benefit your marketing efforts from the design stage onwards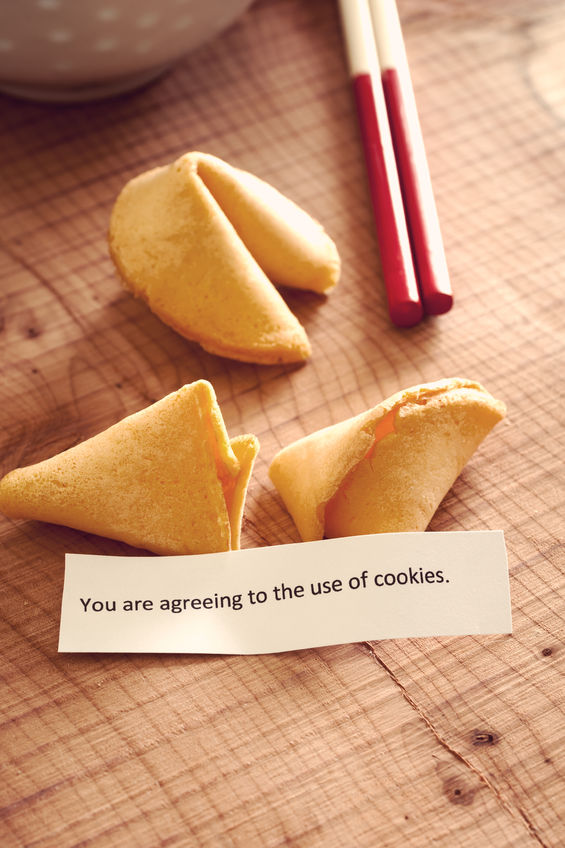 Good news first: Cookies don't harm your computer nor do they contain any viruses or give anyone else access to your computer.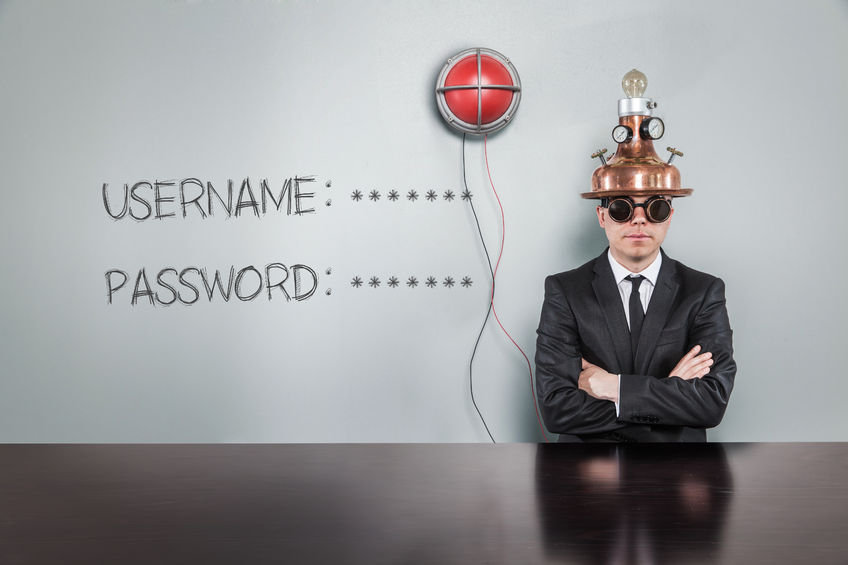 Remembering a strong password for multiple websites can be a mission impossible. Password managers are a way reduce the chaos in your password jungle.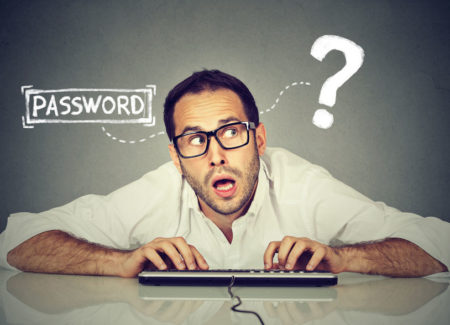 Thought you had it all figured out, creating complicated, hard to decipher passwords that will keep your personal data safe? You might want to reconsider, because recent studies have shown that the status quo is not as safe as you thought!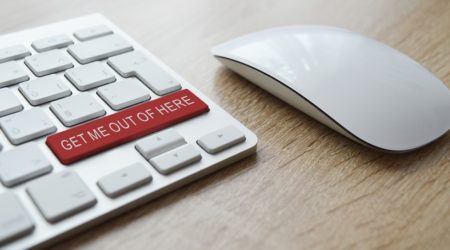 Scams only have one goal: To get your money. Unfortunately scams have become a lot trickier to spot over the years. Find out how to keep yourself safe.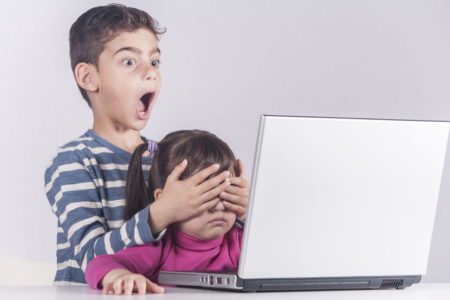 In the age of digital technology it's almost impossible to keep your children away from devices, let alone the internet. Helping them understand the dangers of the internet and teaching them how to use it responsibly, is vital.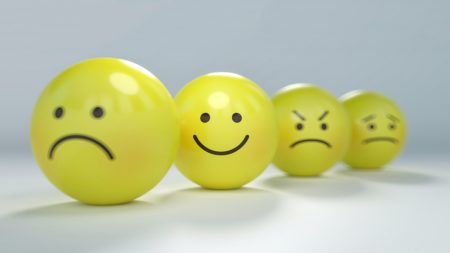 Only 28% of Business Owners, about one in four, perform SEO. We look at 7 User Interaction Metrics that will influence the SEO of your Site.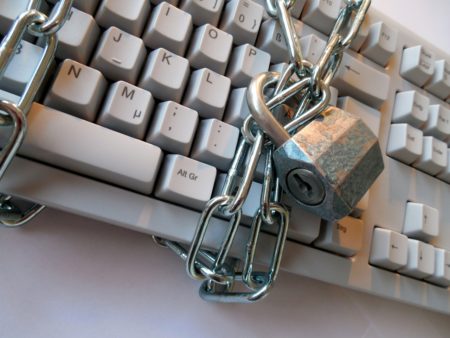 Floods of emails in recently touting business's privacy policy updates? It's the GDPR. What is GDPR & how will it impact your business here in New Zealand?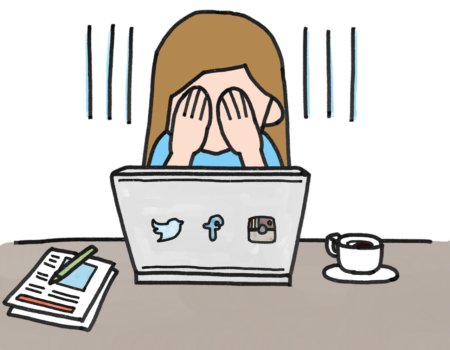 An effective digital marketing strategy requires a well-designed website at the very minimum, as well as a commitment to creating useful and engaging content consistently. Social media marketing is only a small part of a much larger strategy.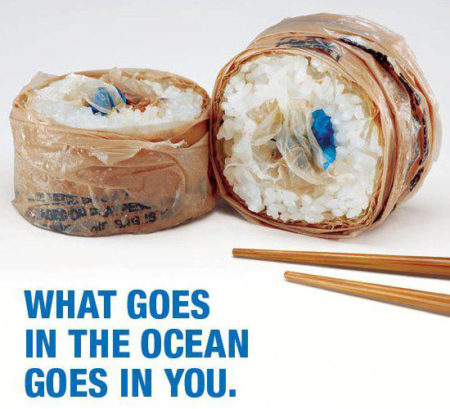 Even the worthiest of causes won't receive donations if no one has ever heard of it. This is why nonprofit organisations dedicate so much time and effort to raising awareness. Here are 9 actionable steps your organisation can implement to increase your online reach and raise more awareness of your cause.