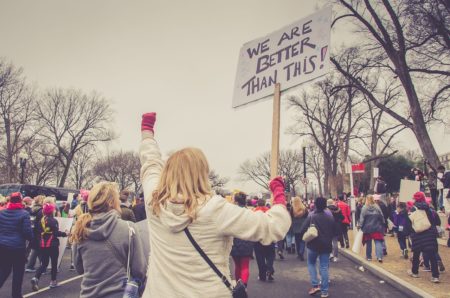 What if the news were fun to watch? If they made you laugh? Well, they can! These fake news websites will exercise your laughing muscles like no other.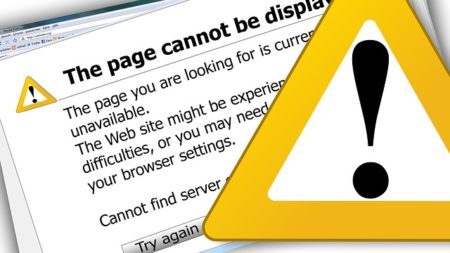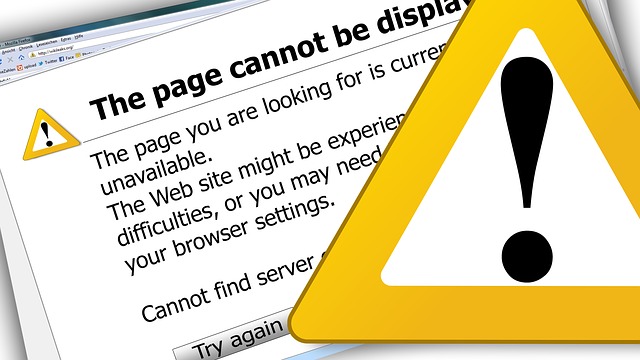 Vodafone are shutting web, email and domain hosting services as of 28th February 2019. We explain what this means for you and your business.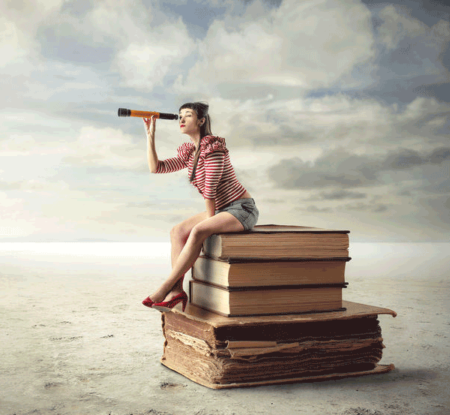 Keyword research is probably one of the most important parts of SEO to get right. Choosing and tracking the wrong keywords can really negatively impact your SEO in the long run. This is why it is important to conduct proper […]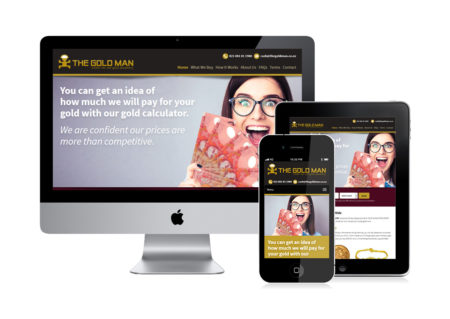 Responsive Web Design is a method of web design where a web page is designed to fit or scale to the display capabilities of the device it is being viewed on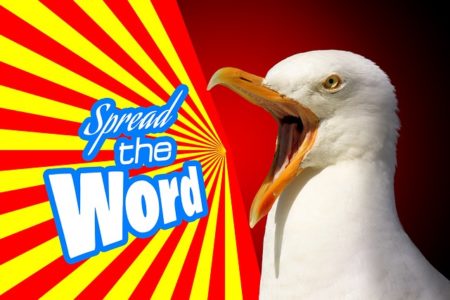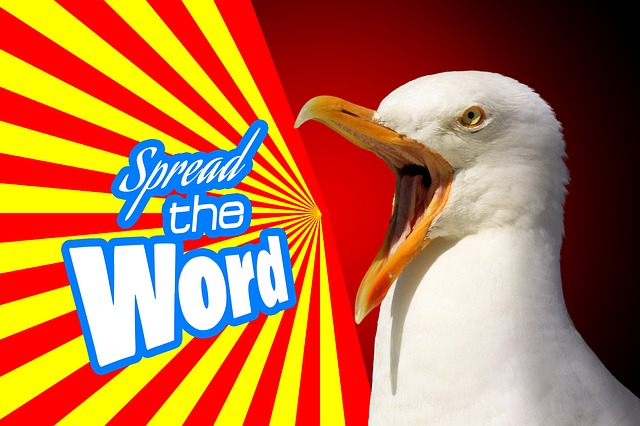 Have you considered blogging? It's a vital digital marketing tool that helps you increase your stats, engage your audience and improve your online presence.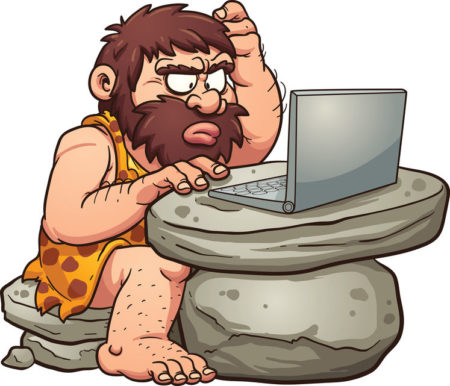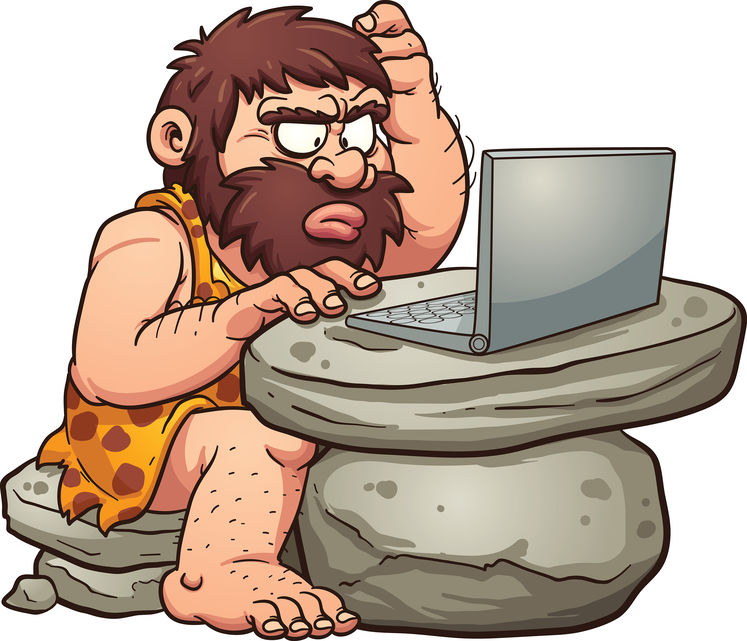 This post will explore how an SEO approach to web design can benefit your marketing efforts from the design stage onwards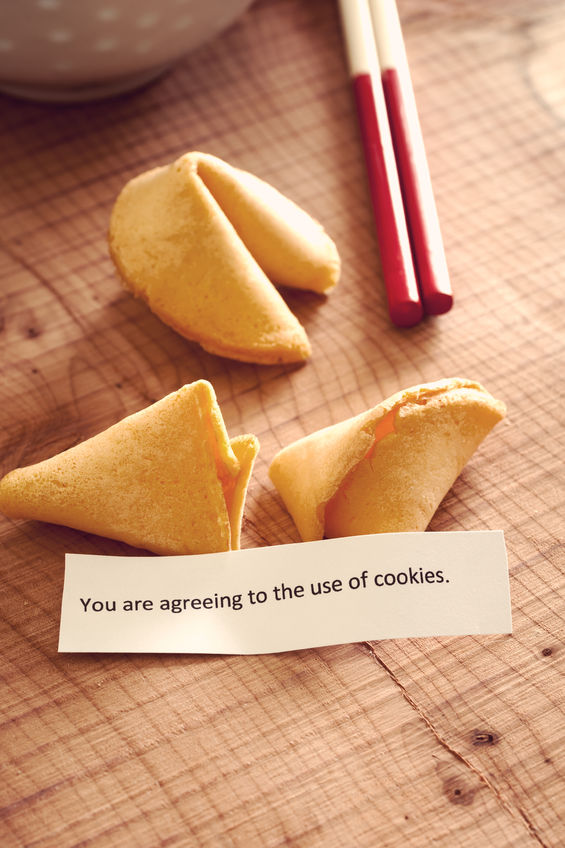 Good news first: Cookies don't harm your computer nor do they contain any viruses or give anyone else access to your computer.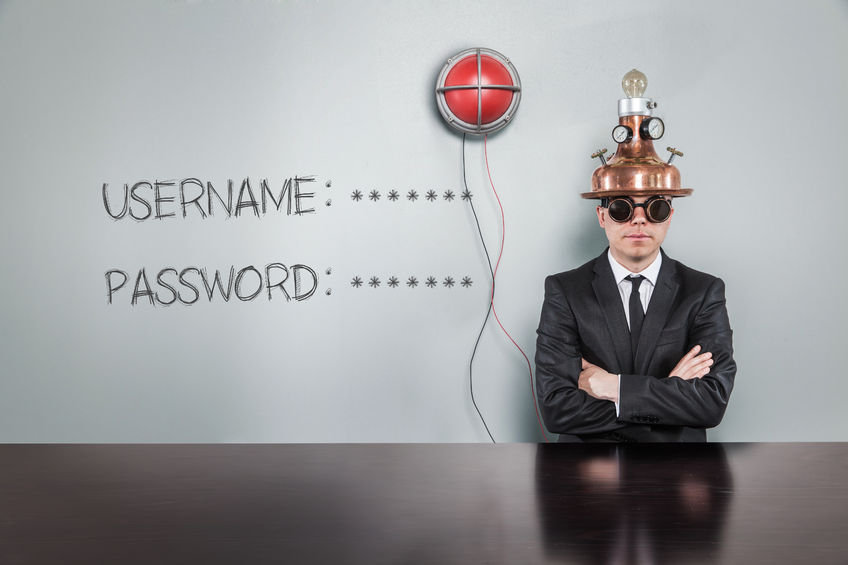 Remembering a strong password for multiple websites can be a mission impossible. Password managers are a way reduce the chaos in your password jungle.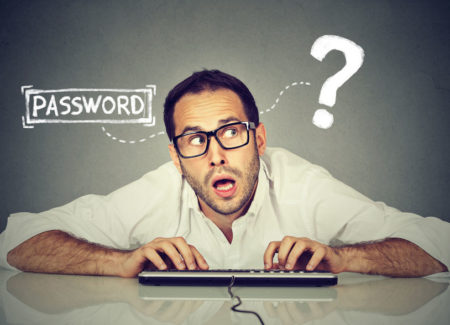 Thought you had it all figured out, creating complicated, hard to decipher passwords that will keep your personal data safe? You might want to reconsider, because recent studies have shown that the status quo is not as safe as you thought!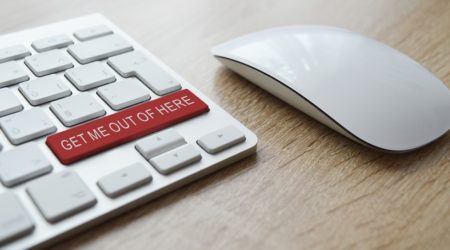 Scams only have one goal: To get your money. Unfortunately scams have become a lot trickier to spot over the years. Find out how to keep yourself safe.