Artificial intelligence software such as chatbots can be a valuable addition to your business. By automating processes such as customer service, chatbots can be incredibly useful to save manpower, time and money and also increase brand loyalty.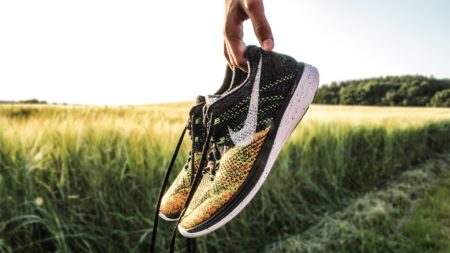 Today brands have a variety of tools to build brand awareness with, and most of them are automated, there are still many nooks and crannies to explore before your brand starts getting the recognition it deserves.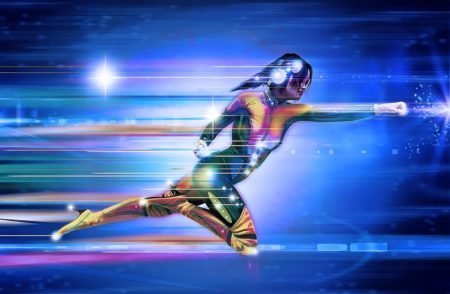 With my usual impeccable timing, I've just taken over a small web design agency with a long history, based in Waipu in Northland. The handover was mere days after the lockdown came into effect. In her own words, Jan Malone tells her story of computer programming back in the 1970s before starting Action Web in the "Wild West" days of the internet.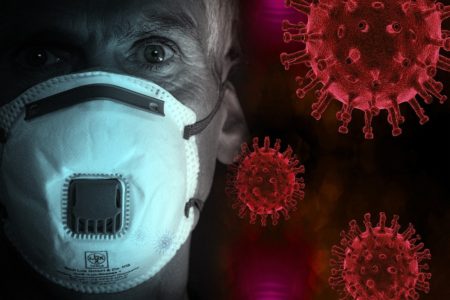 This is a guide for businesses to surviving COVID-19. We hope that it will be of use to you. Please let us know if there is any way that we can improve it.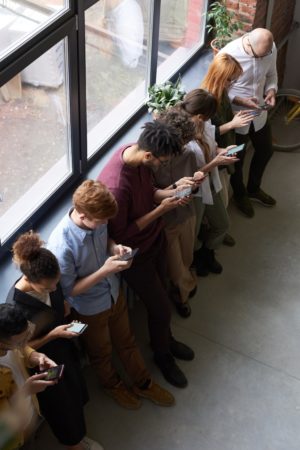 You have a well-designed website with everything potential customers need to know, and yet you're neither attracting any users or making any online sales. The problem could be that your website is not optimized for mobile devices such as smartphones and tablets. From Google rankings to increased revenue, having a mobile-friendly website is essential if you want to keep up with the competition.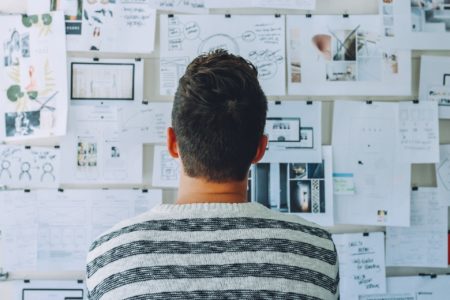 Web designers can turn mediocre websites into amazing user experiences and create new websites from scratch that can significantly increase your business turnover. However, this will only work if you approach your web designer with a clear vision in mind. Here a few things to think about before designing a website.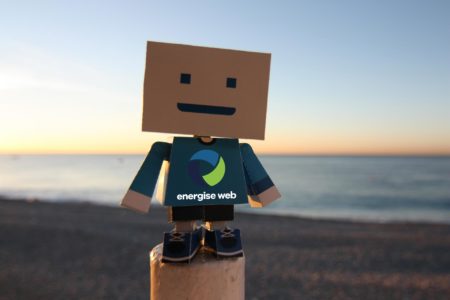 The "About Us" page is about you and your brand. Show how unique you are and why your brand's message is worth the attention of your audience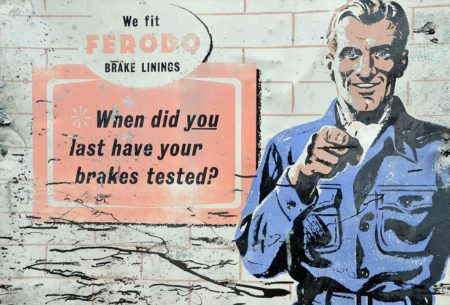 Having a business website is a great way to build your brand and audience. However, if not marketed properly, you will lose out on potential customers, especially those that are unable to find you in the first place. Promoting your website offline is indispensable if you want to leverage its full potential.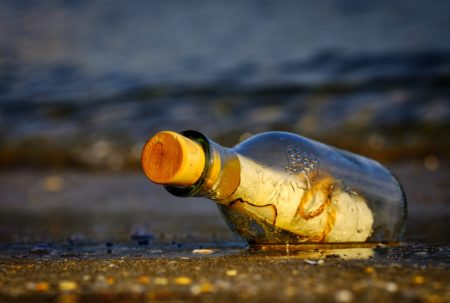 Deleting an old email account is pretty straightforward. However, are you aware of how your provider handles your username and any data that was associated with your account once you close it down? There are several risk factors to consider, from privacy issues to possible data breaches.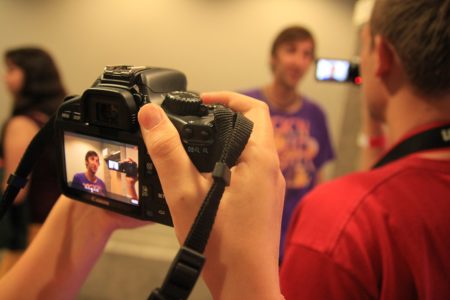 Customer reviews are highly influential to people in the decision-making stage when deciding on a specific product or service over another. If you want to leverage the full potential of testimonials, have your customers tell their story in front of the camera and watch your business grow.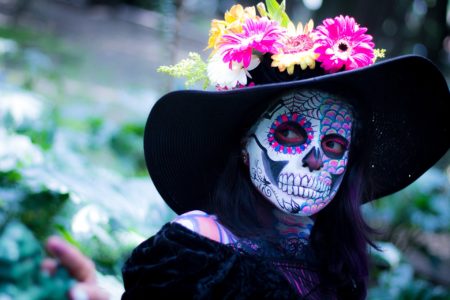 Social media, online banking, online shopping, email and more. The number of digital services we use regularly is endless and our online identity grows almost daily. What happens to all those accounts when we die? Who is allowed to access them and the data connected with them?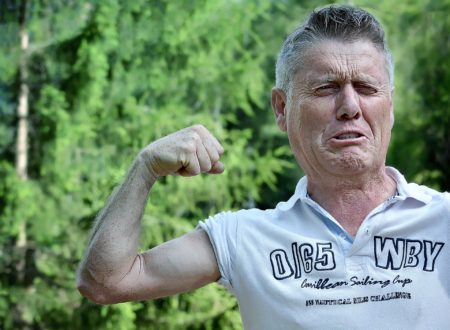 If you haven't taken your business online yet, you are potentially missing out on some serious profits. With billions of active internet users, what better way to attract new audiences and turn users into paying customers and clients. From creating a user-friendly website to getting the most of social media business accounts, the following tools will help you strengthen your online presence, increase brand awareness and ultimately boost your sales.