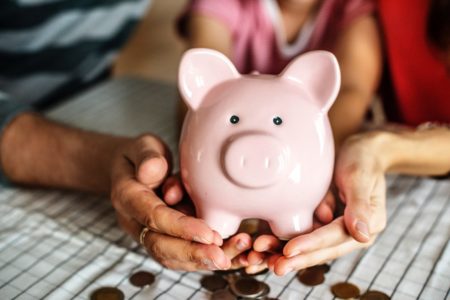 When you're building a website, it's tempting to cut a few corners and go for the cheapest web hosting option on the market. Lack of support and limited functionality are only some of the issues you are most likely to encounter.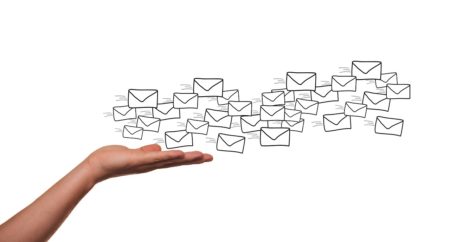 In the age of social media many businesses wonder whether investing in email marketing is a waste of money. However, research has shown that email marketing is indeed still more successful. All it needs is a proper strategy and your sales and customer relationships will clearly benefit from it.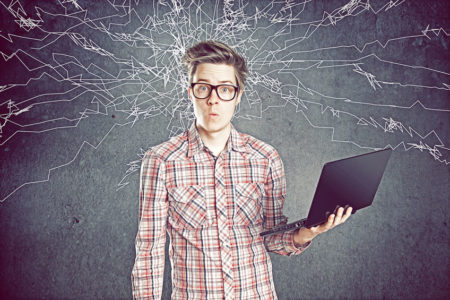 FAQ pages are an excellent way to help your customers find what they want, boost your credibility and show that your focus is on the customer. Here's how you can create a killer FAQ page!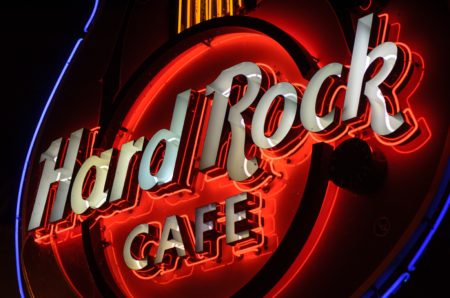 When designing websites for our clients, we are often asked to "make the logo bigger". But is this a good idea? Consider the purpose of a logo on your website. Is bigger really better?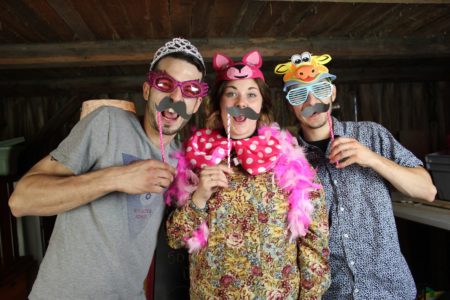 Has your email been hacked? Are you receiving emails that seem to come from you but aren't? Or worse, are your clients receiving scam emails sent from you? Email spoofing is more common than you think. Find out what email spoofing is and how you can prevent it.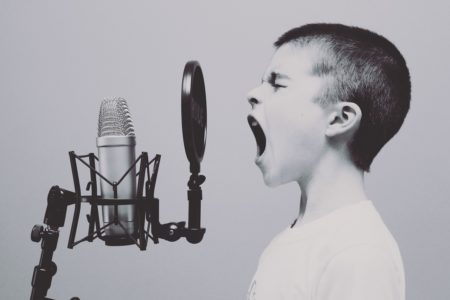 The right kind of advertising can either make or break a company, as it leaves potential customers either highly satisfied – or repulsed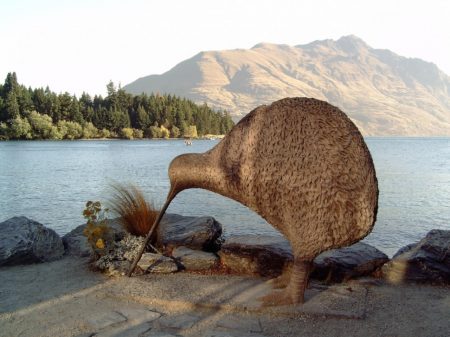 In short, your SEO strategy results in where you will appear in search engines such as Google, Bing or Yahoo when potential clients are searching.
Some jokes are easily spotted, while others are so well done that even their makers are unsure at the end of the day whether there might be a grain of truth in it. Here is a list of the best April Fools' Jokes of 2019.
Providing the right amount of content on your web page can tricky. You're trying to attract potential customers by providing valuable information without overwhelming them.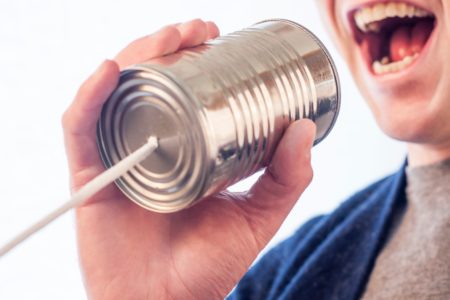 Become an advocate for your clients rather than just the guy who talked them into buying a car that is way too big or a vacuum cleaner that blew the budget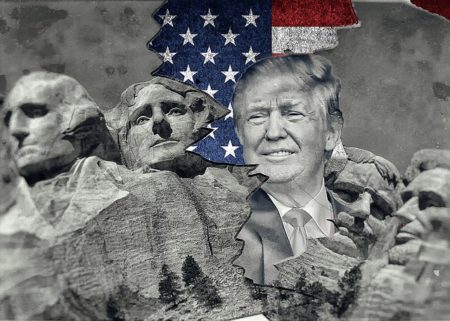 President Trump constantly provide Satirists with perfect material to nourish a world starved of humour. Here is our pick of the best Trump parody websites.