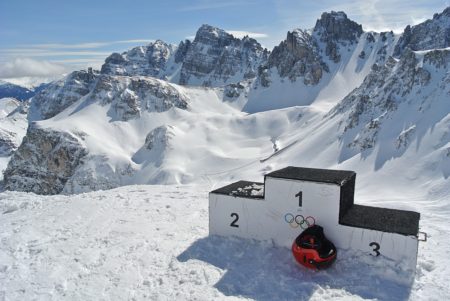 Google is one of the most powerful search engines in the world. If you want your website to be ranked first in search results, you need to know which Google ranking factors determine who appears where. Don't miss out on traffic, potential customers, buyers and sales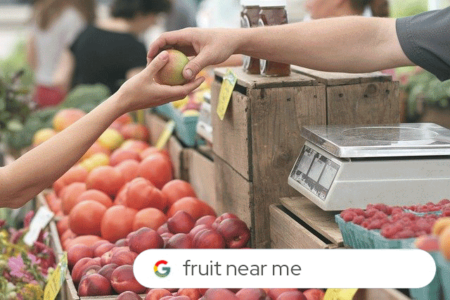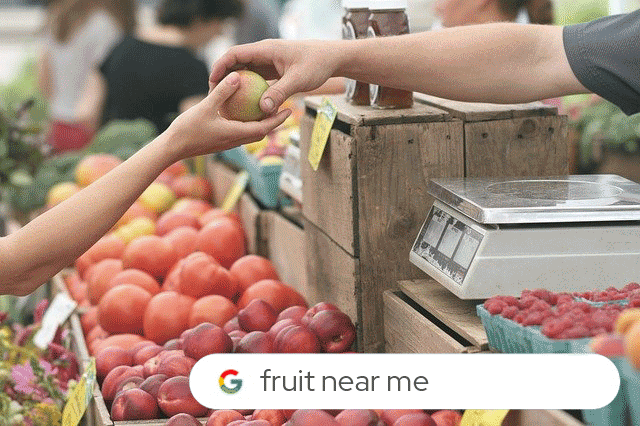 From choosing the right category to maintaining your listing: With the right approach, Google My Business has the potential to improve website visits, grow your audience and turn browsing visitors into paying customers.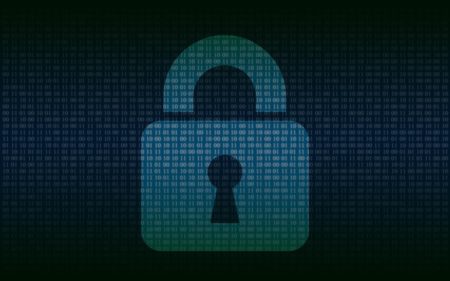 With cybercriminals taking advantage of the Covid-19 situation, Cybersecurity concerns have been increasing in New Zealand. Learn how you can protect your devices and stay secured in simple steps.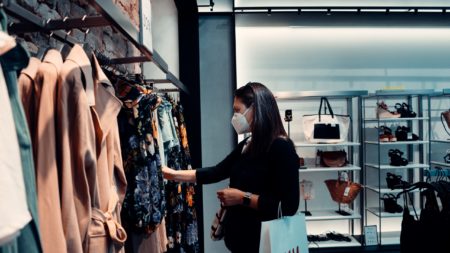 Empty shelves because of panic-buying, entire websites crashing due to overload and traditional retail stores having to close their storefronts to customers were only some of the initial impacts of Covid-19 on businesses around the globe. The Coronavirus pandemic has changed the way we shop and the trends are likely to stay for the time being. For online retailers this opens up plenty of new opportunities, if they can overcome the challenges that come with it.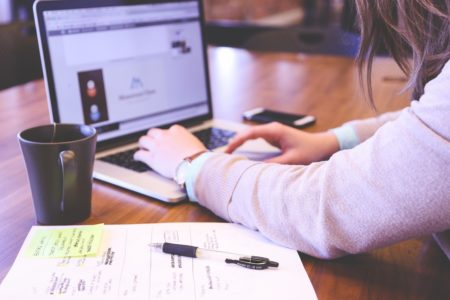 Home Office is the way to go since Covid-19 began spreading around the globe. For many, this has brought new technological challenges as they require to connect with others, work together on projects or seek advice when something isn't working. Screen-sharing tools provide the perfect solution and range from basic services to offering premium features such as video conferencing and remote control access.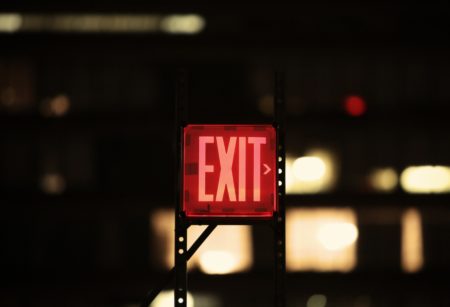 Poor design, misleading information, and the lack of compatibility for mobile phones are only some of the reasons why online users don't spend a lot of time on a website. Find out what other faux pas you should avoid if you want to capture your audience long enough to get your point across.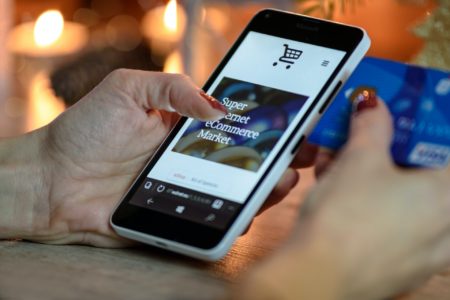 How you go about SEO will determine whether your business is a well-oiled machine or not. Updating your strategy will help you keep your current clientele while allowing you to gain traffic to your site without so much as lifting a finger.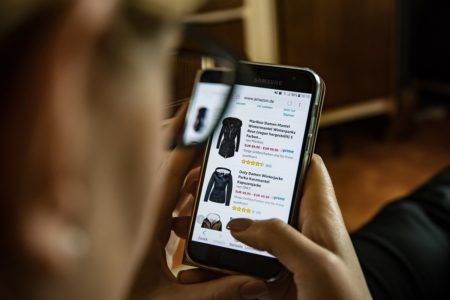 Customer experience is more important than price or product when it comes to making a purchase decision. Technology can help offer your customers a service that is tailored to their needs, thus creating the ultimate customer experience.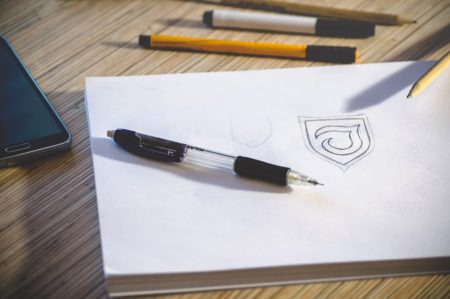 A company's logo is often the first thing people see and remember. Changing it can have a positive impact on your brand if it is done for the right reasons. To ensure the process is a successful one, here are a few things to consider for the redesign.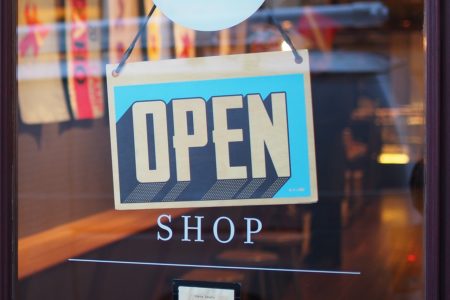 Shopping local supports one's community in many ways. It creates and maintains jobs, keeps the money circulating in the neighbourhood and the local economy strong. However, when money is tight and big chains offer cheap deals around the clock, how can small businesses and retailers continue to attract customers and get them to shop local?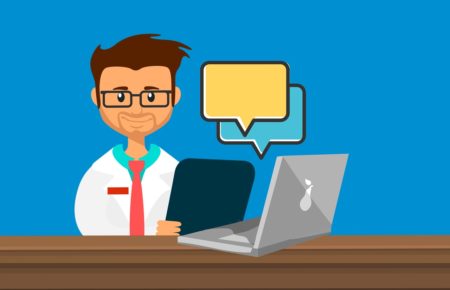 Customer service can make or break a business. There are many ways to improve customer interactions and strengthen relationships. Live chats are definitely an option to consider. Used wisely, live chats can be a powerful tool to turn website users into long term paying customers.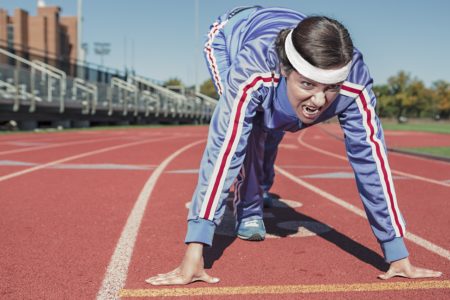 Lockdown has been tough for many businesses. How quickly your business gets going again will have a lot to do with how much planning you put into your marketing. Take some time to work on your business and you'll be too busy to work in it!