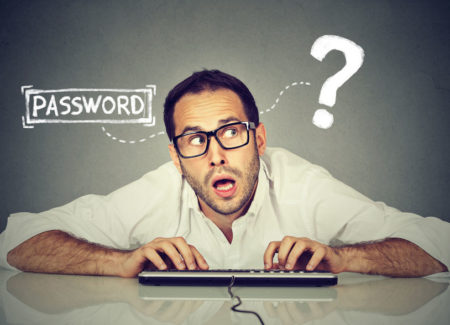 Thought you had it all figured out, creating complicated, hard to decipher passwords that will keep your personal data safe? You might want to reconsider, because recent studies have shown that the status quo is not as safe as you thought!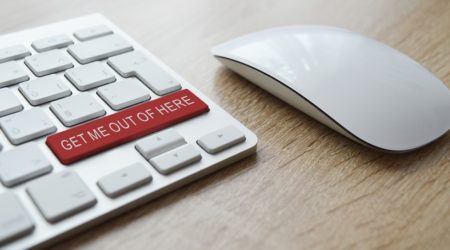 Scams only have one goal: To get your money. Unfortunately scams have become a lot trickier to spot over the years. Find out how to keep yourself safe.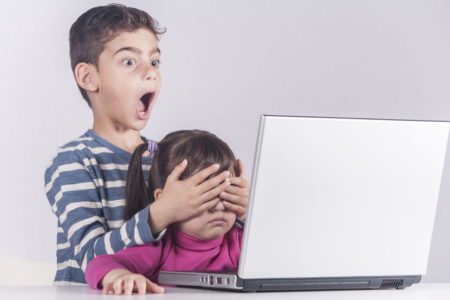 In the age of digital technology it's almost impossible to keep your children away from devices, let alone the internet. Helping them understand the dangers of the internet and teaching them how to use it responsibly, is vital.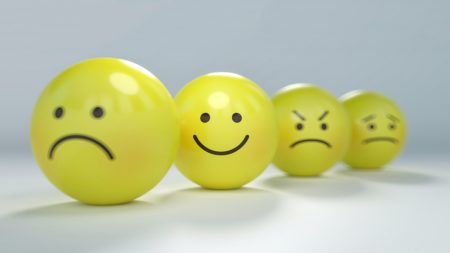 Only 28% of Business Owners, about one in four, perform SEO. We look at 7 User Interaction Metrics that will influence the SEO of your Site.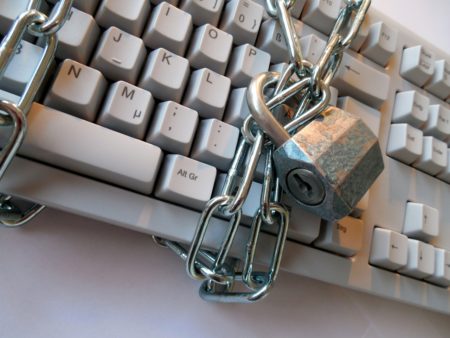 Floods of emails in recently touting business's privacy policy updates? It's the GDPR. What is GDPR & how will it impact your business here in New Zealand?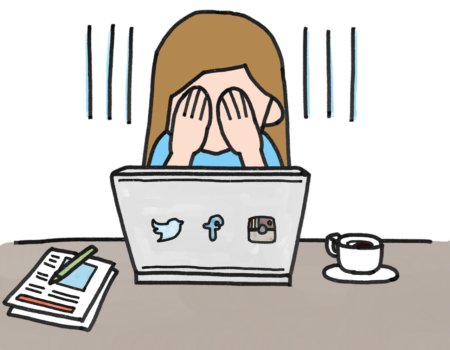 An effective digital marketing strategy requires a well-designed website at the very minimum, as well as a commitment to creating useful and engaging content consistently. Social media marketing is only a small part of a much larger strategy.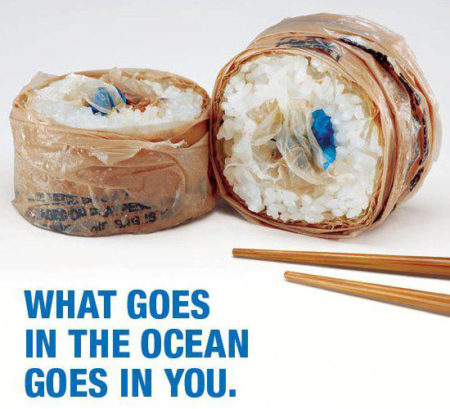 Even the worthiest of causes won't receive donations if no one has ever heard of it. This is why nonprofit organisations dedicate so much time and effort to raising awareness. Here are 9 actionable steps your organisation can implement to increase your online reach and raise more awareness of your cause.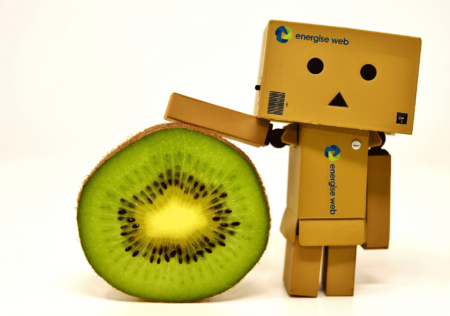 Starting a small business can be beyond challenging. Working extra long hours and juggling tasks to keep the business going, it can often feel like you're all alone, struggling to keep it all together. But, there is help available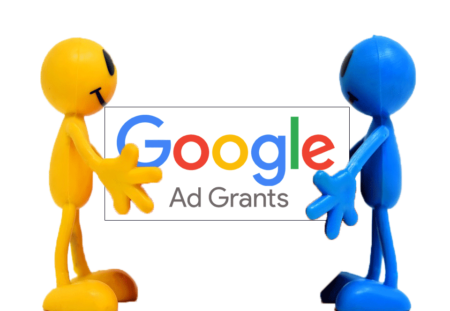 Advertising is vital to the success of any organisation, including those who operate to help others.What if nonprofits could reduce their own advertising spend while extending the reach and audience of their cause? This is where the Google Adwords Grant can help.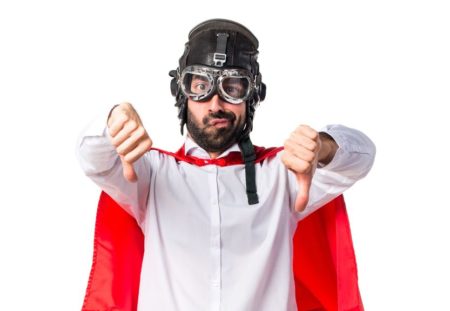 97 percent of consumers read online reviews about a business before making a buying decision and there is no faster way to judge a business than by its website. Your website is your potential customer's first impression of who you are and how you do business.
You may already know that Search Engine Optimisation (SEO) is important for your ranking your business higher on Google, but how much do you really know about it? These are the answers to the questions we hear most often. Hopefully they can clear up some of the confusion around this complicated subject.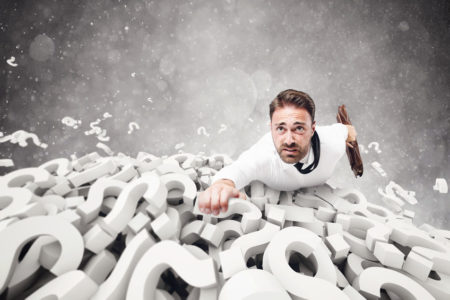 Bad SEO will not only be ineffective but it can also be detrimental to the growth of your business. Here, we take a look at what might have gone wrong and how you can turn the situation around.