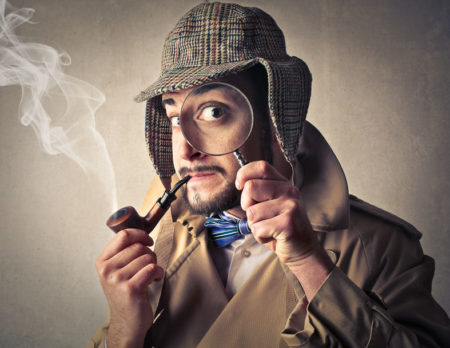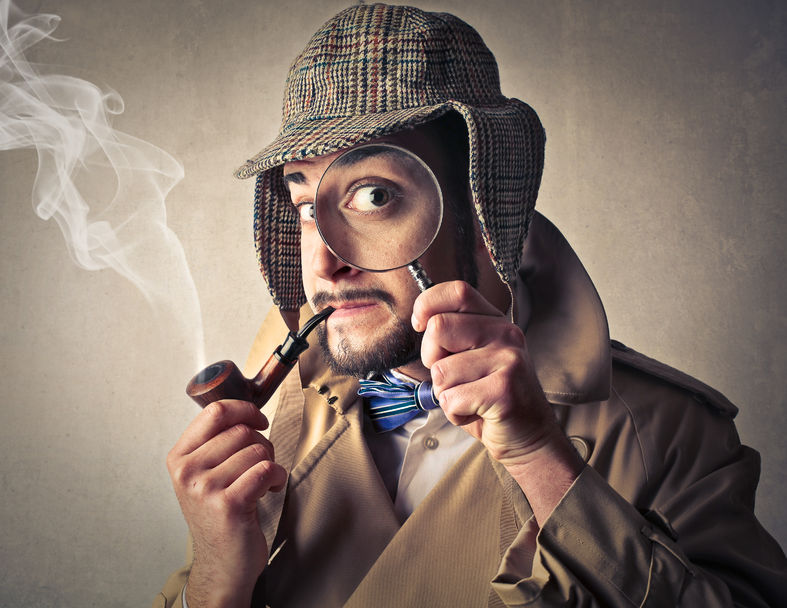 No matter how many people are looking for websites like yours, you'll be invisible to them if you don't show up in the major search engines.So, if you're not ranking on Google, it's time to make some adjustments to your website.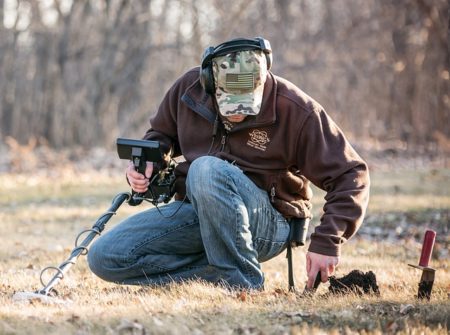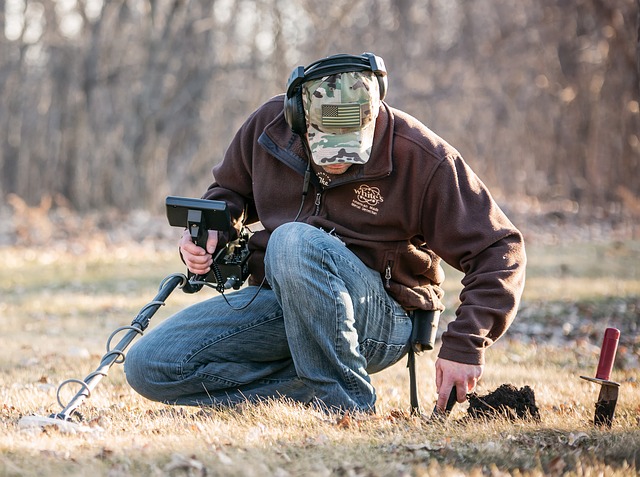 Working out how much to spend on Search Engine Optimisation can be a difficult decision. This article covers some of the things that you need to think about regarding SEO, what to expect and some pointers on how to set your budget. SEO isn't a one-size-fits-all kind of thing!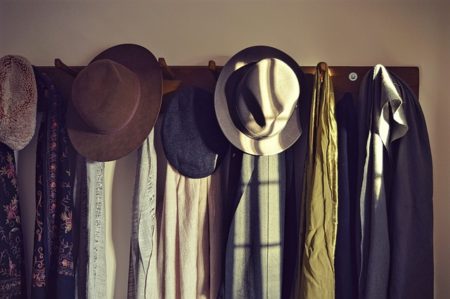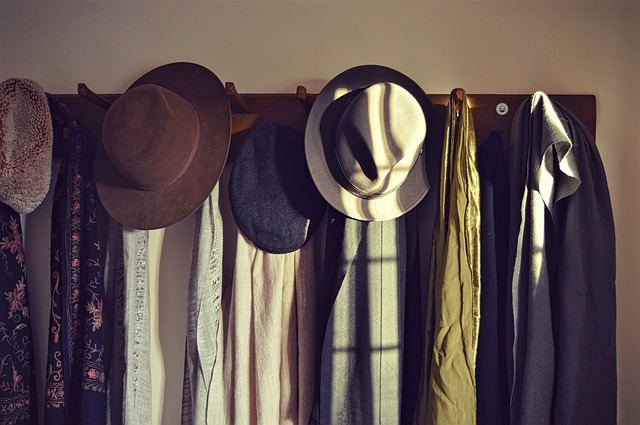 Your website may need to cater to a whole range of different visitors. How can you make sure that you appeal to as many people as possible? Here are some simple guidelines that will help your website convert visitors into customers.
Google claims that adwords is the easiest and best way for your customers to find your business online. But if it is so simple, why are so many businesses still failing at it and spending thousands in the process?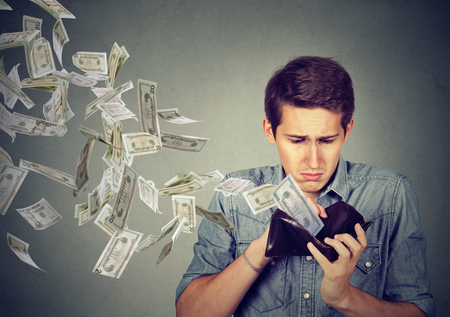 There is absolutely no doubt that bad SEO costs your company money. Not just due to poor results, but also by creating lasting damage that adds more costs.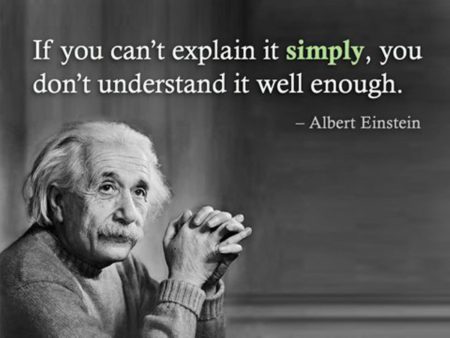 Simple website design is not quantum physics and should not be made difficult to understand. Our clients don't have to know anything about programming jargon to use a website effectively, any more than they need to understand electrical engineering to use a toaster.
Here's what you need to know about simple website design.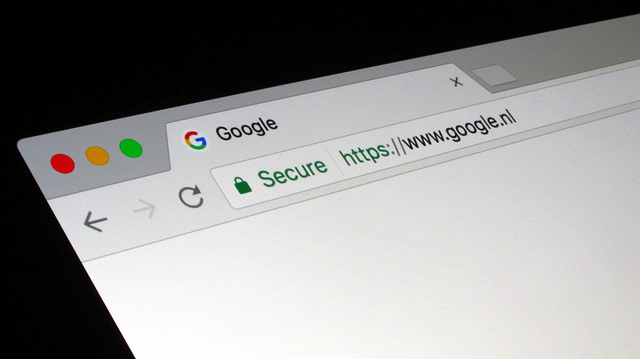 Before we explain why encryption is so important, we should examine what it actually means. Let's break it down to its basic parts.
HTTPS stands for HyperText Transfer Protocol Secure. Though it sounds complex, it's quite simple.
An estimated 8.4 billion devices are connected in 2017 and this number is expected to jump to 21 billion within five years. The future is already here.